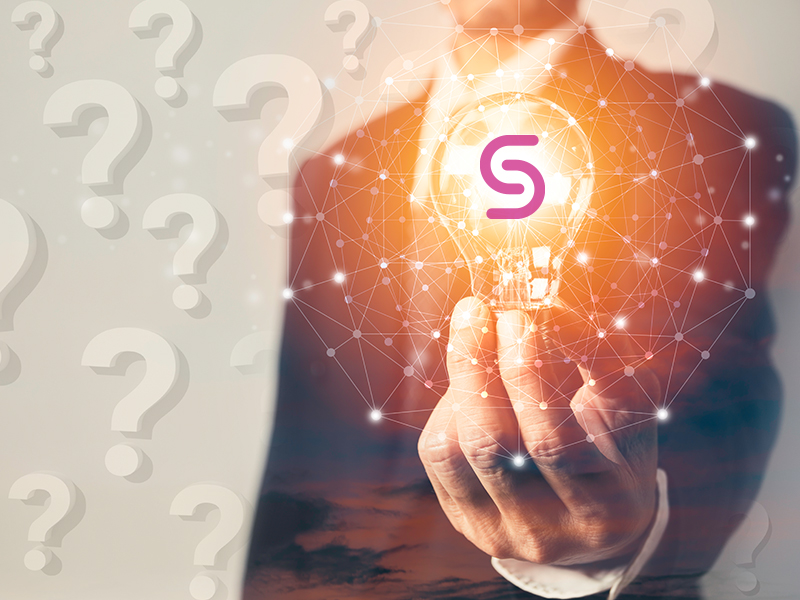 In the ever-evolving landscape of the beauty industry, finding qualified suppliers who can deliver high-quality products on time is a paramount concern for businesses. Traditionally, this has been a time-consuming and often daunting task, but with the emergence of BeautySourcing, a B2B+O2O marketplace, the process has been transformed into a streamlined, efficient, and effective endeavor.
The Challenge of Supplier Qualification
One of the biggest challenges faced by businesses in the beauty industry is identifying suppliers that meet stringent quality standards. The beauty sector demands precision and consistency, and any compromise on product quality can have serious consequences, including damage to brand reputation and customer trust.
Additionally, as businesses expand and seek to diversify their product offerings, they often require a wide range of beauty supply-side items. This means they must not only find reliable suppliers but also manage multiple relationships simultaneously, which can be overwhelming and resource-intensive.
The BeautySourcing Solution
BeautySourcing has emerged as a game-changer in this regard. Here's how it addresses the challenges of finding qualified suppliers:
Comprehensive Supplier Directory: BeautySourcing boasts the most comprehensive directory of beauty supply-side items from premium manufacturers in China and other regions. This extensive database covers a wide array of beauty products, from cosmetics and skincare to haircare and fragrance, ensuring businesses can find exactly what they need.
Verified Suppliers: Trust is non-negotiable when it comes to supplier selection. BeautySourcing rigorously verifies the authenticity and reliability of all listed suppliers. This verification process includes screening documentation, conducting background checks, and even on-site visits to manufacturing facilities. This ensures that every supplier on the platform meets the highest standards of quality and reliability.
Personalized Search and Inquiry: BeautySourcing's user-friendly platform allows businesses to search for products and suppliers tailored to their specific requirements. This means you can find suppliers who not only meet your quality standards but also align with your business's unique needs and goals.
Global Reach: The beauty industry is global, and BeautySourcing understands this. It not only facilitates online interactions but also connects businesses through offline global beauty trade shows. This broad reach means you can discover suppliers from around the world, expanding your options and diversifying your supply chain.
Efficient Communication: BeautySourcing simplifies communication with suppliers. Once registered, businesses can easily contact suppliers, making inquiries and negotiating terms more straightforward. This efficient communication streamlines the procurement process and minimizes delays.
Transparency and Accountability: BeautySourcing places a premium on transparency. Suppliers' profiles and certifications are readily accessible, empowering businesses to make well-informed decisions. Additionally, the platform offers dispute resolution services, ensuring accountability in case of any issues.
Conclusion
In a fiercely competitive beauty industry, finding qualified suppliers is not just a necessity; it's a strategic advantage. BeautySourcing has emerged as the go-to solution for businesses seeking to simplify and enhance their supplier discovery process. With its verified, extensive supplier directory, personalized search capabilities, and commitment to transparency, BeautySourcing is ushering in a new era of efficiency and reliability in the beauty supply chain.
For beauty businesses looking to thrive in an ever-evolving market, BeautySourcing is more than just a platform; it's a trusted partner in success.

https://www.beautysourcing.com/