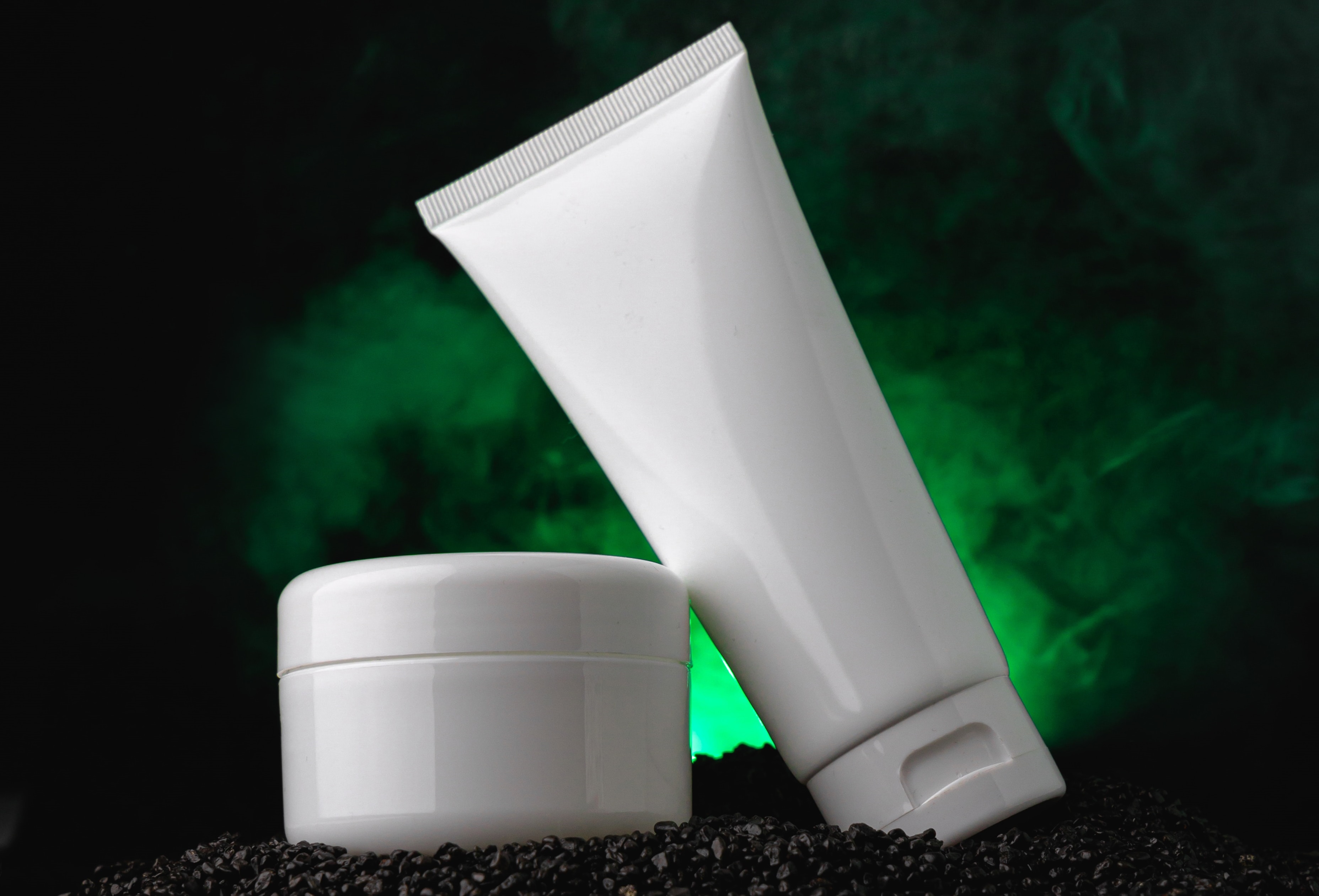 The cosmetics industry is pivoting towards sustainable packaging solutions, responding to growing consumer demand for eco-friendly options. Sustainable cosmetic packaging is becoming a defining feature for brands aiming to reduce their environmental impact. Here are several eco-conscious packaging options for cosmetics that are making waves in the industry:
Sourcing sustainable cosmetic packaging is crucial for brands striving for eco-consciousness. BeautySourcing offers an extensive range of sustainable packaging options from verified suppliers committed to environmental responsibility. Find eco-friendly packaging solutions for your cosmetic products on BeautySourcing's Sustainable Cosmetic Packaging Page.
Choose from a diverse array of sustainable packaging options for your cosmetic line on BeautySourcing's platform. We're dedicated to linking you with verified suppliers offering eco-friendly packaging solutions aligned with your brand's sustainability goals.
Join the sustainable movement by selecting environmentally friendly packaging for your cosmetics. BeautySourcing connects you with top-notch, eco-conscious packaging solutions to meet both your product and environmental standards.