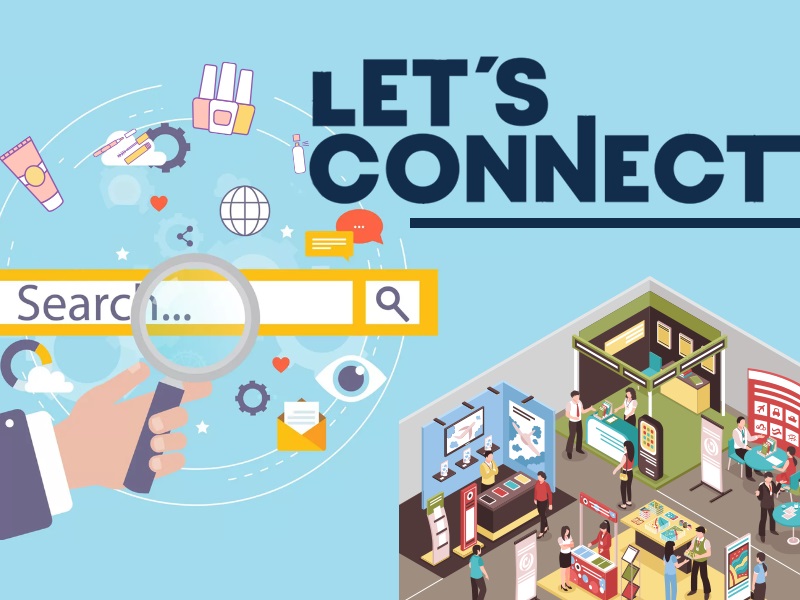 The following trade shows are part of BeautySourcing's offline activity roadmap:
By participating in these offline trade shows, attendees will experience the dynamic synergy between online and offline channels, fostering meaningful connections and facilitating business opportunities. With an emphasis on bridging the gap between digital platforms and physical interactions, Beauty Sourcing aims to create a comprehensive and immersive experience for all participants.
"As the beauty industry continues to evolve, the integration of online and offline platforms becomes increasingly crucial," said Tony, CEO of BeautySourcing. "Our offline trade shows offer a unique environment for industry professionals to engage with the latest beauty products, connect with suppliers, and stay at the forefront of industry trends."
Beauty Sourcing remains committed to providing a seamless and interconnected ecosystem that caters to the evolving needs of the beauty sourcing industry. Through its online-to-offline approach, Beauty Sourcing continues to empower businesses, foster collaboration, and drive innovation in the beauty market.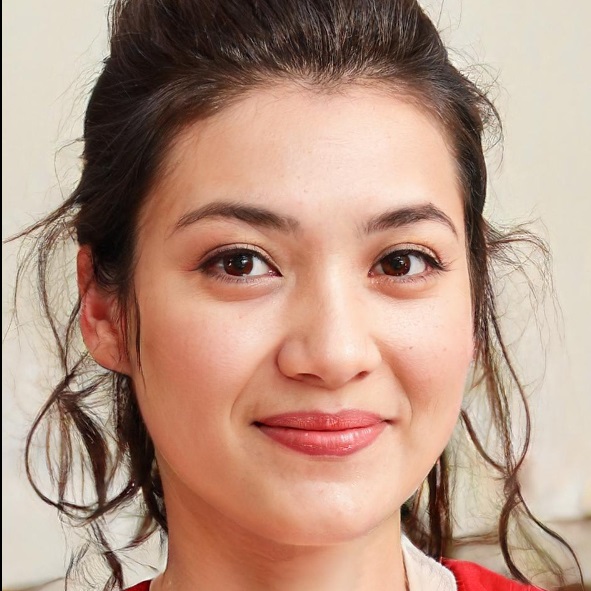 Lilyana
Lilyana has been a beauty industry insider and professional online marketer from a young age. She specialized in the organic and creative side of marketing, focusing on content creation, search engine optimization, and social media marketing. She writes articles for the BeautySourcing blog and posts for our social media channels.