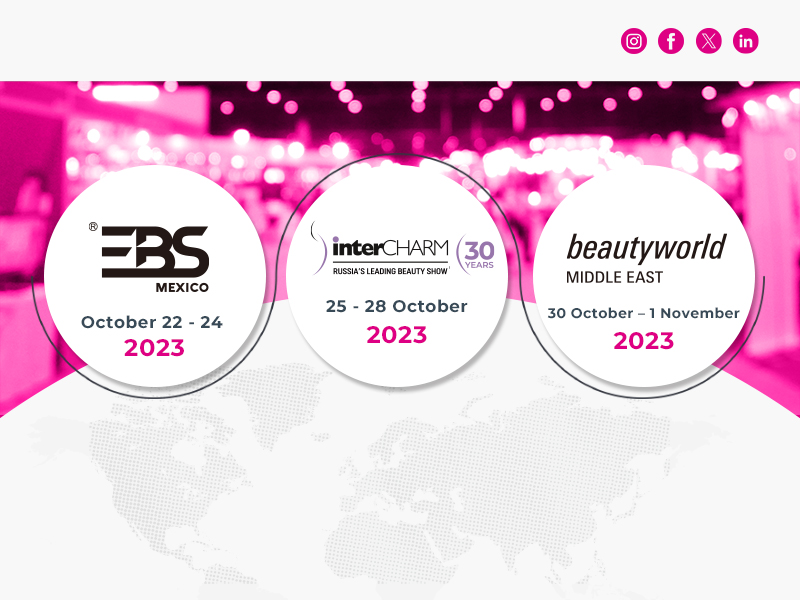 BeautySourcing, the leading platform for connecting beauty suppliers and buyers, is excited to announce its active participation in prominent beauty trade shows across the globe. As a testament to its commitment to expanding its global reach, BeautySourcing is set to exhibit at three major industry events in the coming months.
The beauty industry is a dynamic and ever-evolving space. It demands a deep understanding of local markets and the ability to bridge the gap between suppliers and buyers. BeautySourcing, with its wealth of experience and a firm foothold in the industry, is well-positioned to do just that.
1. Expo Beauty Show - Mexico (October 22nd - 24th)
BeautySourcing is set to take part in the Expo Beauty Show in Mexico from October 22nd to 24th. You can find BeautySourcing at Booth839.This event is an excellent opportunity for BeautySourcing to delve into the vibrant and diverse Mexican beauty market. The platform's presence at this show is a testament to its commitment to serving the needs of both local and international buyers and suppliers.
2. InterCHARM Russia 2023 - Russia (October 25th - 28th)
Following its participation in Mexico, BeautySourcing will continue its global exploration by joining InterCHARM Russia 2023, which takes place from October 25th to 28th. You can find BeautySourcing at Booth 13B49. This event is one of the most prominent beauty exhibitions in Russia, and BeautySourcing's presence emphasizes its dedication to connecting with suppliers and buyers in this key region.
3. beautyworld Middle East 2023 - Dubai (October 30th - November 1st)
BeautySourcing concludes its impressive tour with Beauty World Middle East 2023 in Dubai from October 30th to November 1st. You can find BeautySourcing at Booth C1C10. This event is a pivotal gateway to the ever-expanding beauty industry in the Middle East, and BeautySourcing will be right at the heart of it.
BeautySourcing, an industry expert with over a decade of experience, is more than just a marketplace. It is a trusted partner that connects professionals within the beauty supply side niche. With a rigorous supplier verification process, BeautySourcing ensures that its buyers have access to a comprehensive selection of premium suppliers who meet the highest standards in the industry.
These upcoming trade shows provide an ideal platform for BeautySourcing to demonstrate its unique strengths, expand its network, and strengthen existing partnerships. With a deep understanding of the global beauty market and a commitment to facilitating seamless connections, BeautySourcing aims to play a pivotal role in the success of both suppliers and buyers.
BeautySourcing invites all industry professionals and interested parties to visit its booths at these trade shows, engage with its experts, and explore the opportunities it offers. The platform is committed to elevating the beauty industry, one connection at a time.


https://www.beautysourcing.com/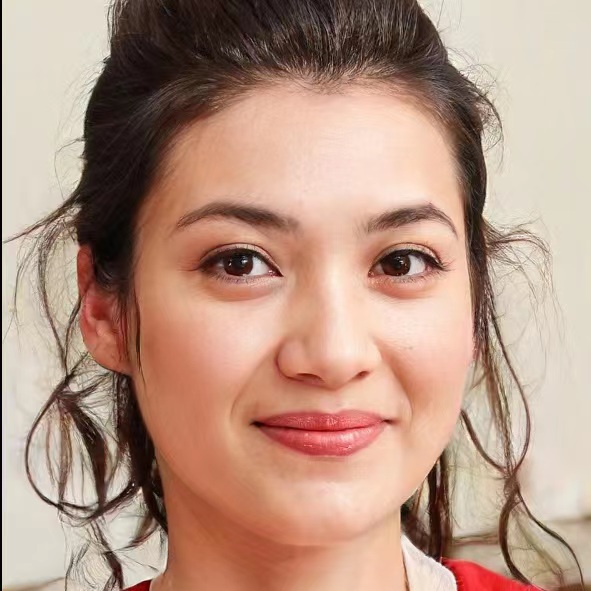 Lilyana
Lilyana has been a beauty industry insider and professional online marketer from a young age. She specialized in the organic and creative side of marketing, focusing on content creation, search engine optimization, and social media marketing. She writes articles for the BeautySourcing blog and posts for our social media channels.