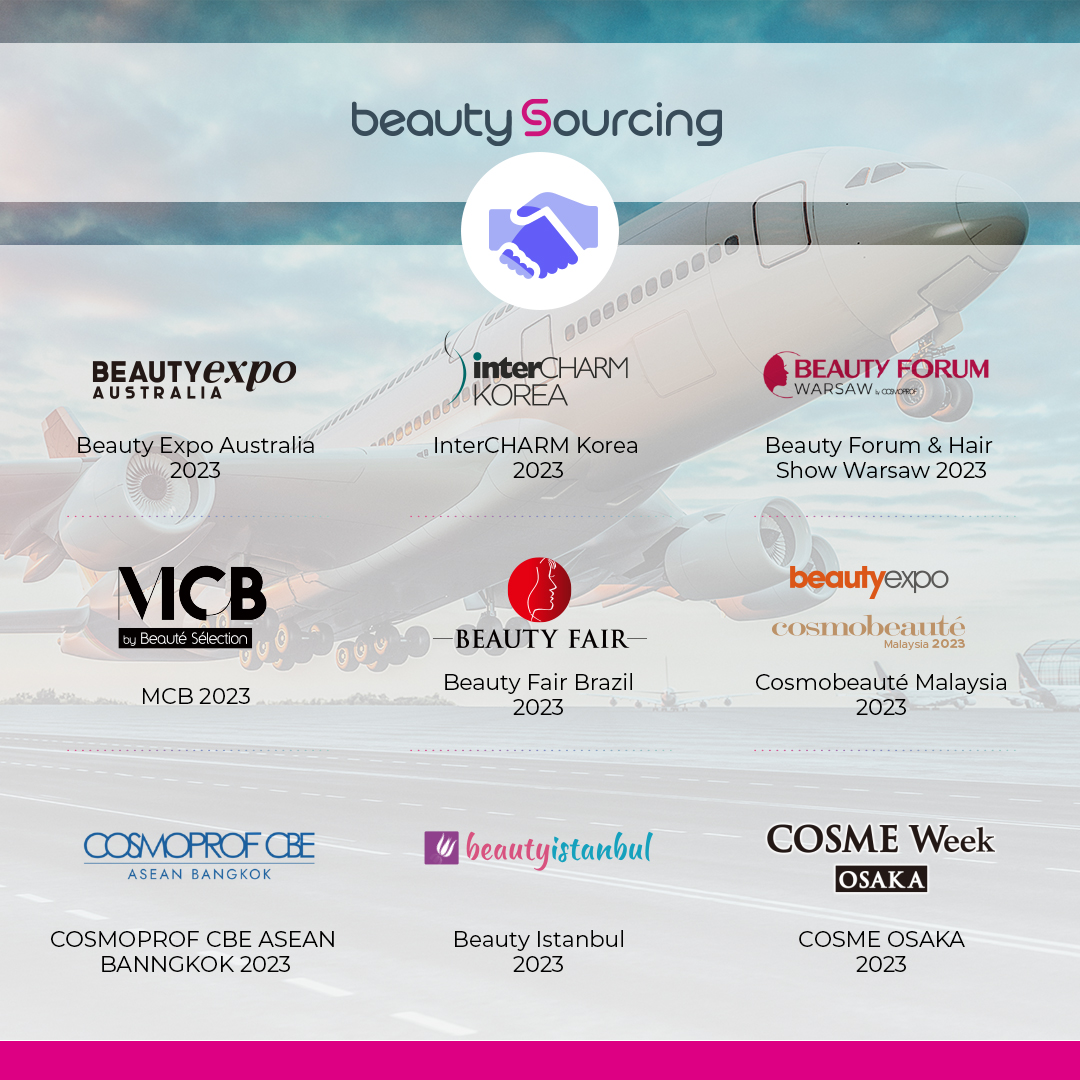 BeautySourcing, the industry-leading beauty supply side platform, is proud to announce its participation in a series of regional trade shows to amplify its industry influence and establish stronger connections with potential buyers across different regions. These strategic appearances underscore BeautySourcing's commitment to fostering meaningful relationships within the beauty supply side ecosystem and furthering its mission to streamline the sourcing experience for professionals worldwide.
The trade show journey kicks off at the Beauty Expo Australia on August 26th - 27th, where BeautySourcing will converge with industry peers, professionals, and buyers to explore the dynamic beauty landscape Down Under. This event serves as an ideal platform for BeautySourcing to exhibit its prowess in connecting buyers with premium suppliers, thus elevating the beauty supply side industry.
Following this, BeautySourcing will make its presence felt at the Intercharm Korea from August 30th to September 1st, followed by the Professional Beauty South Africa on September 3rd - 4th. These appearances underscore BeautySourcing's determination to engage with diverse markets, understand their unique dynamics, and facilitate seamless connections between buyers and suppliers.
In the heart of Europe, BeautySourcing will grace the Beauty Forum & Hair Poland on September 9th - 10th, followed by the MCB by Beaute Selection France from September 9th - 11th. These trade shows reflect BeautySourcing's global reach and its unwavering commitment to creating avenues for professionals to access the best products and suppliers in the industry.
BeautySourcing's voyage continues with the Beauty Faire Brazil from September 9th - 12th, establishing its presence in the vibrant Latin American market. The journey then ventures to Southeast Asia for the Cosmoprof CBE ASEAN Bangkok on September 14th - 16th, followed by Cosmobeaute Malaysia 2023 from September 27th - 30th.
The global trail extends to Turkey with Beautyistanbul from September 27th - 29th, and to Japan with COSME Week OSAKA on September 27th - 29th. With each event, BeautySourcing seeks to forge lasting connections, empower professionals, and elevate the beauty supply side experience.
Join us on this remarkable journey as BeautySourcing unites professionals, buyers, and suppliers across the globe. From Australia to Europe, from Asia to South America, BeautySourcing is at the forefront of creating seamless connections, enabling businesses to thrive in the ever-evolving beauty industry.
For professionals seeking to harness the power of regional specific beauty supply side markets, there's no better partner than BeautySourcing. Join us at these prestigious events and experience the future of beauty sourcing firsthand.
About BeautySourcing:
BeautySourcing is a trailblazing platform dedicated to connecting professionals in the beauty industry with premium suppliers. With an unparalleled selection of products spanning packaging, cosmetics, hair care, beauty devices, and more, BeautySourcing is a catalyst for industry growth and innovation. By bridging the gap between buyers and suppliers, BeautySourcing empowers businesses to access the best the industry has to offer.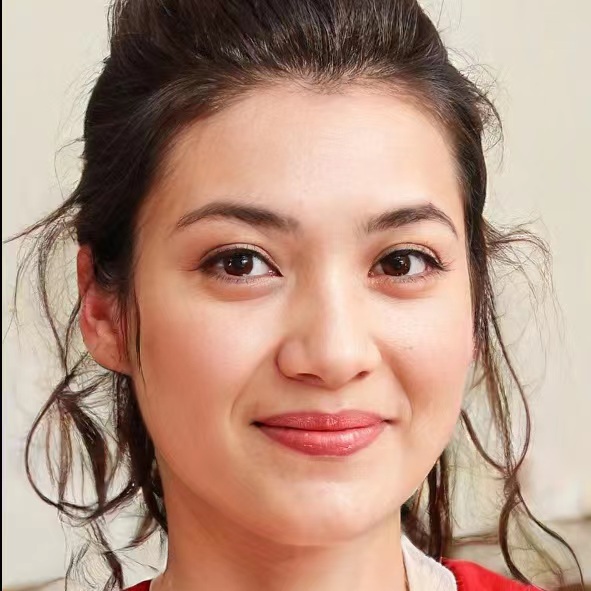 Lilyana
Lilyana has been a beauty industry insider and professional online marketer from a young age. She specialized in the organic and creative side of marketing, focusing on content creation, search engine optimization, and social media marketing. She writes articles for the BeautySourcing blog and posts for our social media channels.