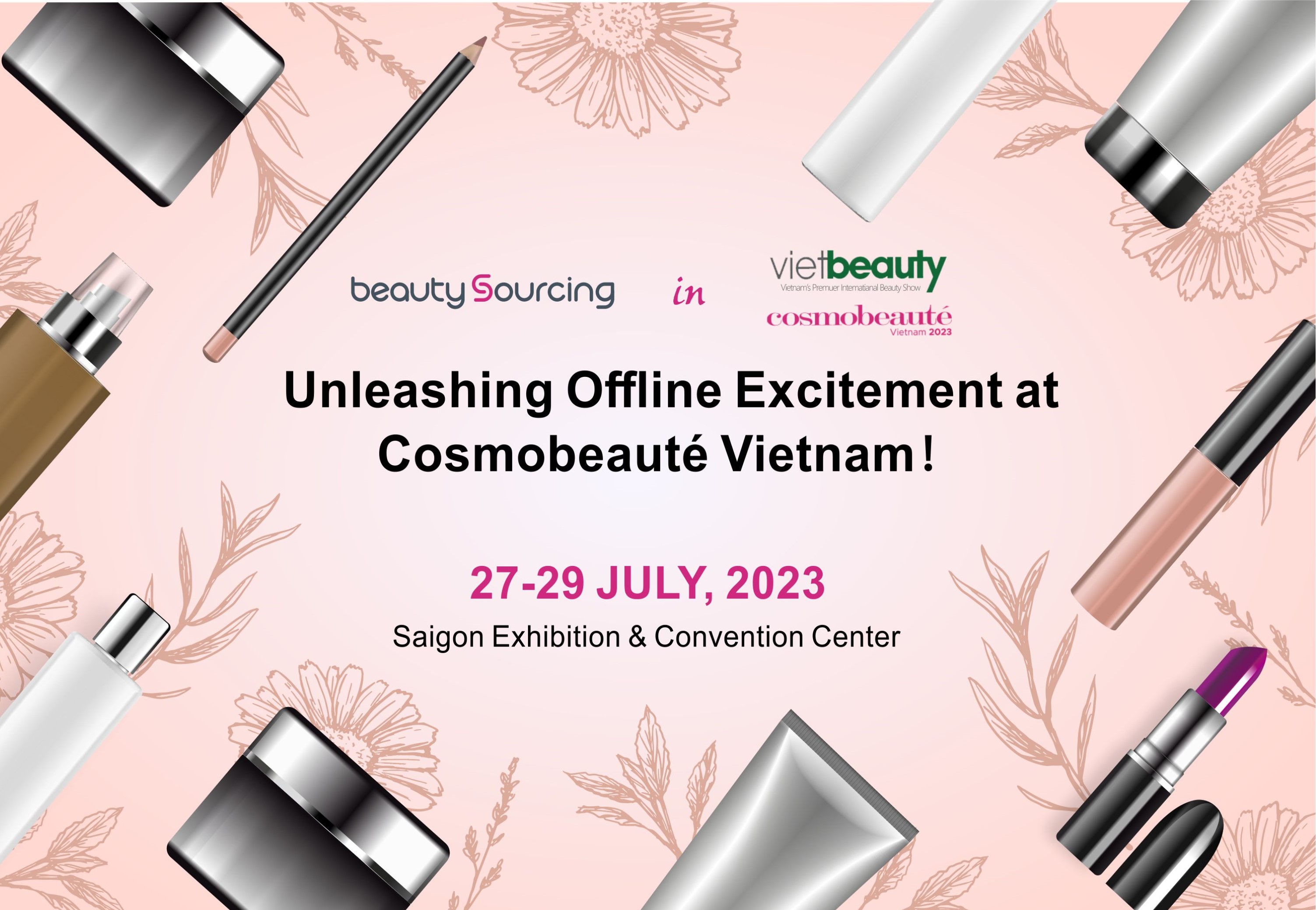 BeautySourcing, a leading platform connecting beauty industry professionals with suppliers, is proud to announce its latest initiative to address the global increasing demand for beauty supply sourcing transfer from China to Vietnam. With an aim to strengthen the beauty supply side globally, BeautySourcing has brought together a consortium of 26 trusted suppliers to attend
2023 Cosmobeaute Vietnam
July 27th - 29th to cater to this growing market shift.
The beauty industry has witnessed a significant transformation in recent years, with many businesses seeking alternative sourcing options outside of China. Vietnam, renowned for its manufacturing capabilities and competitive pricing, has emerged as a favored destination for beauty supply sourcing. Recognizing this trend, BeautySourcing has strategically partnered with 26 suppliers in Vietnam to provide a robust and reliable supply chain for beauty businesses around the world.
By collaborating with these esteemed suppliers, BeautySourcing ensures a diverse range of beauty products, including cosmetics, skincare, hair care, and more. This consortium brings together manufacturers with extensive experience and expertise in the beauty industry, offering high-quality products that meet international standards.
BeautySourcing serves as a one-stop platform for beauty professionals, simplifying the sourcing process and facilitating seamless connections between buyers and suppliers. With its user-friendly interface and comprehensive database, BeautySourcing enables businesses to explore a wide range of beauty products, compare offerings, and make informed decisions.
"We are thrilled to bring together these 26 suppliers in Vietnam to meet the rising demand for beauty supply sourcing transfer," said Tony of BeautySourcing. "This collaboration strengthens our commitment to providing reliable and sustainable sourcing solutions for the beauty industry. We understand the evolving needs of businesses, and our platform serves as a bridge to connect them with trusted suppliers in Vietnam."
As the beauty industry continues to thrive, businesses are increasingly looking for sourcing alternatives that offer competitive pricing without compromising on quality. BeautySourcing's partnership with the consortium of suppliers in Vietnam ensures that beauty professionals can access a diverse range of products, while also benefiting from the advantages of manufacturing in Vietnam.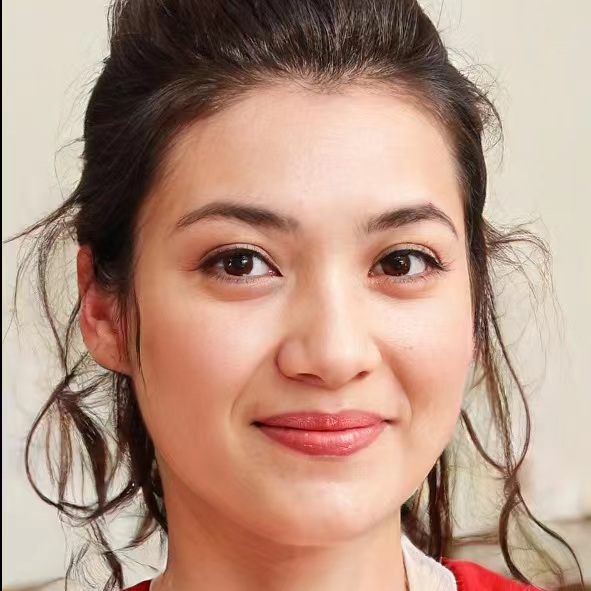 Lilyana
Lilyana has been a beauty industry insider and professional online marketer from a young age. She specialized in the organic and creative side of marketing, focusing on content creation, search engine optimization, and social media marketing. She writes articles for the BeautySourcing blog and posts for our social media channels.