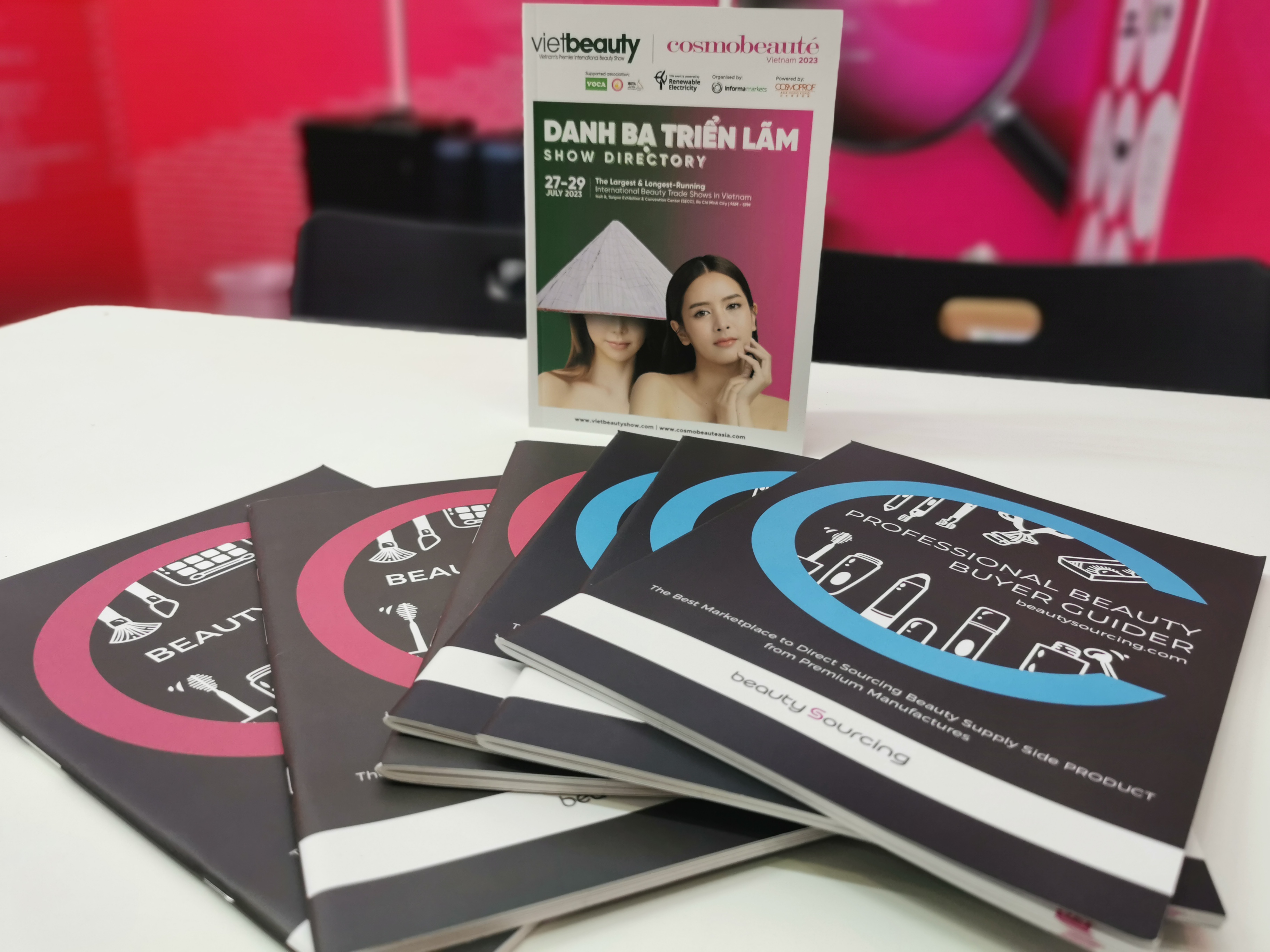 The Vietnam beauty supply market is flourishing, and BeautySourcing has been at the forefront of this burgeoning industry. As part of our commitment to providing the latest and trendiest beauty products, we participated in the prestigious Cosmobeauté & Vietbeauty 2023 held in Saigon from July 27th to 29th. The event was a tremendous success, attracting numerous buyers eager to discover the latest beauty equipment and products to elevate their salon services.
A Promising Salon Market
Vietnam's salon industry holds immense promise, with salon owners and professionals seeking cutting-edge beauty equipment and products to enhance their services. During the trade shows, BeautySourcing had the pleasure of engaging with numerous buyers from salons across Vietnam, all actively searching for trending beauty solutions to elevate their businesses. We were delighted to witness the enthusiasm and passion of these salon professionals as they explored the latest innovations in the beauty market.
The Demand for Beauty Repair Products
In addition to equipment, there was a significant demand for beauty repair products used in the salon industry. Professionals were keen on sourcing high-quality products that would help them deliver exceptional services to their clientele. BeautySourcing was proud to showcase a wide array of beauty repair solutions that resonated well with the buyers, underscoring the importance of providing reliable and effective products to meet the industry's demands.
Thriving Hair Care and Hair Colour Market
Vietnam's hair care and hair colour market are also thriving, and BeautySourcing was thrilled to connect with numerous buyers seeking top-notch hair care products and innovative colouring solutions. The emphasis on hair health and aesthetics is driving the demand for premium hair care products, and we are committed to curating a diverse range of offerings to cater to this vibrant segment.
The Rise of E-Commerce
With the rapid development of e-commerce in Vietnam, the beauty market is witnessing a surge in demand for makeup products with excellent quality and reasonable pricing. BeautySourcing recognizes this trend and has strategically aligned with suppliers that offer top-notch makeup products to cater to the country's growing online customer base. As the e-commerce landscape evolves, we are dedicated to supporting our suppliers and buyers in seizing the vast opportunities this digital frontier presents.
Empowering Beauty Supply Side
As BeautySourcing continues to make strides in Vietnam's beauty market, we are dedicated to exploring innovative ways to connect beauty supply side suppliers with local buyers. Our platform serves as a bridge, facilitating seamless interactions and fostering lasting partnerships between industry players. With our extensive network and commitment to quality, we are determined to elevate Vietnam's beauty supply market to new heights.
The Vietnam beauty supply market is a dynamic and ever-evolving landscape, and BeautySourcing remains steadfast in our commitment to providing the latest and trendiest beauty solutions. Through our active participation in leading trade shows and ongoing efforts to connect suppliers and buyers, we aim to catalyze growth and innovation in this thriving market. As we look ahead, we are excited about the potential and opportunities that lie ahead, and we invite all stakeholders to
join us
on this exciting journey of beauty transformation.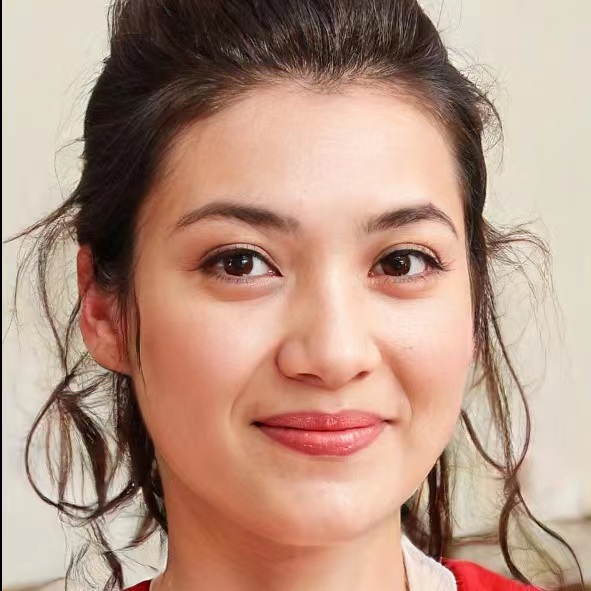 Lilyana
Lilyana has been a beauty industry insider and professional online marketer from a young age. She specialized in the organic and creative side of marketing, focusing on content creation, search engine optimization, and social media marketing. She writes articles for the BeautySourcing blog and posts for our social media channels.