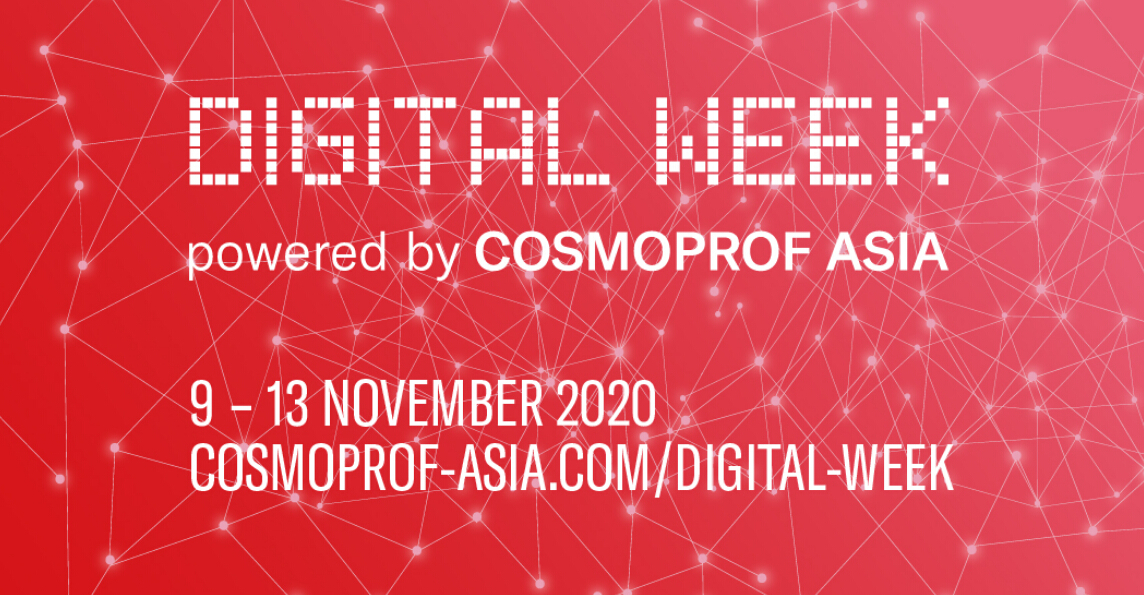 Cosmoprof Asia Ltd, a joint-venture company between BolognaFiere Group and Informa Markets, announced the performance of Cosmopack and Cosmoprof Asia 2020 replaced by a comprehensive virtual exhibition from 9 to 13 November, which is originally due to take place 11-13 November at the Hong Kong Convention and Exhibition Centre (HKCEC) as we mentioned in the previous news. In the meanwhile, Cosmoprof Asia plans to make its physical return in November 2021. As Asia's leading international beauty trade fair representing all major beauty sectors, digital performance programme of the show will re-affirm its pivotal role as the definitive platform for high-quality business to business activities in Asia-Pacific.
When seeing the news, we understand the reason for the rescheduling more or less. According to the organizing team, In following the last several weeks development of COVID-19 globally and its continued impact on travel restrictions as well as the HKSAR Government's announcement on 22 July noting continued travel restrictions into and out of Hong Kong through December 2020, it has made the difficult but necessary decision with key stakeholders,in mind towards offering the best experience and opportunities for the beauty industry during these tumultuous times.
The first-ever Cosmoprof Asia Digital Week will take place online via cosmoprof-asia.com. Beauty professionals will then experience a new opportunity as Cosmoprof Asia dedicates full resources on its virtual event.
Source: https://www.cosmoprof-asia.com/