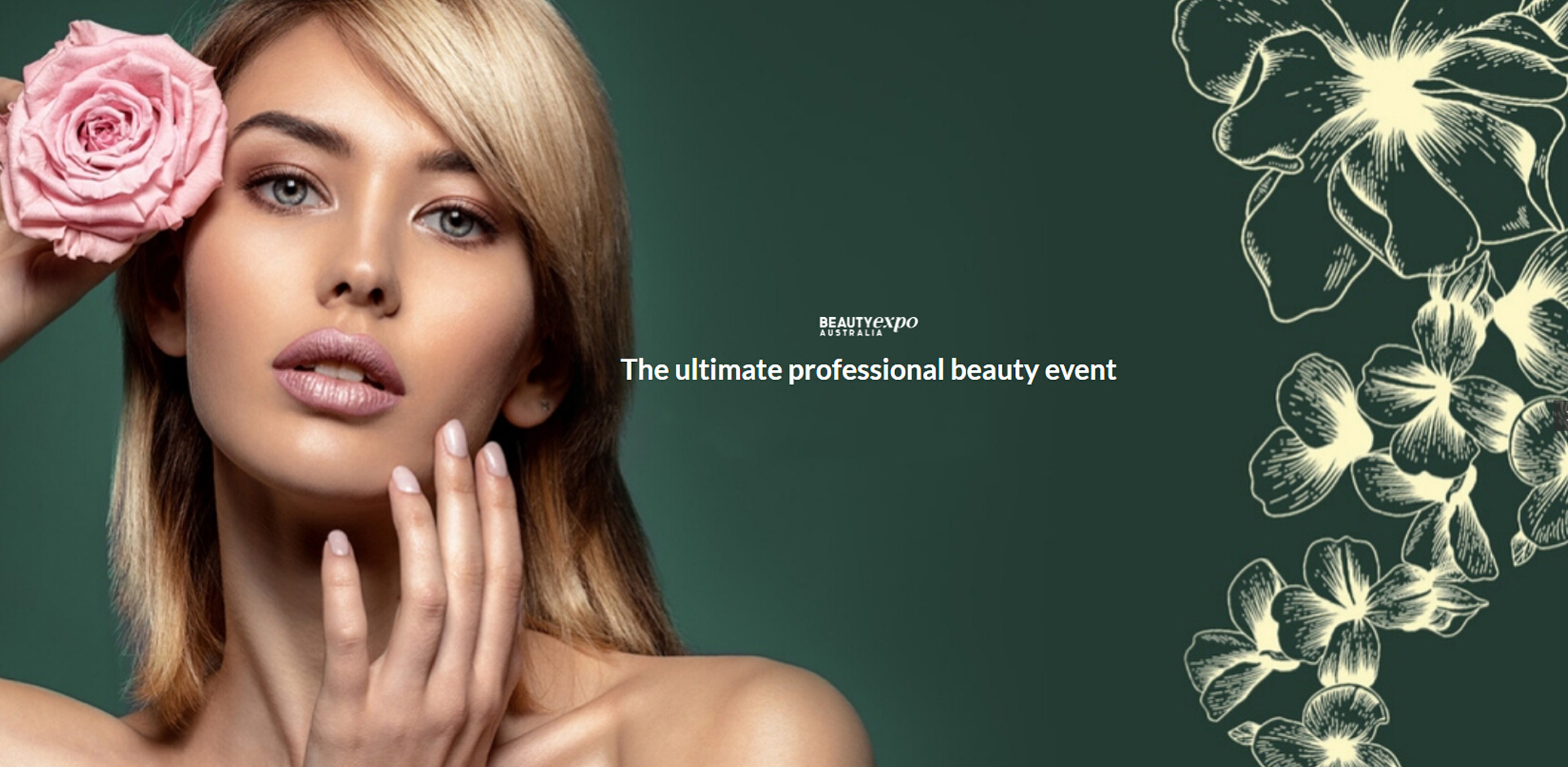 Beauty Expo Australia, the ultimate professional beauty event, says on 14 August 2020 that they have made the decision to cancel the 2020 edition of Beauty Expo Australia after closely monitoring the ongoing impact of COVID and following the State and Federal Government directives. And they announce meanwhile the next edition of Beauty Expo Australia will take place at the ICC Sydney, Darling Harbour on 28 and 29 August 2021.
Beauty Expo Australia show their ongoing concern for everyone impacted by Coronavirus as we are in unprecedented times and continue to witness first-hand the challenging impact of COVID-19 on all industries, both professionally and personally.
Prior to the recent escalation of COVID-19, their principle focus was on ensuring that the rescheduled dates were ideally positioned to support their community, which means they were optimistic that Beauty Expo Australia would run safely and successfully in October this year. However, in consultation with the customers and stakeholders, they have concluded that the best option is to refocus on maximising business opportunities for Australia's professional beauty industry at Beauty Expo Australia in 2021.
The cancelation is disappointing news that we are unable to meet face-to-face in Sydney in 2020. However, Beauty Expo Australia indicates they have made this decision with everyone's health and safety as their number one priority.
They remain committed to keeping Australia's vibrant professional beauty community connected over the coming months. And we can now look ahead positively to the 2021 edition of Beauty Expo Australia.