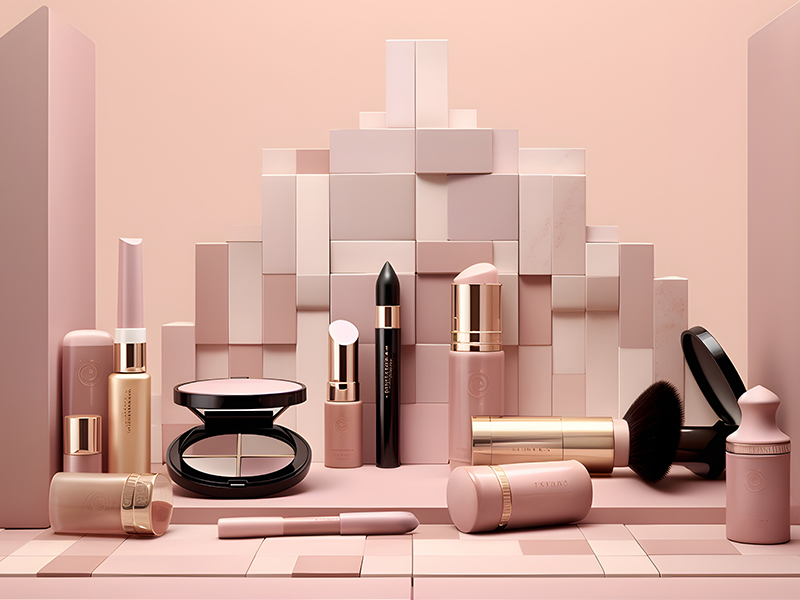 The beauty industry is a constantly evolving world of innovation and creativity. Each year, industry insiders eagerly anticipate events like Makeup in New York, where the latest trends and products take center stage. This year, BeautySourcing is thrilled to bring you a sneak peek into the most exciting makeup trends showcased at Makeup IN New York in September.
These standout trends, indicated that the beauty industry remains dynamic and innovative. From radiant primers to playful makeup removal and customizable makeup, these trends cater to both makeup professionals and enthusiasts.
BeautySourcing, as a dedicated supply-side platform, is committed to continuously monitoring innovative trends in the industry. We aim to provide beauty professionals with valuable insights when sourcing suppliers, helping you stay ahead and catch up with the dynamic market trends. BeautySourcing is your gateway to discovering these trends and sourcing these exciting products, ensuring that you stay ahead in the ever-evolving world of beauty.
1. Topical Skin's Illuminating Face Primer:
First up on our list is Topical Skin's Illuminating Face Primer, a product that is set to revolutionize the way we prep our skin for makeup. This versatile primer can be used alone or under makeup, delivering a luminous complexion while effectively minimizing the appearance of fine lines and wrinkles.
Key Benefits:
Hydrates and softens the skin
Creamy, balm-like texture (Non-sticky)
Enhanced with botanicals and antioxidants
Peptide-rich rejuvenating formula
Vegan, paraben & cruelty-free
With its multifaceted benefits, this primer is bound to become a staple in every makeup artist's kit.
2. MS BEAUTiLAB Beauty Spheres:
MS BEAUTiLAB has brought a touch of whimsy to makeup removal with their innovative Beauty Spheres. These translucent balls transform into an oil that effortlessly removes all traces of makeup, making the tedious task of taking off the day's look a fun and efficient experience.
3. Ningbo Jieli's Multifunctional Eyebrow Products:
Eyebrows are the frame of the face, and Ningbo Jieli knows just how to perfect them. Their multifunctional eyebrow products offer everything you need to achieve your desired brow look. With a 0.85mm tip, dual-sided pencils, and brow gels, you have the tools to create brows that are on-point and on-trend.
4. Tae Yang Renew's Mascaras:
Tae Yang Renew takes a fresh approach to mascara with their innovative design. By separating the lash applicator from the liquid in the tube, they ensure that each swipe delivers a fresh application without any dryness. Say goodbye to clumps and hello to consistently luscious lashes.
5. R&D Color's Two-in-One Foundation:
R&D Color brings us a game-changer with their two-in-one foundation. This product offers versatility like no other, allowing you to customize your coverage. Use it for a low-coverage, natural look or mix it with water to achieve medium to high coverage for those special occasions. With this foundation, you have the power to create multiple looks with a single product.
Conclusion:
Makeup in New York continues to be a hotbed of innovation and creativity, setting the stage for the beauty industry's future. These standout products from Topical Skin, MS BEAUTiLAB, Ningbo Jieli, Tae Yang Renew, and R&D Color demonstrate the industry's commitment to providing cutting-edge solutions for makeup artists and enthusiasts alike. BeautySourcing is your gateway to discovering these trends and sourcing related makeup suppliers products, ensuring that you stay ahead in the ever-evolving world of beauty.
https://www.beautysourcing.com/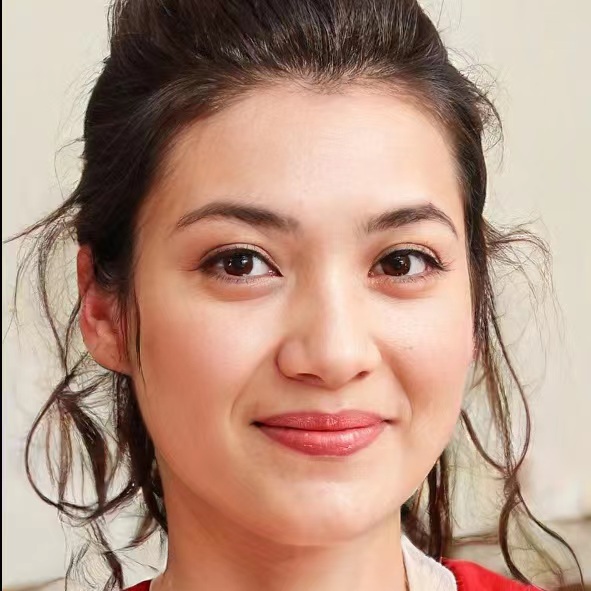 Lilyana
Lilyana has been a beauty industry insider and professional online marketer from a young age. She specialized in the organic and creative side of marketing, focusing on content creation, search engine optimization, and social media marketing. She writes articles for the BeautySourcing blog and posts for our social media channels.