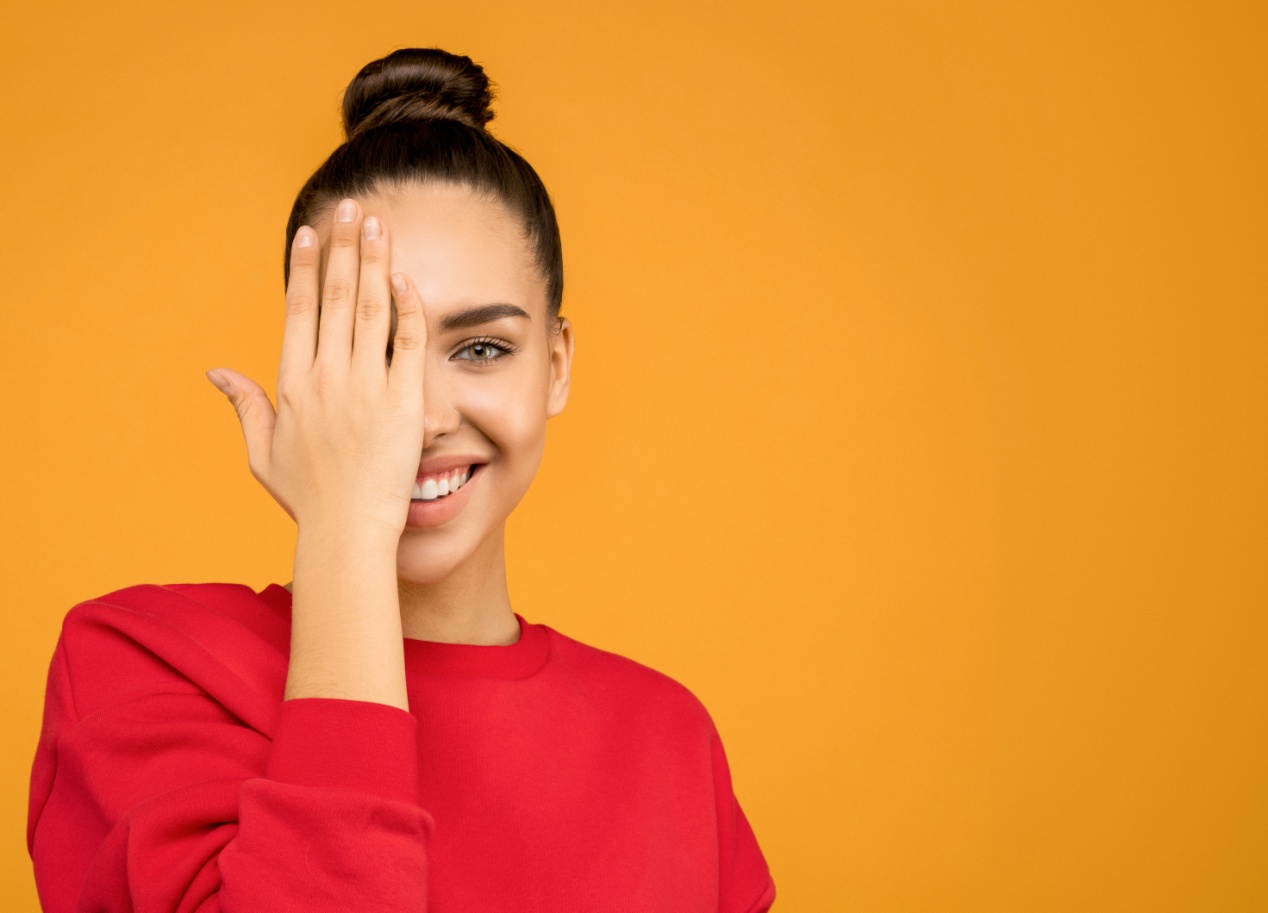 Latina beauty market is one of the fastest-growing and most vibrant cosmetic markets across the world. Stephaine Flor, founder of Around the World Beauty, has traveled to more than 30 countries to further the global conversation about beauty. She shared on Cosmetics Design her insights on the current Latina beauty movement, based on which, BeautySourcing has compiled 5 insights to get you updated.


Who is leading the Latina Beauty movement?
"…Who is actually leading this movement forward?" Stephaine Flor raised the question. She mentioned journalists, PR experts as well as industry insiders. "What my favorite journalist out there is Johanna Ferreira, who's a very good friend, who is really fighting for the Latina beauty stories to make it on general market magazines and different outlets that normally wouldn't cover this or normally wouldn't have writers that are Hispanic dissent covering these topics." Stephaine Flor said.
"I look for those kinds of women that are really paving the way for these kind of stories to exist." Stephaine Flor said. PR expert Danielle Alverez owns a PR company that focuses on multicultural beauty known as The Bonita Project. She pointed entrepreneurs like Danielle Alverez are making a meaningful difference in Latina beauty.
When it comes to industry women, there're so many women at the forefront of Latina beauty. She called attentions to Patricia Reynoso, who is Director of Local and Cultural Relevancy in North America for the Estee Lauder Companies.
When it comes to women moving the movement forward, Stephaine Flor said: "These three are some of my favorite, but also there are endless women that are creating brands that are creating partnerships with different, like original brands, to bring their message to the Latina consumer." As we all know, Latina consumer is not one-size-fits-all. They have so many different, diverse Latina within the space, and that's super important to keep in mind as a brand when it comes to.


What categories matter most in Latina Beauty?
When it comes to the leading categories of beauty, there is no comparison to skin care and color cosmetics. Latina women are mostly hyperpigmented. "Latina women come is such a variety of colors that there is no one-size-fits-all." Stephaine Flor said. One thing that they struggle with as any Latina is hyperpigmentation, she took herself as an example. They're always looking for skin care and body care products that are going to help with an even skin tone.
"When it comes to color, there's no doubt that we love it bright, we love it pigmented, we love it powerful." Stephaine Flor said, "When it comes to Latina beauty, I would say, definitely color is always a priority. So prioritizing pigmentation is always a key when it comes to us."
Wearing mask is definitely limiting the makeup, but definitely prioritizing our skin care in order to look its best is something that women are taking notice of, especially during the Covid-19 when no one's really wearing foundation that much. It's really a concern existing not only in Latina market, but also the global market.


How can beauty brands reach Latina consumers?
"It's incredibly important to offer a unique variety when it comes to the Latina that you want to hire that speaks to your audience." Stephaine Flor said. In addition to the variety of market, understanding what consumers' needs and expectation is also an absolute must to reach Latina beauty consumers.
"It's really important to understand, if you're going to go for the New York market, if you're going to go for the LA market, if you're going for the Miami market…when you're looking to hire someone to be part of your team to reach our market," Stephaine Flor said, "It's important to involve all the different perspectives."


What mega trend matters most in the contemporary Latina Beauty movement?
"One of the biggest trends I am seeing in the Latina space is the idea of going back to our roots," Stephaine Flor said, "I think for a really long time we were not sure on who we were, on what our beauty meant." Now with the explosion of social media, travel, connection, the Latinas are more aware about who they are as a community, as a culture. Now they want to add rituals and ingredients as part of their everyday beauty, because it's kind of connecting to who we are at the core. So there's definitely a huge trend when it comes to Latinas going back to the source.


How does cultural identity figure into today's Latina Beauty conversation?
Stephaine Flor pointed out that a really big trend is the whole idea of decolonization. A lot of people may say that Latinas are Spanish, but "it's super important to understand the vocabulary probably that you're using to communicate with us." said Stephaine Flor. There's been a huge movement called the Latinx movement, which is all about reclaiming indigenous roots as she explained: "the idea to categorize us into Spaniards, Spanish is incorrect because a lot of us do not embrace the idea that we descend from Spain." It's definitely decolonization is really a heavy topic in Latinx community.
Stephaine Flor gave her suggestion for professionals: "Any one in the beauty industry looking to work with us and looking to understand more of how to connect with the Latinx, with the Latina with the Spaniard community, with the Caribbean community of Latin America, it's really important to really reach out to those right experts, to understand where you fall in between all of this." There's been a lot of generalization. The Latinas are trying to break out of any conditioning that doesn't honor their indigenous roots. More than ever, the Latina consumer is super involved and is super into understanding who she is and what her history is.
It's so important to keep in mind getting the vocabulary correctly connecting with Latina consumer, because one mistake like that could lead you to a really negative space.