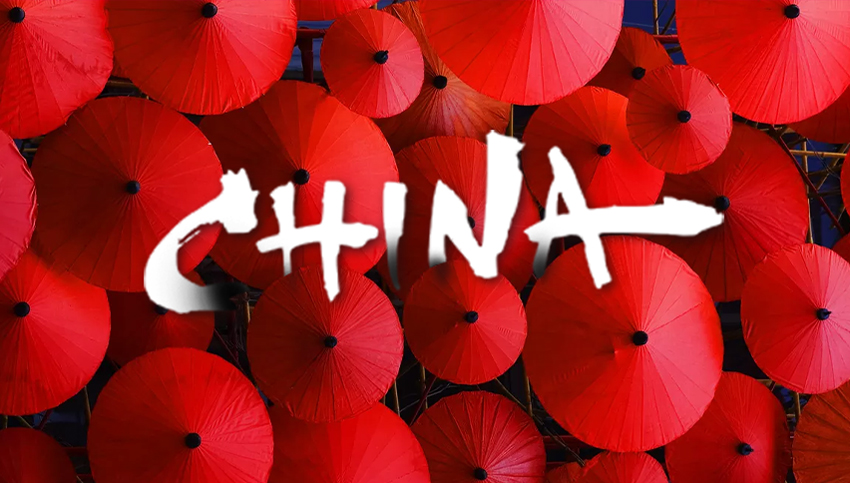 Individualism and a need for newness is powering Chinese consumers allure for niche beauty which has turned China's $62.8 billion beauty market into a promised land for international and domestic niche beauty brands.Due to the international travel restrictions, many beauty suppliers are wondering how to enter the market. 
BeautySourcing, a global marketplace serving to connect beauty entrepreneurs with vendors, will join together with China International Beauty Expo (March 10-11, Guangzhou), PCHi Personal Care and Homecare Ingredients (March 24-26, Shenzhen), China Beauty Expo (May 12-14, Shanghai), to provide you a market trial experience to enter into China during this special time.

Why You Must Participate
— No Travel/Commute: this is held online, so you can stay home and keep safe. 
— Don't miss the exposure opportunities in the upcoming 3 major beauty trade shows in China because of the international travel restrictions.
— Free admission for a market trial until you decide to upgrade, so no risk!

What you will get
— 10 product listing on BeautySourcing marketplace for three months.
— A print catalog with the highlight of your product will be distributed during 3 major trade shows.
— Buyer Inquiry.