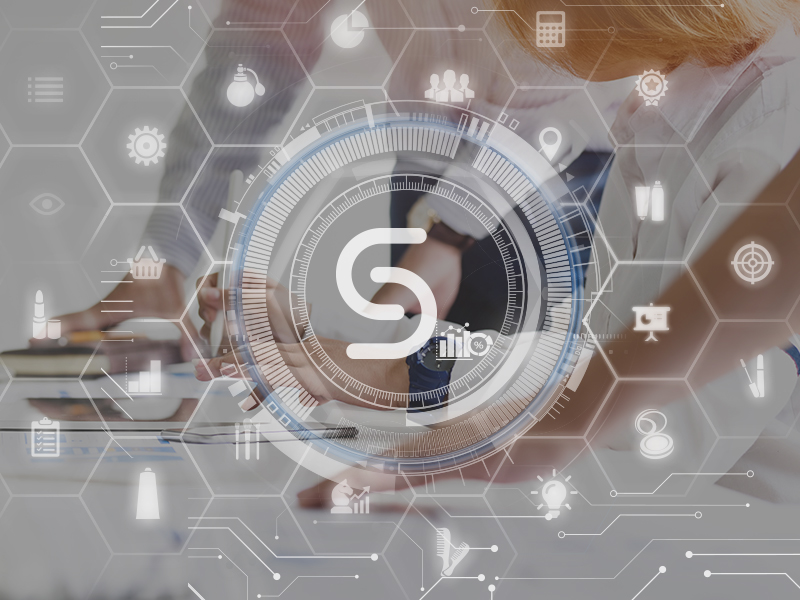 In today's rapidly evolving beauty industry, staying connected and updated is essential for success. Enter BeautySourcing, an innovative online virtual beauty supply chain platform that is transforming the way beauty businesses operate. This article explores the features, benefits, and impact of BeautySourcing in the beauty supply-side market.
Understanding BeautySourcing: A Digital Beauty Supplyside Marketplace
BeautySourcing.com, established as a global B2B marketplace, serves as a bridge connecting businesses, products, and manufacturers within the beauty industry. The platform's primary focus is on the beauty supply side, encompassing a wide array of products, ranging from raw materials and packaging to cosmetics, nails, eyelashes, hair care, beauty devices, and makeup tools .
Empowering Suppliers and Buyers
One of BeautySourcing's standout features is its ability to break down information barriers within the beauty industry. Suppliers gain the opportunity to showcase innovative solutions, drawing inspiration from competitors and potential buyers. This mutual exchange of ideas fosters a collaborative environment that enhances the industry as a whole. Moreover, BeautySourcing provides valuable market insights through real-life interactions and global samples, empowering insiders with region-specific market dynamics and trends, thus optimizing procurement efficiency
Unveiling BeautySourcing's Marketplace
Navigating BeautySourcing's official website offers a unique experience for buyers. The Beauty Marketplace page boasts an event filtration option, allowing buyers to explore upcoming products that will be showcased offline. This dynamic approach enables buyers to grasp market trends through online displays while experiencing the authenticity of manufacturing techniques at in-person events
Enhancing Beauty Wholesale Business with BeautySourcing
Running a successful beauty wholesale business demands careful planning and strategy. BeautySourcing serves as a valuable tool for aspiring and established beauty wholesale entrepreneurs. The platform's comprehensive collection of beauty wholesale suppliers and products streamlines the process of sourcing, ensuring competitive prices and high-quality products
Sourcing Qualified Beauty Suppliers from China
China has emerged as a powerhouse in the cosmetics industry, with BeautySourcing playing a pivotal role in sourcing qualified suppliers from this region. The platform provides a unique opportunity for Chinese suppliers to showcase their products and services to a global audience. For global beauty brands and buyers, BeautySourcing establishes an online-to-offline connection that enables seamless engagement and access to market insights
Conclusion: Embracing Digital Transformation in Beauty Sourcing
In the ever-evolving beauty industry, BeautySourcing emerges as a game-changer. With its seamless online-to-offline approach, it enhances communication, streamlines procurement, and empowers beauty businesses worldwide. As digitalization continues to shape the industry's landscape, BeautySourcing stands at the forefront, facilitating innovation, collaboration, and growth.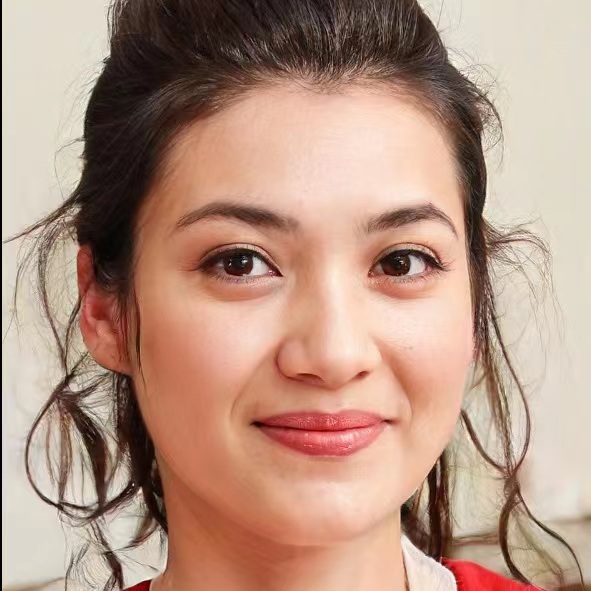 Lilyana
Lilyana has been a beauty industry insider and professional online marketer from a young age. She specialized in the organic and creative side of marketing, focusing on content creation, search engine optimization, and social media marketing. She writes articles for the BeautySourcing blog and posts for our social media channels.