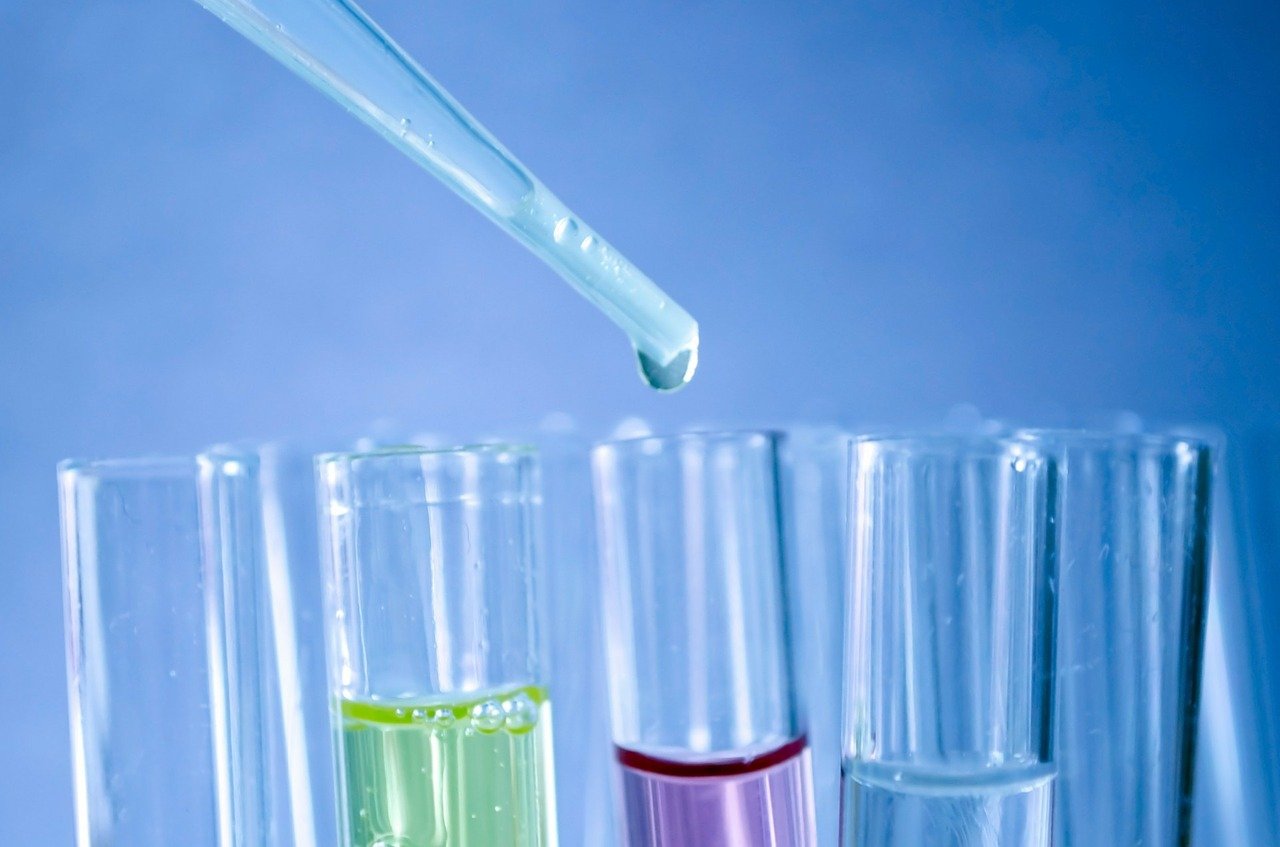 Instructions for New Cosmetic Ingredient Registration and Notification Dossiers was first drafted by China National Institutes for Food and Drug Control (NIFDC) on Aug. 28, 2020 for public consultation. Based on the collected public opinions, National Medical Products Administration (NMPA) drafted and released the second edition of the Instructions on Nov. 5. It's worth noting that China is allowing the use of nano and biotech materials in cosmetic products for the first time, offering tremendous opportunities for new enterprises and products.
There are 28 articles in the new regulations, which were formulated in accordance with the requirements of Cosmetic Supervision and Administration Regulation (CSAR). The CSAR have taken effect on January1, 2021 replacing the existing Cosmetic Supervision and Administration Regulation (CHSR) released in 1989.
New cosmetic ingredients (NCI) are defined as natural or artificial ingredients used in cosmetics for the first time in the territory of the People's Republic of China, outside its inventory of Existing Cosmetic Ingredients in China (IECIC).
Nano and biotech ingredients
Both Nano and biotech materials have become popular in recent years, while for the first time they're allowed to be used in cosmetics in China. It's definitely a good news for enterprises, but only if they're clarified and pass the safety risk assessment.
Under article 21 of the regulations, nano ingredients must indicate particle size and distribution, aggregation and agglomeration characteristics of the ingredients, surface chemical information etc. (including Zeta potential/surface charge, surface coating conditions, modified conditions and catalytic activity, etc.), morphology information (including shape, specific surface area, surface topological structure, crystal structure, etc.).
Biotech ingredients must indicate the detailed information such as gene source, vector construction, engineering bacteria (strains, cells) used in production and clarify the microbial contamination control information.
Registration and notification process
According to the classification, NCIs are categorized into high risk, medium risk and low risk. High risk NCIs include NCIs with functions of Preservative, Sunscreen, Colorant, Hair-dyeing, Freckle removing and Whitening. Medium risk NCIs are those involved in Anti-hair loss, Anti-acne, Anti-wrinkle, Antidandruff, Anti-perspirant agents. Categories excluded the functions above are considered low risk NCI.
High risk NCI will require registration with NMPA and a technical review, while medium and low risk NCI only require a notification (submission of documents).
No matter high or low risk, testing will be required to conduct for all NCIs. The list of tests comprises eye irritation, skin sensitization, skin phototoxicity if there is UV absorption, inhalation toxicity test and others. One thing to note is that, under article 12 of the regulation, all testing including physical, chemical, microbiological, toxicological tests and evaluation reports must be conducted in China via its official testing compliant institutions in China.
Once the documents and testing reports are ready, companies submit their applications to the NMPA online. For medium and low risk NCI, companies can begin importing NCI and authorizing cosmetic companies to use NCI. For high risk NCI, it will take a maximum of 128 days including a technical review. Once it's passed and the registration certification is approved, the NCI can be imported and cosmetic companies can be authorized to use it.
Furthermore, there is 3-Year Monitoring Period applying to both registered and notified NCIs. The NCI will be added into the IECIC if no safety issues found during this period. The IECIC list, including currently more than 800 ingredients, will be updated annually. Being part of IECIC is not of the end of surveillance. Re-assessment and safety reports may be required if there is safety concerns or new evidence stating so.
Despite this, the new regulation simplifies the process for cosmetic companies to introduce new ingredients, and boost innovation in this space. It will also promote closer collaboration between ingredient suppliers and finished product manufacturers. Beauty business actors are expected to catch the opportunity to boost their business in the category.