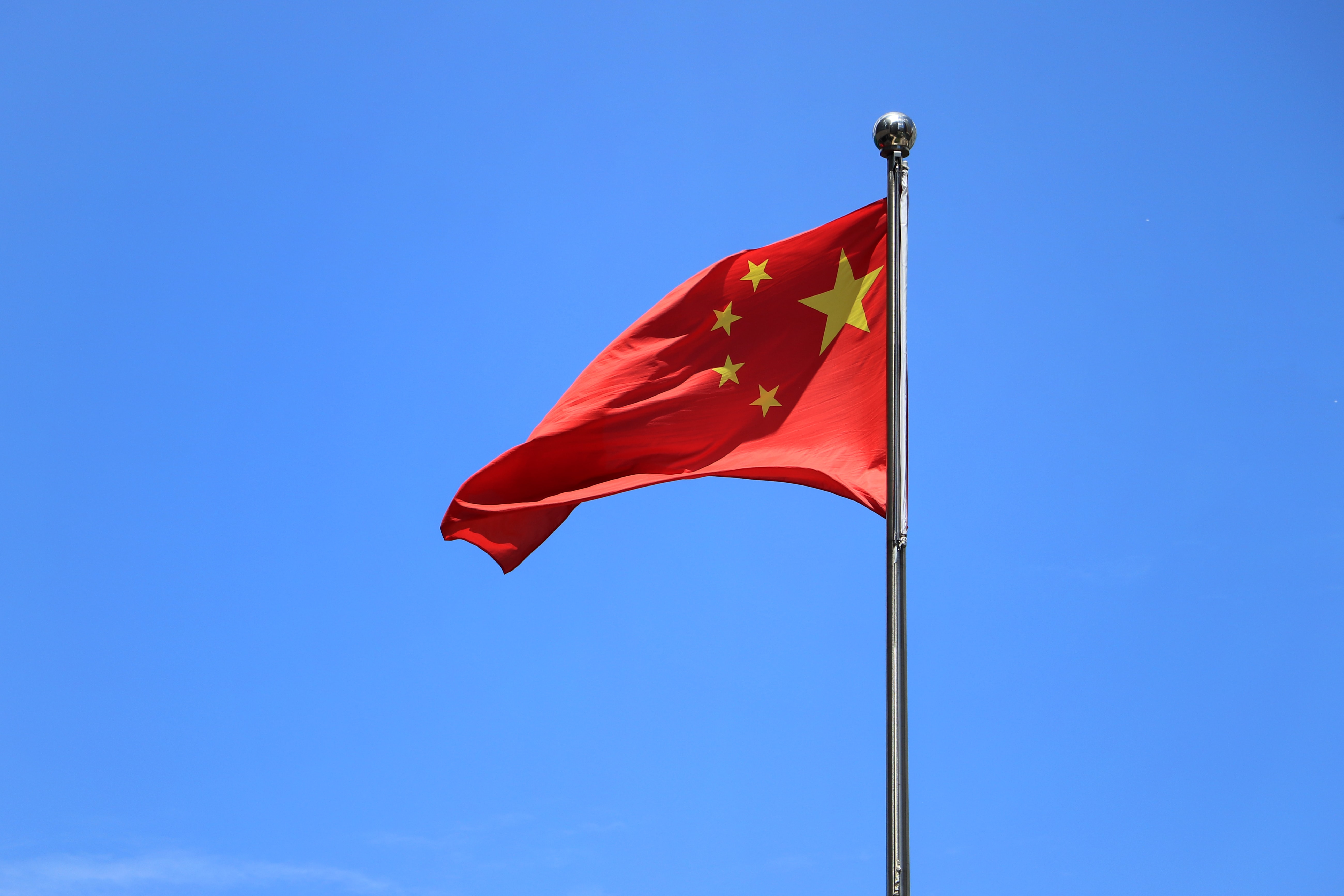 On June 29, 2020, Chinese State Council released the final version of the long-awaited updated cosmetic regulation –Cosmetics Supervision and Administration Regulation (CSAR). CSAR will replace the existing regulation – Cosmetics Hygiene Supervision Regulations (CHSR), which was released in 1989.
The new regulation will be implemented on January 1, 2021. Following the release of CSAR, China will publish a series of supporting documents and administrative rules, which will further establish China's cosmetic regulatory framework.
To ensure a smooth transition, a five-year grace period was granted for hair growth, hair removal, breast beauty, slimming and deodorant products, which were already registered.
The new regulation brings many changes, below are some of the highlights:
· unified filing system for domestic and imported non-special use cosmetics (now referred as general cosmetics)
· new cosmetic ingredient registration and management
· new rules on efficacy testing and claim substantiation
· safety risk assessment and exemption from mandatory animal testing

Updated product categories
Toothpastes are now considered general cosmetics and are regulated under CSAR. However, soaps remain outside of scope of CSAR, with the exception of soaps with special cosmetic efficacy.
Cosmetic products are referred to as general cosmetics and special use cosmetics. The latter include hair dyes, hair perms, whitening products, sunscreen products, anti-hair loss products and products with new efficacies. These are all subject to pre-market registration. On the other hand, general cosmetics include all other cosmetic products and only require filing.

New cosmetic ingredient management
Cosmetic ingredients are classified as ''new'' and ''used'' ingredients. New ingredients with high risk, such as preservatives, sunscreens, whitening agents, colorants, and hair dyes require registration and approval from the National Medical Products Administration (NMPA). Other new ingredients are subject to filing with NMPA.

Cosmetic efficacy claims
Cosmetic claims must be substantiated by sufficient scientific evidence, which will be made publicly available on the NMPA's website.

Safety assessment and animal testing
General cosmetics will no longer be subject to mandatory animal testing, whether they are produced domestically or imported into China. Safety assessments will be accepted in place of animal testing. However, there are some exceptions, which will still require animal testing:
· products intended for use by children or infants
· products with new ingredients, which have been approved but are not yet listed in the IECIC

Additional requirement for imported cosmetics
Imported cosmetic products also need to submit certifications relating to manufacturing quality control of the overseas manufacturers as well as documents, that prove those products have been placed on the market in the country of origin. For products, which are specifically produced for China, the applicant must provide research and test data for Chinese consumers.

Reference:http://www.gov.cn/zhengce/content/2020-06/29/content_5522593.htm
https://www.ceway.eu/china-released-the-final-version-of-cosmetic-supervision-and-administration-regulation-csar/