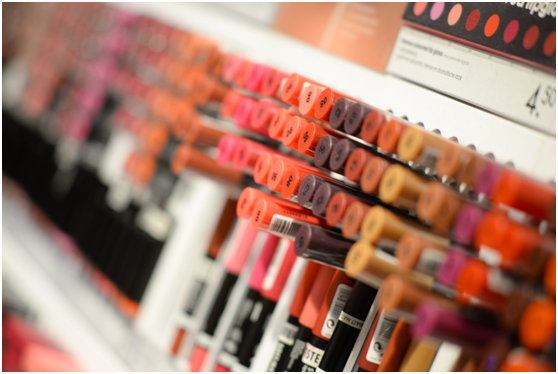 High-end Chinese cosmetics giant Yatsen Cosmetics has filed for a US$100m initial public offering (IPO) with the US Securities and Exchange Commission.
Founded in 2016, the Guangzhou-based beauty owner will use the proceeds from the IPO to pursue strategic investments, collaborations and acquisitions, and launch new brands in target markets.
It also plans to enhance its social and digital sales, and marketing capabilities, while expanding overseas.
Back in March, the cosmetics producer secured $100m in investment from Tiger Global Management, Hopu Management investments and Boyu Capital.
Today, the make-up company engineers three make-up and skin care brands, Perfect Diary, Little Ondine and Abby's Choice, targeted at younger shoppers.
According to the group, in 2019 and the nine months ended 30 September 2020, the three brands served 23.4 million and 23.5 million DTC customers, reporting an increase of 236% from seven million in 2018.
Meanwhile, Perfect Diary is leading the way in online sales with the country's highest value just three years after its launch.
As of 30 September the group reported owning more than 200 stores across 90 cities in China.
Last month, the group acquired French skin care brand Galénic from French pharmaceutical and dermocosmetics group Pierre Fabre.
The group is expected to keep a 10% stake in the brand.
Source:
https://cosmeticsbusiness.com/news/article_page/Chinas_Yatsen_Cosmetics_raises_100m_for_US_IPO/171209