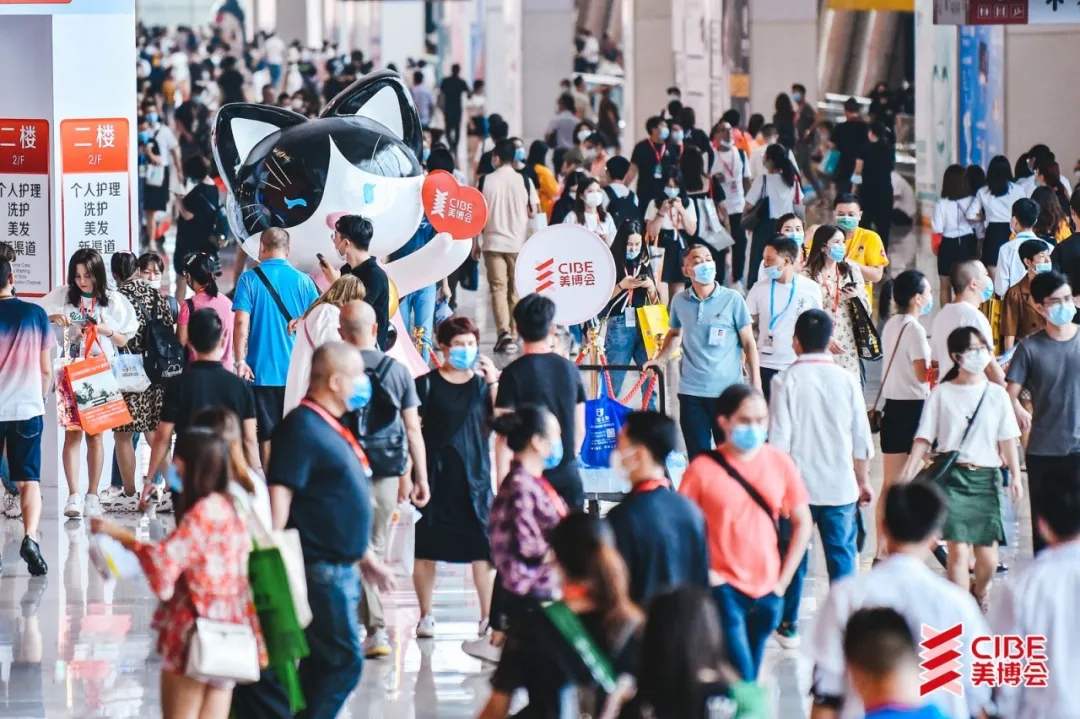 The 55th edition China International Beauty Expo (CIBE) ended successfully On Sep 6, at the Canton Fair Complex, Guangzhou, China. According to the organizer's report, more than 4000 exhibitors took part in the 2020 edition, 400000 professionals attended the three-day event this year. BeautySouring interviewed some of our suppliers during exhibition period; let's see what they were showing.
Beauty trends may come and go, but when it comes to smile, pearly whites are always preferable, and that is why we get in touch with dentists to learn the causes of teeth stains. Onuge Personal Care(Guangzhou) Limited, specialized in teeth whitening products and anti-wrinkle products, highlighted their teeth whitening strips on CIBE. With Onuge teeth whitening strips you can look forward to getting a whiter smile again. Instead of conventional, costly treatments at the dentist, you can now effectively whiten your teeth comfortably and affordably at home at any time.
There're many reasons why gel manicures have become a modern beauty mainstay: virtually indestructible, impossibly glossy, and offered at most nail salons. Heyuan Ransheng Innovative Materials Co., Ltd., one of the most professional and competitive UV gel polish suppliers in China, introduced us the most popular nail series at their booth-Silver Galaxy Cat Eye Color. They are made of healthy, environmental, friendly, non-poisonous, non-irritating chemical materials. You could see different colors from different angles.
Pro-Xylane is always incorporated into anti-aging lotions and creams to balance signs of aging. But Guangzhou Natural Beauty Cosmetics Co., Ltd. added it to their newly launched anti-aging essence foundation in their cosmetics collection. "With other five nourishing essences, this foundation will brighten your skin all day long. It's the perfect choice for events when you need a long-lasting finish, like now." an employee from Natural Beauty said.
After the special period at the beginning of the year, the Chinese beauty and skincare sector is on the road to recovery, as the industry continues to show resilience and optimistic signs of recovering from Q4 2020. As one of the industry players, we hope the recovery trend will become more noticeable in 2021.