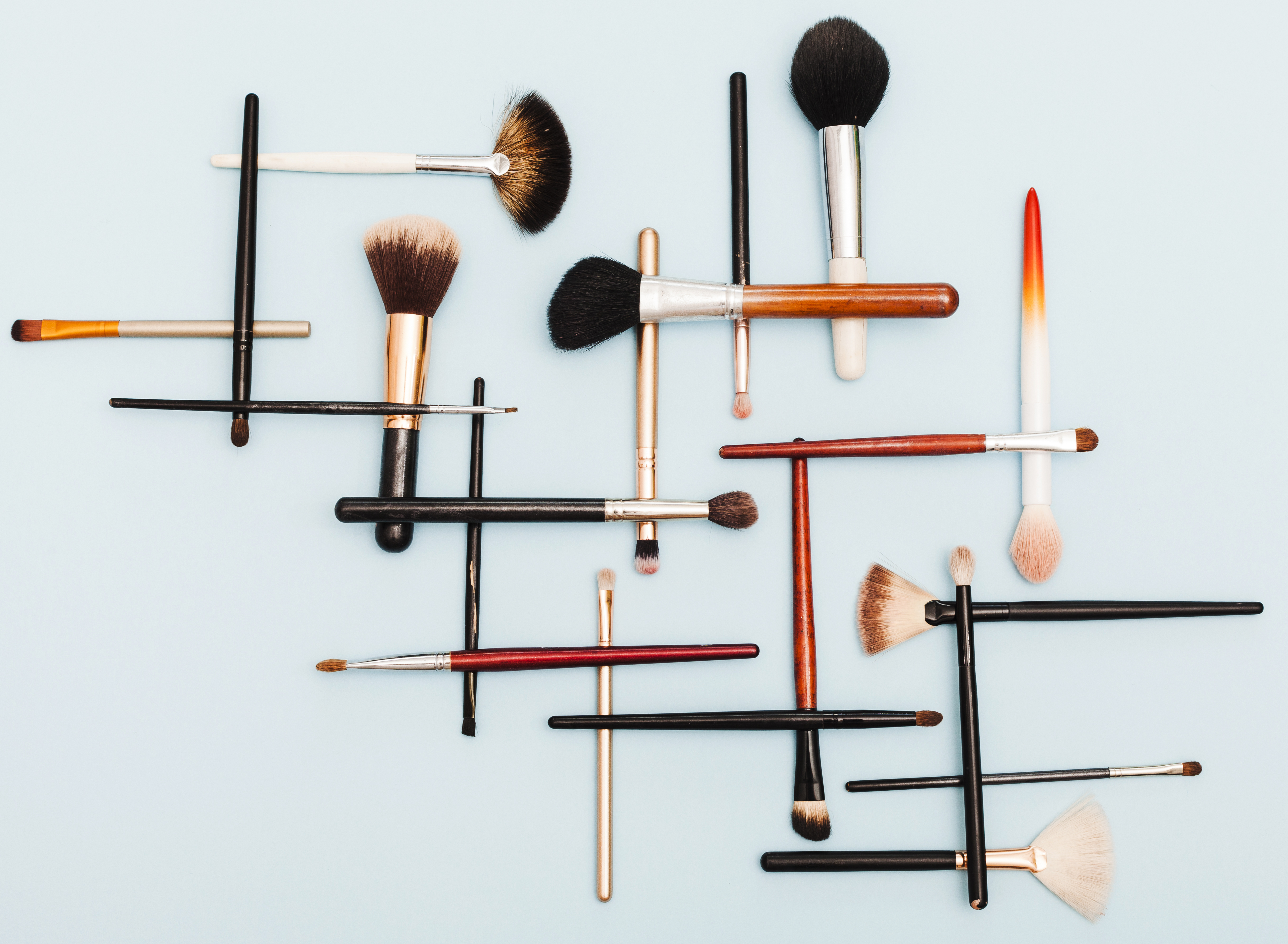 Selecting the right makeup brushes is essential for achieving a flawless and professional makeup look. With a multitude of brush types and makeup applicators available, it can be overwhelming to choose the ones that best suit your needs. In this guide, we'll explore beauty tool essentials, compare makeup sponges to brushes, and offer tips on how to effectively use makeup applicators.
Beauty Tool Essentials:
Before diving into the specifics, let's highlight the essential makeup brushes and tools every beauty enthusiast should have in their kit:
Foundation Brush or Makeup Sponge:
- A foundation brush is ideal for achieving a smooth and even application of liquid or cream foundation.
- A makeup sponge, like the popular beauty blender, is excellent for blending foundation seamlessly, giving a flawless, airbrushed finish.
Concealer Brush or Precision Sponge:
- A concealer brush helps target small imperfections and provides precise coverage.
- A precision sponge is perfect for blending concealer under the eyes and in delicate areas.
Blush Brush:
- A blush brush is designed for applying blush or bronzer to the apples of your cheeks for a healthy flush of color.
Powder Brush:
- A large, fluffy powder brush is essential for setting your makeup with loose or pressed powder.
Eye Shadow Brushes:
- These include brushes for applying, blending, and smudging eyeshadow. Varieties include flat shader brushes, crease brushes, and more.
Eyeliner Brush:
- An eyeliner brush offers precision when applying gel or cream eyeliner for a defined eye look.
Makeup Sponge vs. Makeup Brush:
Makeup sponges and brushes have distinct advantages, and choosing between them often depends on personal preference and the desired makeup effect:
Makeup Sponges:
- Provide a dewy, natural finish.
- Perfect for blending liquid or cream products.
- Ideal for achieving a sheer to medium coverage.
- Offer a soft and poreless appearance.
Makeup Brushes:
- Offer precise application and control.
- Allow for layering products for a more dramatic look.
- Ideal for achieving full-coverage finishes.
- Excellent for creating sharp lines and defined features.
Using Makeup Applicators:
To make the most of your makeup brushes and sponges:
Clean Them Regularly: Keep your brushes and sponges clean to prevent the buildup of bacteria and ensure smooth application.
Use the Right Brush for the Right Job: Each brush or sponge has a specific purpose. Learn how to use them effectively for the best results.
Blend, Blend, Blend: Whether you prefer brushes or sponges, blending is key to achieving a seamless makeup look. Pay attention to blending edges for a natural appearance.
Experiment: Don't be afraid to experiment with different brushes and techniques to find what works best for you.
Conclusion: Selecting the right makeup brushes and applicators is an art that can significantly enhance your makeup routine. Whether you prefer the precision of brushes or the soft finish of sponges, mastering the use of these beauty tools is a valuable skill that will help you achieve your desired makeup looks with ease.
For a wide selection of quality makeup brushes and tools, explore our Makeup Brushes Collection.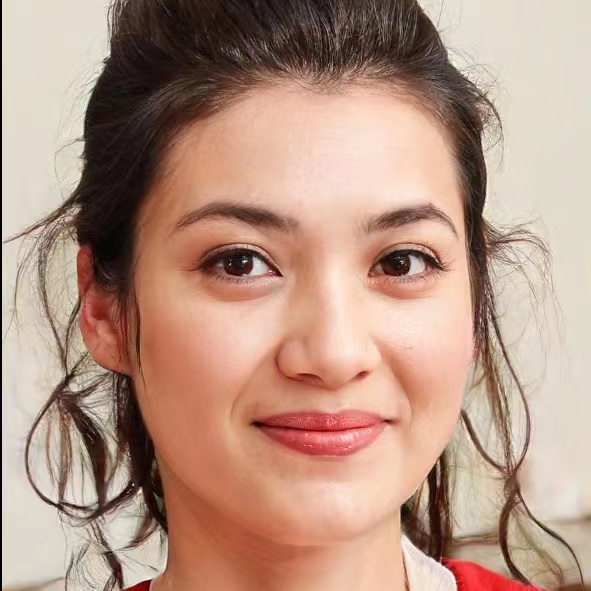 Lilyana
Lilyana has been a beauty industry insider and professional online marketer from a young age. She specialized in the organic and creative side of marketing, focusing on content creation, search engine optimization, and social media marketing. She writes articles for the BeautySourcing blog and posts for our social media channels.