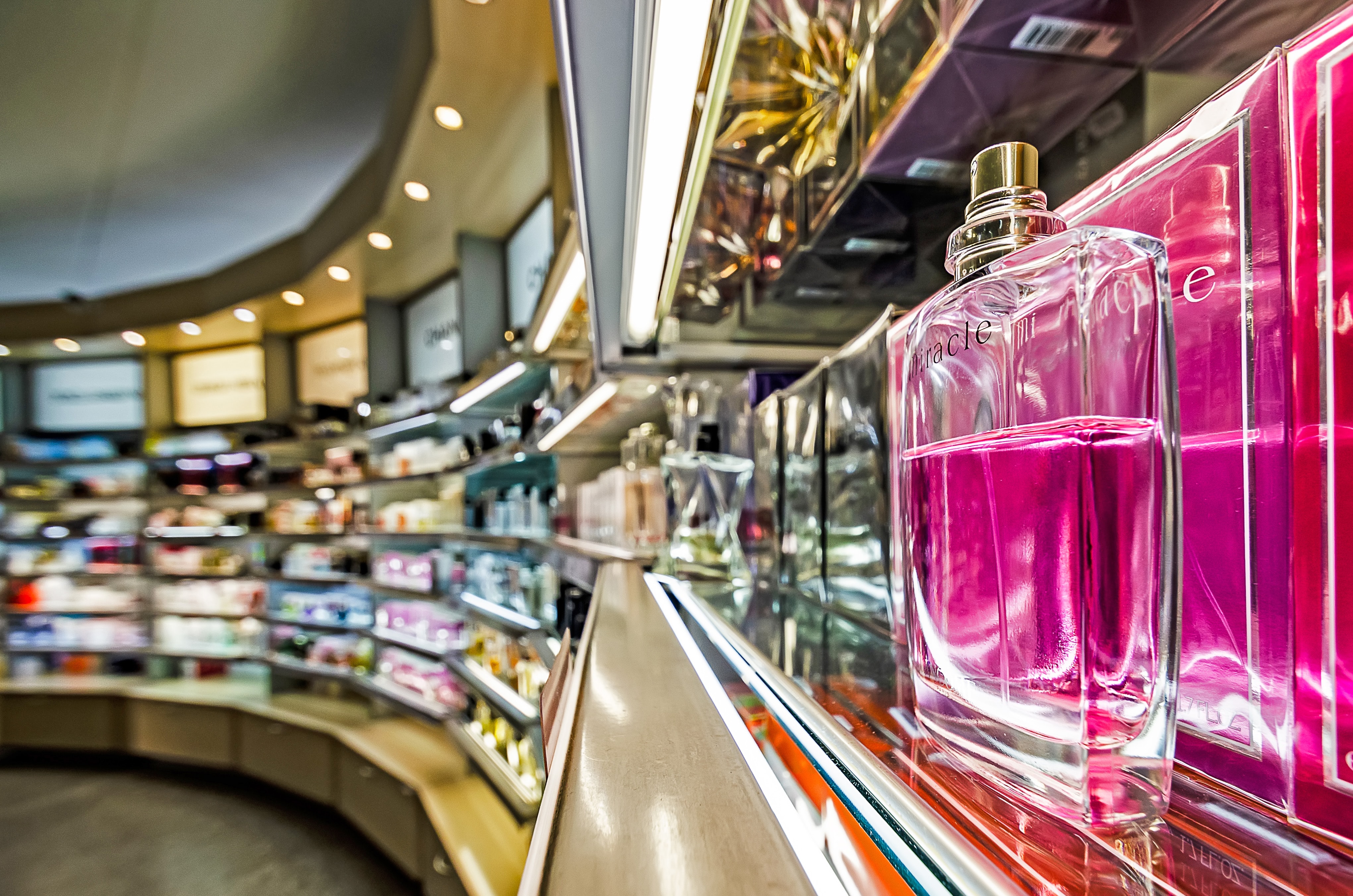 Following the outbreak of Covid-19, social distance keeps people from face-to-face connection. The traditional models of beauty retailing industry are facing a climate of increasing uncertainty. How to face this challenge and turn this uncertainty into opportunity, beauty retailing is diversifying into the New Normal.


Trend 1: Digital tools integrated into physical stores to engage customer experience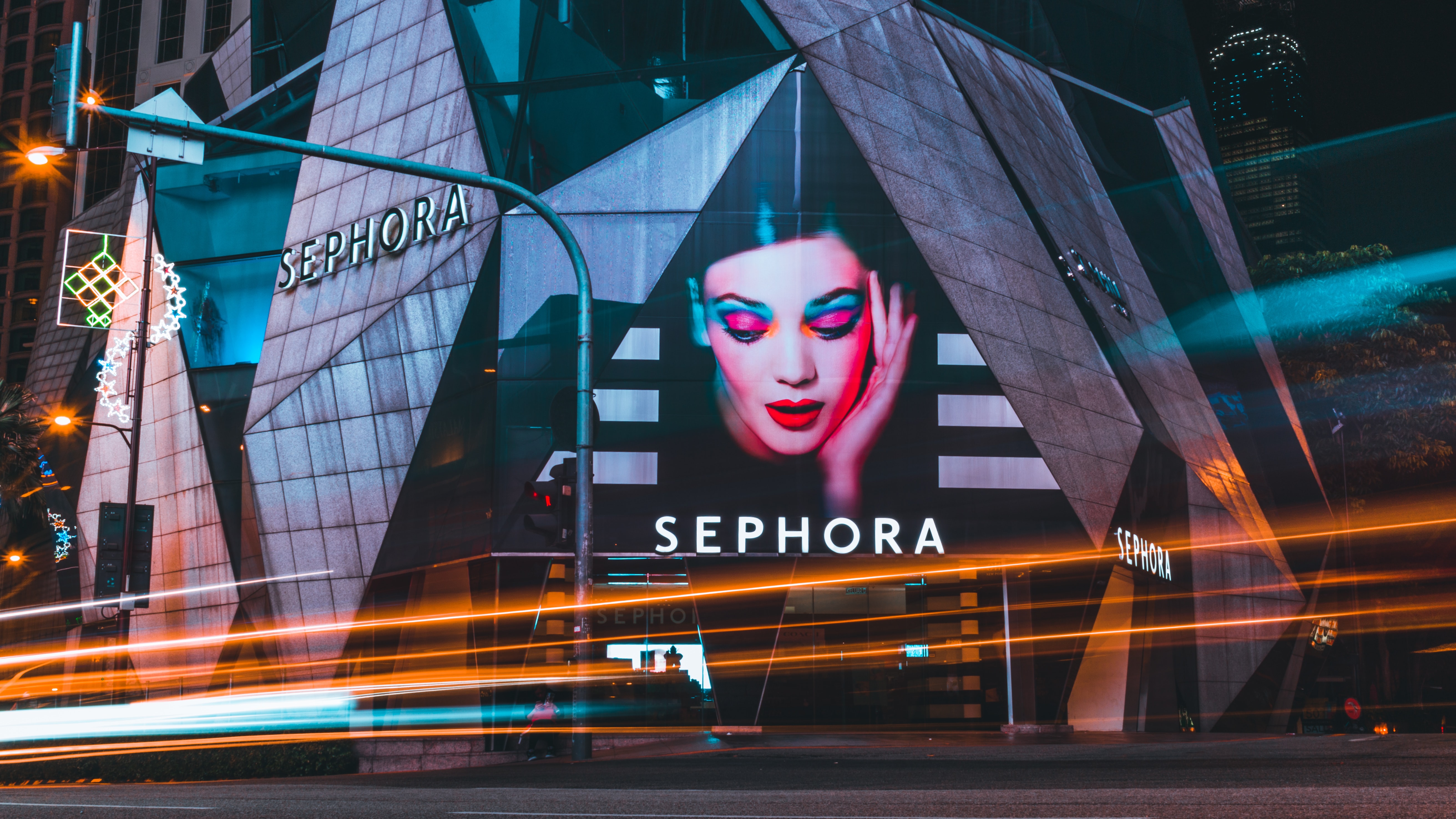 Physical stores had been revamped with digital tools to seamlessly integrate the shopping experience both online and in store. Sephora as one of the famous beauty retailer channel unveiled its "Beauty Hub" in France in March 2018 to use a virtual look book via Ipad stations or interactive mirrors, where products can be virtually tried using augmented reality. Products tested on these new digital tools can be purchased either in-store or online. It is a new innovative tool that gives the opportunity to buy products in-store or online, providing several purchasing options to clients, but also a fun and engaging experience.
Jeff Gaul, senior vice president of real estate and store development at Sephora, said in a statement:"This year, clients can expect to see more Sephora stores not only in malls and high-traffic shopping centers, but also closer to home. These locations are meant to complement our existing fleet and give clients a more personalized and customized experience."


Trend 2: A variety of shapes of Pop- up stores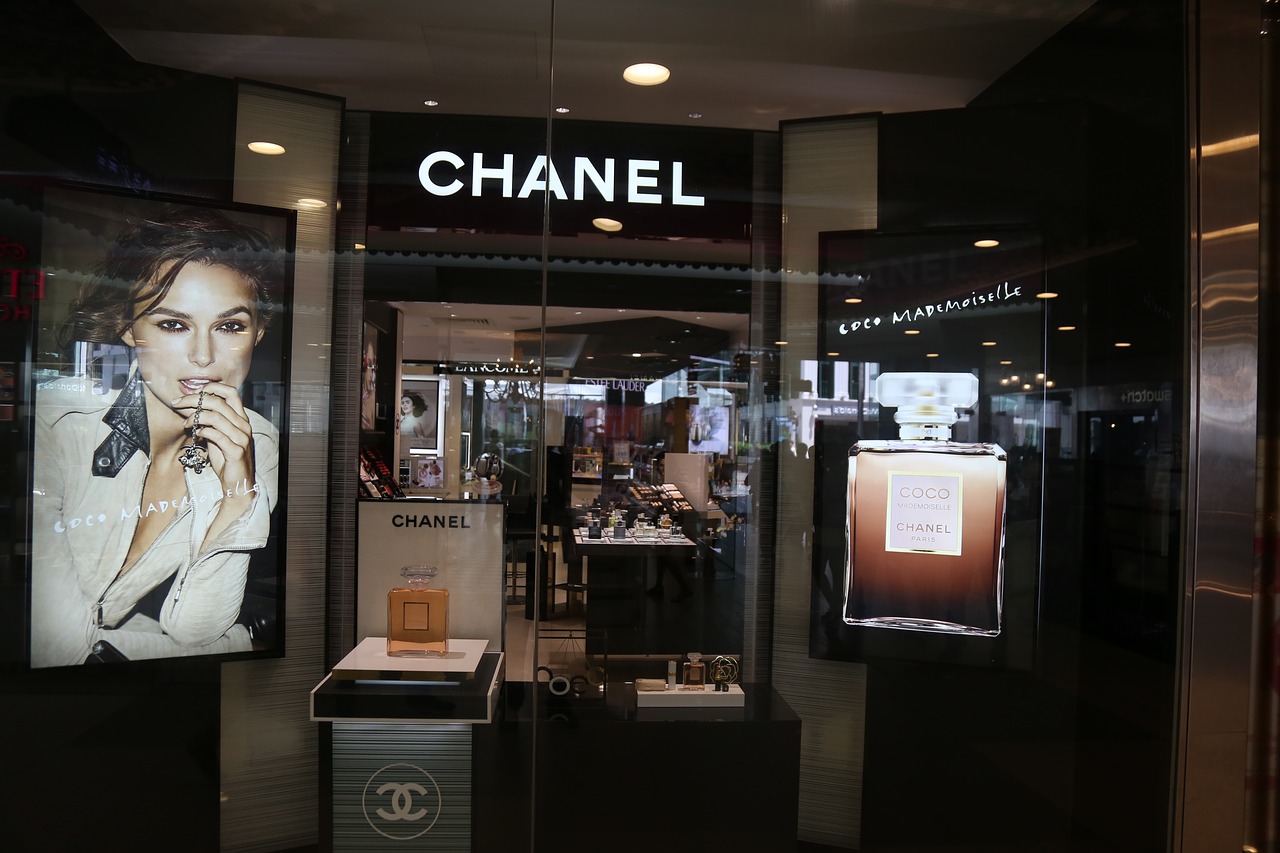 The pop-up store has become a go-to marketing strategy for retailers looking to extend the brand and introduce new products. Pop-up stores are being developed in a variety of shapes and sizes, as well as locations.
Chanel launched its "Coco Game Club" This exclusive arcade-like space dedicated to beauty, presented its new collection "Red Coco". On the program: virtual games around lip products, beauty, but also an electric atmosphere with DJs and influencers.
In the year of 2020 during COVID-19, we couldn't go to Paris; Paris came to Shanghai with the Beauty Gift Delivery Station, a spectacular palatial townhouse direct from MAISON L'ORÉAL PARIS. The immersive pop up swept guests through an interactive and international journey, in search of parcels delivered in time for 11.11. The role-playing guests found themselves on a fleeting journey through flying elevators, exploring train carriages, dashing down the avenues of Paris and across the streets of Shanghai in a race against time to deliver their special package.


Trend 3: AR and AI technology to replace Makeup Testers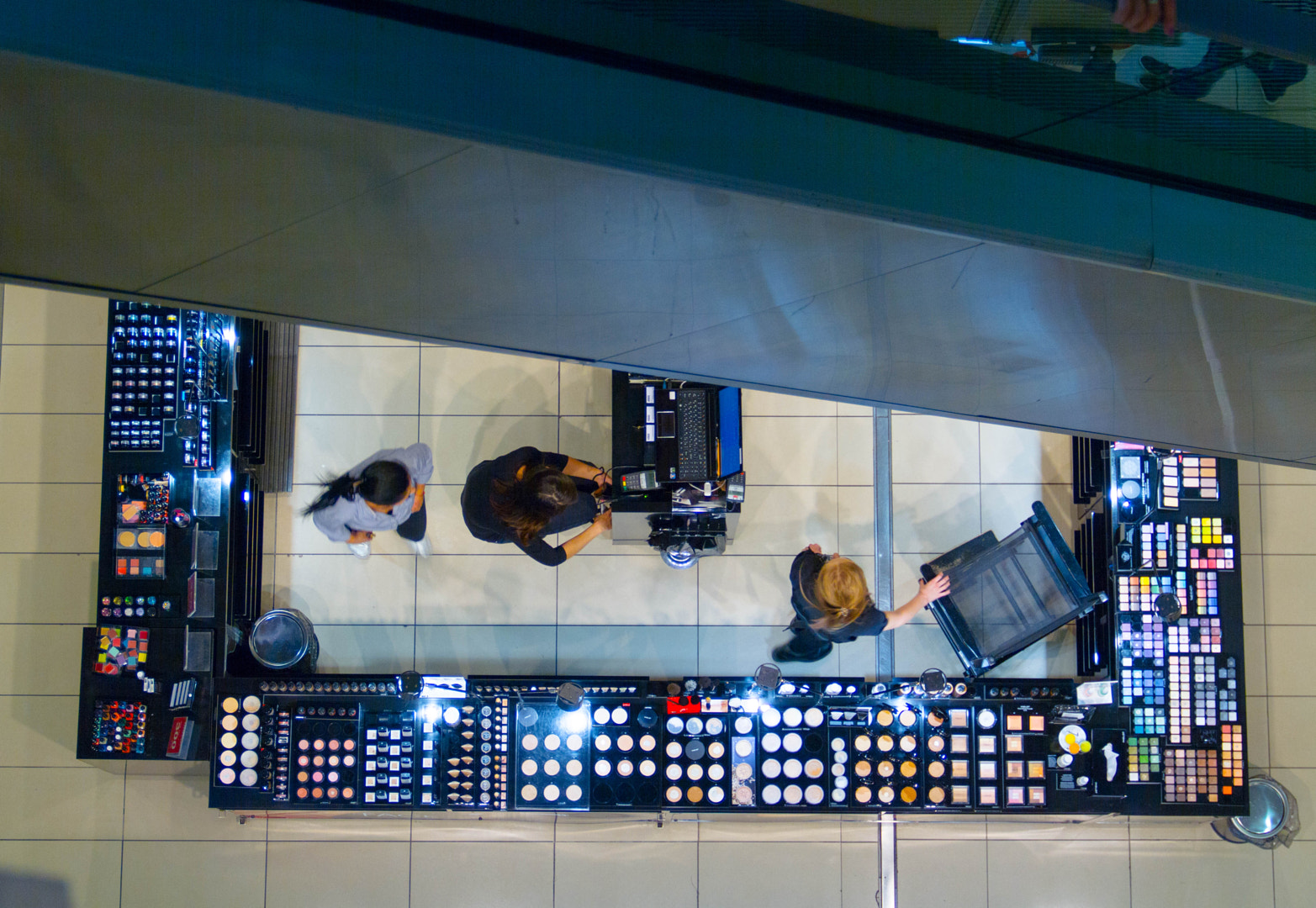 "Try before you buy" has a whole new meaning in 2020. While staying at home, beauty lovers were cut off from our beloved in-store testers. Thanks to the significant advances in artificial intelligence (AI) and augmented reality (AR), consumers can try beauty products virtually wherever they are — on mobile, web or in-store. Leading brands are successfully using smart mirrors to give consumers innovative ways to experience beauty products using cameras
In 2019, L'Oréal acquired ModiFace, the leading beauty tech provider of virtual testing. Since then, brands like L'Oréal Paris and Garnier have embraced these futuristic makeovers, along with other big name beauty companies like Chanel, Redken, and Avon.
The development of all these innovation activities will ensure the future of retail in beauty industry.