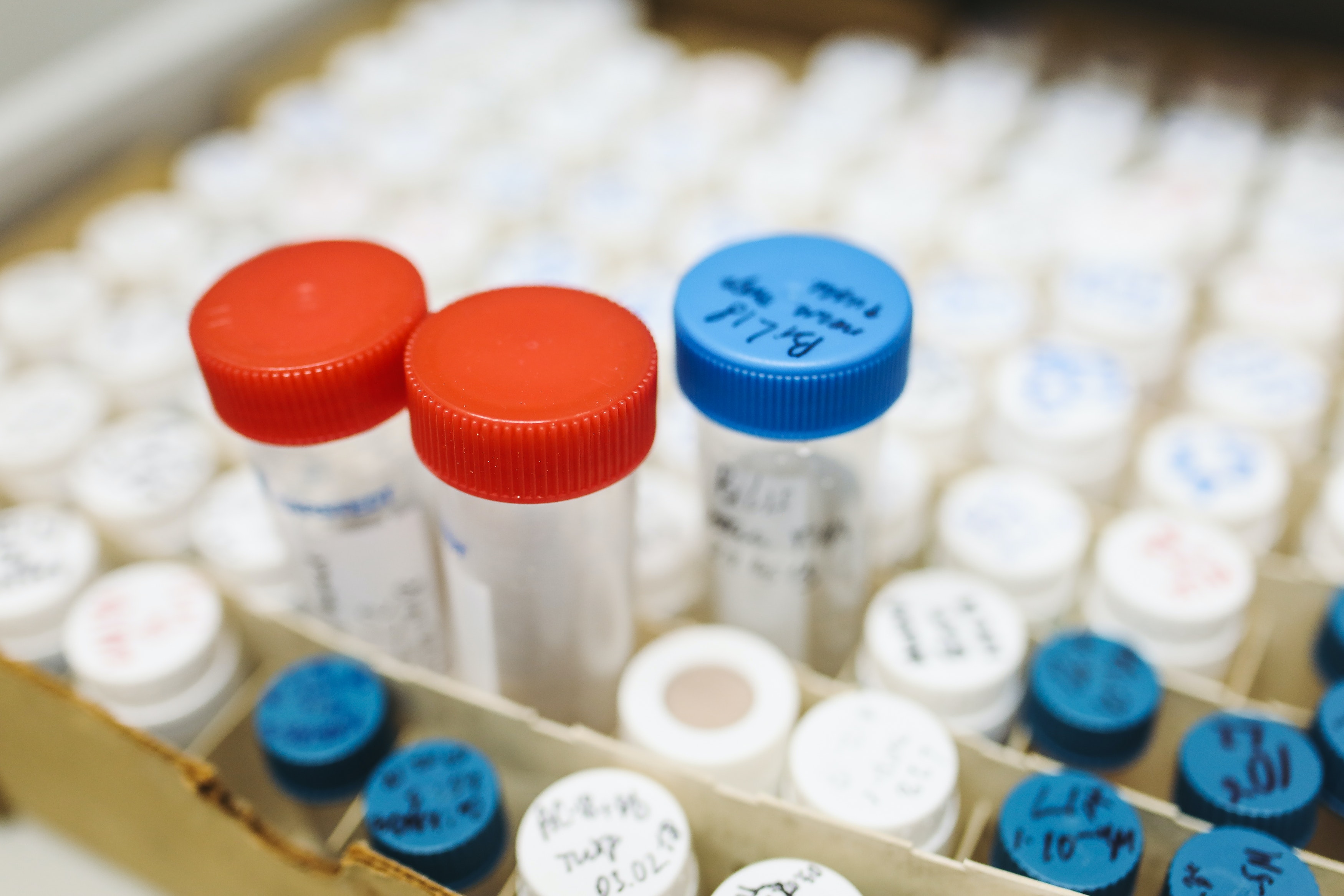 Last week, the US Food and Drug Administration (FDA) published a testing methodologies document. The protocols outlined in the new document can be used to determine if a given finished hand sanitizer product is contaminated by any "potentially harmful impurities", according to the agency's press release, which is also part of its response to contaminated and unsafe hand sanitizers.
In fact, the FDA has been responding to new and emerging realities in personal care manufacturing and in the marketplace throughout the coronavirus pandemic.
According to cosmetics Design's report, the FDA issued new guidance (for both manufacturers and pharmacists) on hand sanitizer production in March. The current FDA guidance can be found on the FDA site. In addition, the agency created a running list of hand sanitizer products which are unsafe for consumers to use. And in April, an FDA update made it clear that hand sanitizer is not a medical treatment, following misleading remarks made by the current administration.
The testing protocol published just last week by FDA can be used for hand sanitizer quality assessment. "this testing method can be used to help assure hand sanitizers contain the correct ingredients and do not contain harmful levels of impurities," as the FDA explained. "the testing method (with appropriate validation) can be used for hand sanitizers labeled with either alcohol (ethanol) or isopropyl alcohol (also called isopropanol or 2-propanol) as the active ingredient and can screen for potentially harmful impurities, as listed in FDA's temporary guidances."
According to the document published by the FDA on 24 August, the agency encourages GC-MS testing method for hand sanitizer safety test, because the 11-page document is all about how to effectively use the Direct Injection Gas Chromatography Mass Spectrometry Method of testing to determine if any unsafe impurities exist in hand sanitizer.
The document includes a list of necessary reagents, sample prep guidelines, calculation details, and sample chromatograms. The FDA had developed a laboratory analytical procedure to assess the quality of finished hand sanitizer products, as the document explained.


Source: https://www.cosmeticsdesign.com/