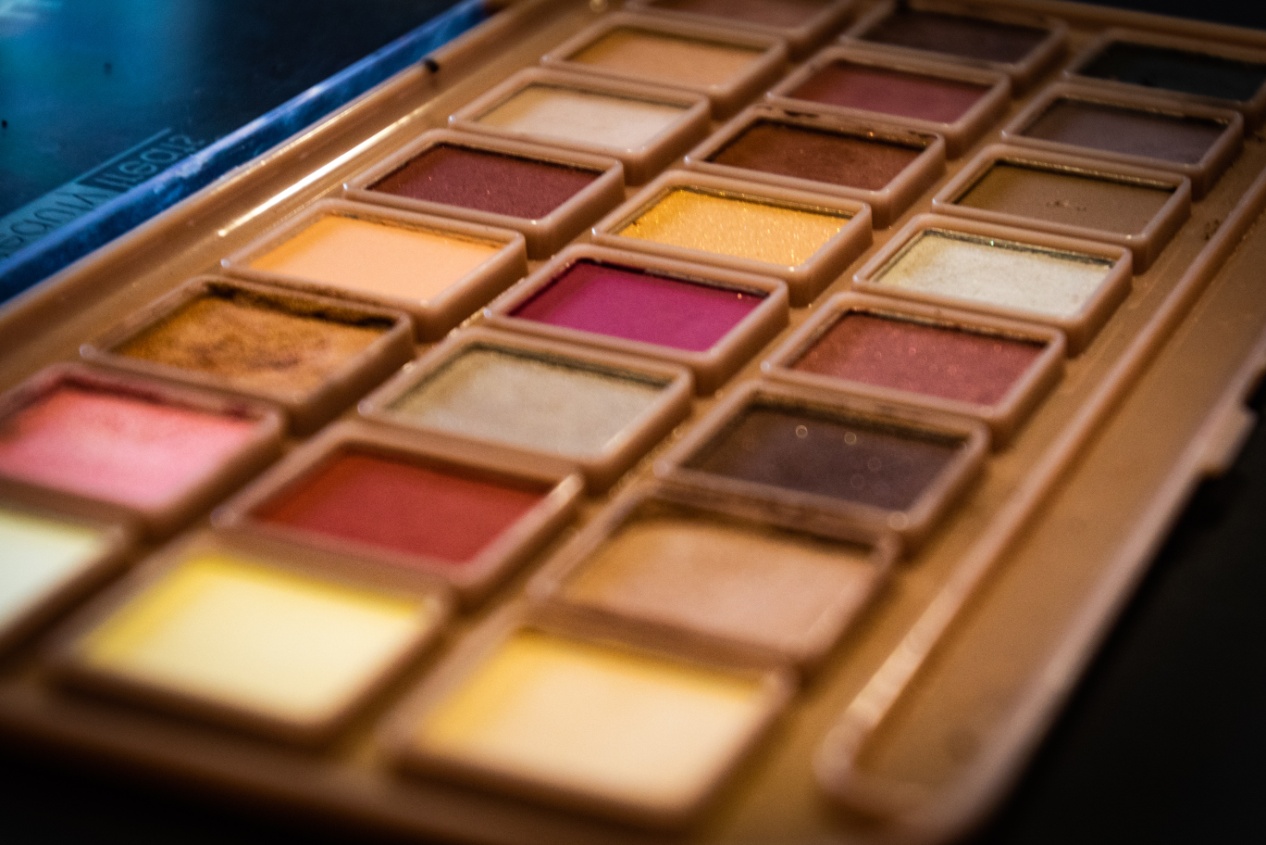 France has become the first country among the European Union member states to issue a certificate of conformity enabling domestic brands to import certain cosmetic products to China without mandatory animal testing.
Chinese authorities have agreed to no longer test 'ordinary' cosmetic products imported into China before being placed on the market. This is on the condition that manufacturers present a certificate of conformity showing that product manufacture complies with Good Manufacturing Practices (issued by the competent authorities in the country of origin), as well as a product safety assessment.
France's beauty trade body, the Fédération des entreprises de la beauté (FEBEA), credits the mobilisation of cosmetics players and the French health authorities with the country's speedy issuance of certificates.
The testing of cosmetic products on animals has been banned in the EU since 2009. But some countries, including China, require local health control authorities to test imported finished products on animals before authorising their marketing in their territory.
Since June 2014, certain products manufactured and marketed in China (including shampoos, shower gels and make-up) have no longer been tested on animals.
Only all imported products and 'special' use cosmetics, such as hair dyes, remained affected.
Now, all 'ordinary' cosmetic products manufactured in, or exported to China are exempt from animal testing, provided that a certificate of compliance with Good Practices is presented.
In France, says FEBEA, it is the ANSM (National Agency for the Safety of Medicines and Health Products) which will issue these certificates to the sites that manufacture 'ordinary' cosmetic products.
As of 12 January, the ANSM has put online a dedicated platform allowing beauty and personal care manufacturers to download the documents necessary to obtain the certificate, allowing all French cosmetics manufacturers to export to China without their products being tested upon arrival.
"We are delighted with this progress, which rewards several years of efforts made with the Chinese authorities," commented Patrick O'Quin, President of the FEBEA.
"The cosmetics industry is the only industry in Europe to have completely banned animal testing and we are happy to continue to change regulations in other parts of the world."
"This agreement will also allow French cosmetics companies to export under new conditions to China. This country is now our second largest trading partner."


Source: https://cosmeticsbusiness.com/news/article_page/France_becomes_first_EU_country_to_bypass_China_animal_tests_on_ordinary_cosmetics_imports/173685