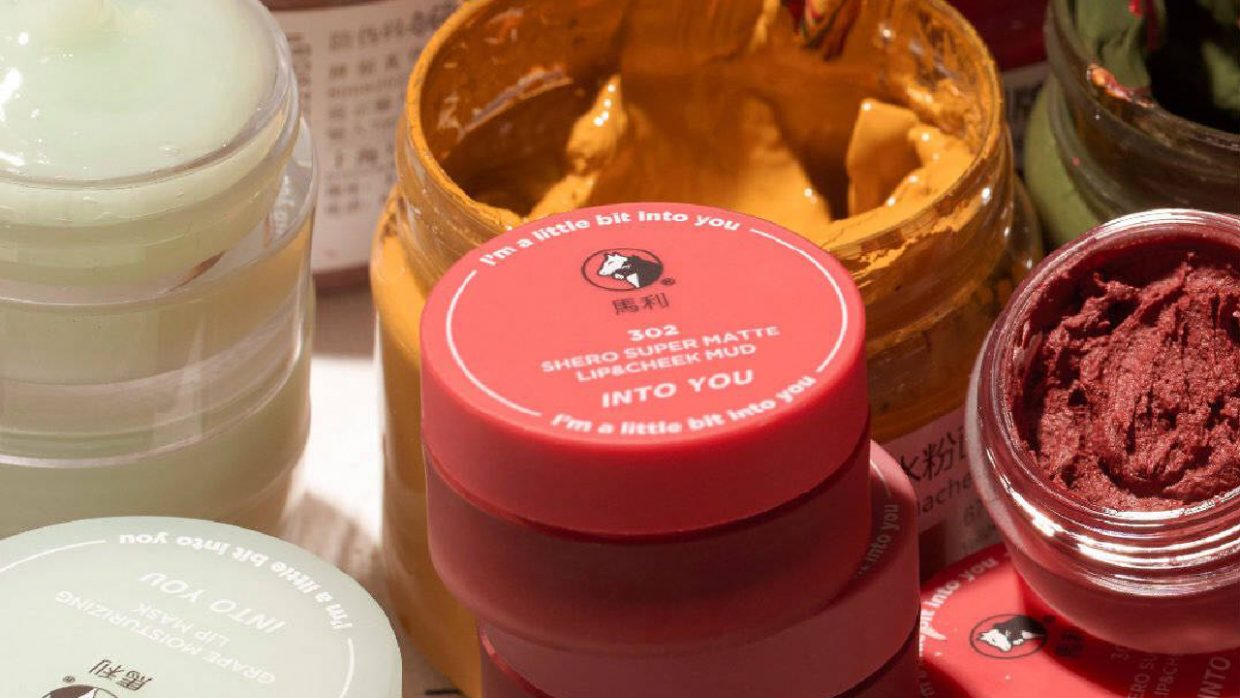 In China, a growing number of beauty junkies have found that the lip makeup they once relied on — including lipstick, lip gloss, lip balm, and lip liner — is no longer enough for them. So, practically overnight, a new member of the lip makeup category, lip mud, has become their latest obsession and C beauty's fastest-rising star this year.


As its name suggests, lip mud is a cosmetic with a soft mud-like texture that promises a lightweight, matte finish on the lip. Designed to meet the market's sweet spot between loud, shiny lip gloss and quiet, natural lipsticks, lip mud has become an instant sensation. According to the marketing intelligence firm Mktindex, lip mud sales reached $35.7 million (230 million RMB) on Alibaba with a 3,141-percent year-on-year increase during 2020.


Today, over 72,000 user posts on #lipmud can be found on Xiaohongshu, along with 16,000 SKUs listed on the platform's shopping feature. With an average price point between $8 and $15, lip mud is a guilt-free, fun purchase for China's growing base of beauty-addicted youngsters who constantly seek new beauty trends.


INTO YOU, a C-beauty brand founded in 2019, marks the beginning of this explosive lip mud market. The founding team saw this space in China's large and crowded beauty market and introduced "lip mud" as an original concept in 2020. Undeterred by pandemic mask-wearing, which lasted many months, the brand's lip mud line has exceeded $8.9 million (57 million RMB) in annual sales. In 2021, the lip mud line earned the brand over 20 million RMB on the "618" promo day alone. By the first quarter of 2021, the brand raised seed funding of $30 million in an angel round.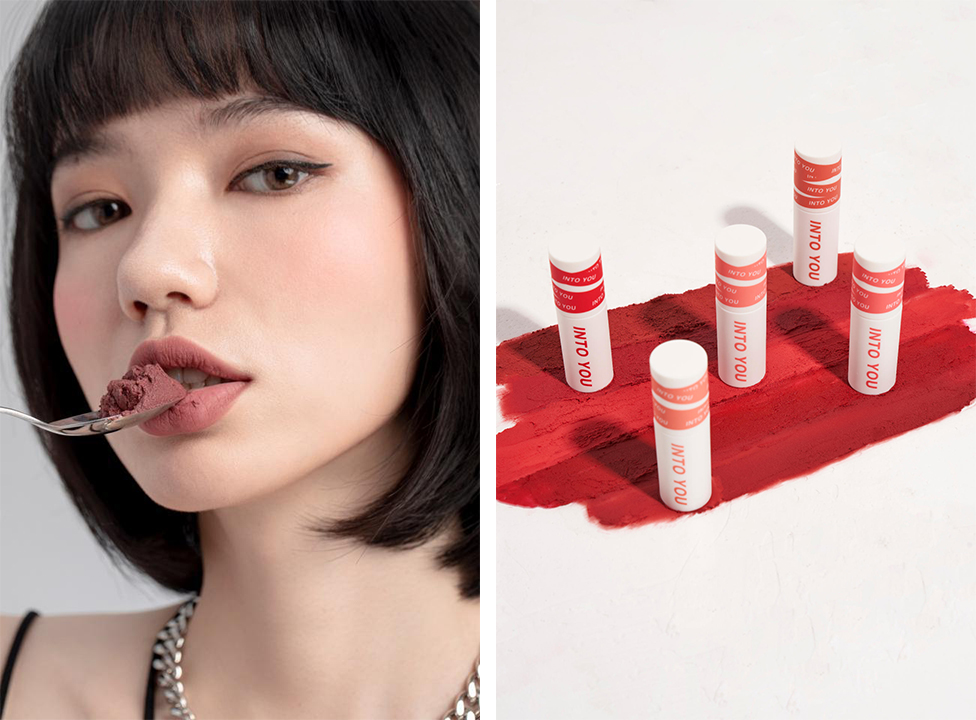 Source: INTO YOU's Weibo
According to INTO YOU's founder, Wen Chong, narrowing the brand focus and perfecting it is his secret to thriving in an overcrowded marketplace. "Nowadays, the post-95s and post-00s are very sophisticated consumers of makeup," said Wen during an industry conference, "and they are very capable of telling even the subtlest difference. For example, we found that the smooth matte finish is what many women are looking for in lip beauty through our research. But the existing products in the market that achieve the finish are usually too dry,"


From that, lip mud was born, an innovation that offers exquisite makeup results and an enjoyable texture. "Whether it is customer segmentation, product packaging, or makeup effects, we hope to find one market need that becomes the ultimate user experience," he stated. "There are a lot of opportunities for brands."


After INTO YOU, a wave of C-beauty labels such as Perfect Diary, Hyntoor, and VNK started launching their own versions of lip mud for the ultimate "airy matte" look. The Thai makeup brand ZENN and the K-beauty label Unny Club also followed suit.


So far, the big international beauty players have yet to embrace China's lip mud trend. But top innovators have taken notice of the market's increasing demand for something radically new. In 2020, NARS launched the line "Airy Matte" to introduce a cushiony, air-kissed texture. And in May of 2021, Lancôme released a new "L'Absolu Rouge Drama Ink" line to recreate that airy, just-bitten look.


Maison de SIT.E, an emerging C-beauty brand, is now taking the "matte" texture innovation one step further with its line of double-ended lip powder, which allows users to switch between five different finishes. After applying the lip glaze on one end, users can switch to the powder on the other end to create a lip texture from velvety, foggy mattes to an ultra-matte effect.
Lip makeup is considered a "red ocean" — a marketing term commonly used in China to describe an existing market space known for its cutthroat competition. But, counterintuitively, the sheer scale of China's beauty market also provides more space for innovation if brands play it boldly. But these days, such brands will need to introduce radical new concepts in order to win over China's crowded lip makeup market.
Source: https://jingdaily.com/china-beauty-lip-mud-into-you/