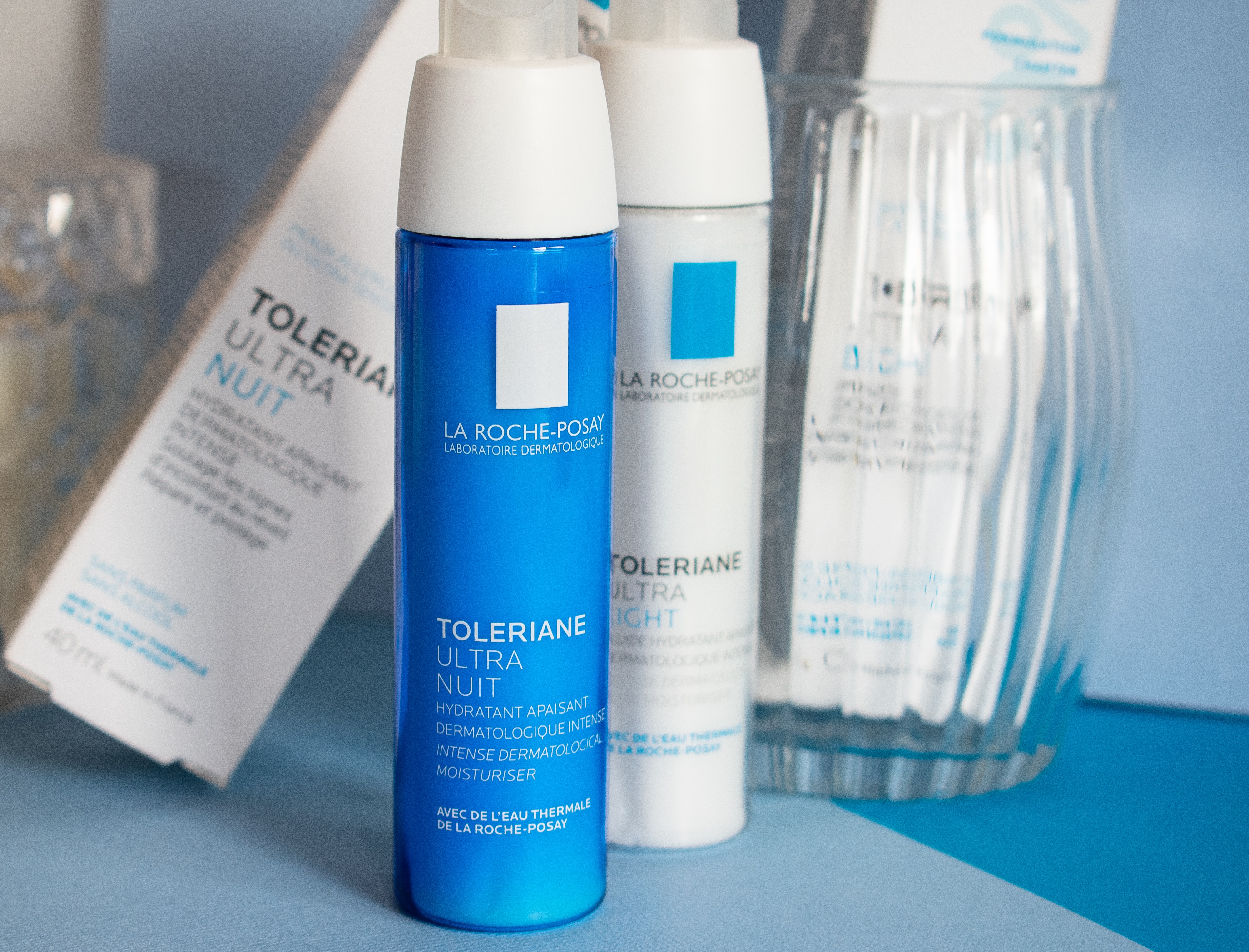 Did you know that 8 million metric tons of plastic waste flow into the ocean each year? If we don't do something now, plastic will outweigh all of the fish in the sea by 2050.

This isn't just a problem consumers have to deal with -- brands, suppliers, manufacturers, governments, and everyone else on earth must come together to resolve the issue. The people, particularly Millennials, are demanding companies to be more responsible with their product production. Not only do they want eco-friendly packaging -- they also want materials to be non-toxic.
This is a significant concern, especially within the beauty industry, which is responsible for contributing an astonishing 77 billion units of plastic packaging annually. The demand from consumers and new legal requirements are pushing beauty companies to invest in sustainability. Now we're seeing efforts made by beauty brands to improve everything from their ingredients to packaging options.
Let's take a look at how sustainable packaging is impacting the beauty industry.
Advancements in Material and Technology


In the U.S., beauty and personal care packaging industries are evolving to become more sustainable. In fact, the global biodegradable packaging industry is expected to grow to $7 billion by the end of 2026. The focus right now is on creating sustainable packages using materials that are recyclable and convenient. Examples of this include HDPE and PET rigid plastics.
One brand making strides in this direction is L'Oreal's SPICE, Sustainable Packaging Initiative for Cosmetics, which launched in partnership with Quantis. Many popular brands have already joined the initiative, including Estee Lauder, Avon, and Coty.
Within this initiative, beauty companies are using sustainable materials, such as Knoll Ecoform pulp for mono-material packing. This acts as an alternative to thermoformed vacuum forms. Knoll also released other products like KnollLuxe Premium Board Platforms -- a sustainable packaging option that's recyclable. This is the trend for brands that are now shifting away from EVA foam and plastic platforms.
Now, just because the packaging is designed for sustainability doesn't mean it has to be bland and/or cheap. Prestigious options are available for seamless wrapping for decorating products and giving them an upscale appearance.
HCT Group is another innovator in the beauty packaging industry. It recently launched a Crimpless Tube Technology, which is being used to transform the sealing process. Rather than having a traditional crimped end hidden inside, the tube has a capped seal, providing a cleaner and more unified appearance. The exterior has a visible end cap that you can remove to refill with the product. It's a more functional and seamless solution.
International Cosmetic Suppliers (ICP) has also witnessed an increase in demand for glass packaging. This is likely because it's easy to recycle. To meet the demand, ICP developed a variety of glass bottles and jars with different sizes (from sample to full-size) for various applications (dropper, pumps, sprays).
Other biodegradable packaging options available today include bio-resin, PCR, aluminum, and recyclable mono-material packaging.
Next, let's review some of the ways beauty brands are embarking on their sustainable packaging journey.
3 Ways Beauty Brands Are Becoming Sustainable


The cry for sustainable packaging has extended beyond beauty packaging. We're also seeing sustainability in other areas of the beauty industry. Let's take a look at three areas now adopting eco-friendlier solutions.
Sustainable Sourcing
Today's consumers are passionate about incorporating sustainable products in all aspects of their lives. So not only are they worried about the materials beauty products come in, but what's in the beauty product itself. This has lead to more beauty companies finding sustainable sources of ingredients.
This includes organic, non-toxic alternatives of ingredients. The brands with the majority or 100% organic products are attracting this growing target audience. We see this across the board within skin care products and fragrances. For example, The Clean Beauty Collective is committed to finding non-harmful ingredients for its perfumes. It also uses eco-friendly manufacturing and cruelty-free practices.
Reducing Water Usage
What you put in your products is essential for sustainability. But so is how the ingredients and products are being manufactured. This has turned attention towards water usage. You'll find some brands reducing the amount of water they use when creating their products. This reduces the strain on the environment and makes beauty products more concentrated (vs. watered down).
Notable beauty brands adopting this tactic include Milk Makeup and Lush, which are developing high-quality green products. For example, Milk Makeup has a brightening serum that's made with a stick vs. a liquid. And Lush has a stick foundation product.
Offering Bulk Options
The bulk model isn't new but is gaining steam now that more beauty brands are adopting sustainable solutions. With this model, consumers can avoid creating waste by bringing in their empty bottles to be refilled in a fountain containing clean formulas. When this happens, a new label is printed with the batch number and a "best used before" date.
The company offering this solution is Cozie (Cosmetique Objectif Zero Impact Environnemental), using its patented technology. Several beauty brands have already embraced the bulk model, including salons, supermarkets, and shops.
Another brand entered the scene called 900.care. It too offers refillable containers for its three hygiene products -- shower gel, toothpaste pastilles, and stick deodorant.
Join the Sustainability Movement

Being a beauty brand in 2021 means being agile enough to adapt to consumer demands on the fly. If there's anything we learned in 2020, it's that nimble businesses will outlast those slow to adapt. So if you're not already contemplating how you'll become more sustainable, then make today the day you start.
You can easily find suppliers with cleaner, safer ingredients and sustainable packaging using our platform, BeautySourcing.com. Here, you can register and connect with thousands of beauty industry suppliers and manufacturers to meet your sustainability needs. So check it out today!