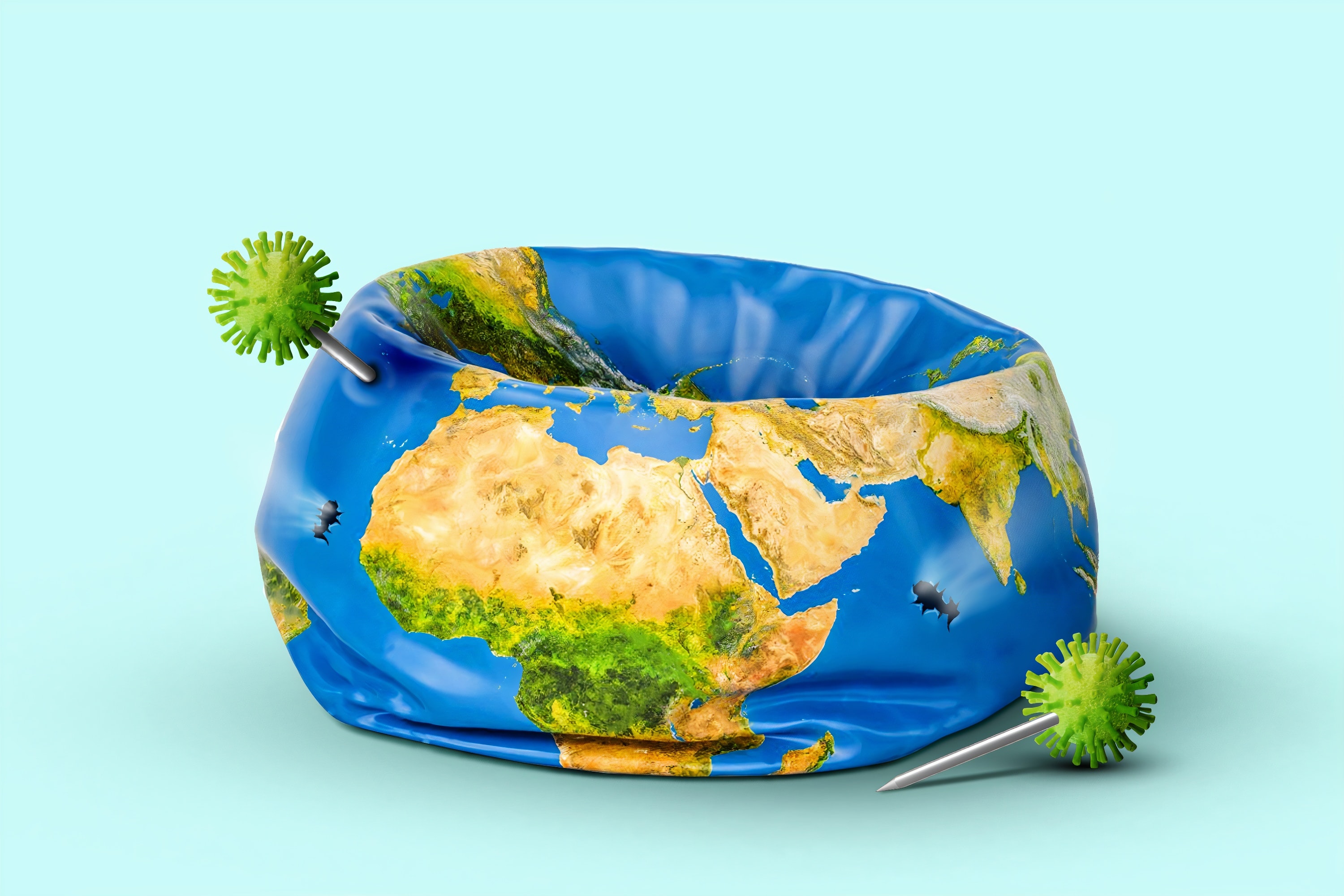 COVID-19 has caused a huge impact on the European beauty industry, especially in Italy and Spain. How can we survive a recession? Europe looks to Spain and Italy for indicators of a post-COVID-19 future, they have taken various measures to restore the economy and promote consumption. So, what can we learn from the recovery of the beauty industry in Italy and Spain?


Brands and retailers can survive through discount battle
Brands need a lower-tier offering
If consumers need to reduce their BPC budget, it helps brands to have a range in the retail tier below their primary offering. Premium brands used to rely on loyalty, but new 'dupes' mean there is a direct swap that supposedly mimics quality. Avoid cheapening your core brand by creating a budget-friendly sub-brand.
For mass brands, discounter presence is a necessity. This could be done through spot-buy discounts or more permanent listings that either hit a specific price point or match price per kilo.
Retailers push back with a welcoming environment
Discounters are often associated with a lack of support for the local area compared to other store formats. As COVID-19 has raised the importance of shopping locally, discounters may fail to connect with consumers in the future.
These stores are also considered to have a poor store environment compared to other retail formats, and are less likely to be seen as having good service. Specialist beauty retailers can advertise the quality of the shopping experience as a form of value.


Discount culture will return for value
During a recession, premium products and services are the ones that suffer most. Prestige brands can protect their position by communicating the value of their expertise or developing product ranges at lower price points.
Value can be offered in many different ways, but during hard times, non-traditional value needs to be proven in a much more overt way. According to Mintel research, 85% of BPC buyers in Spain think the in-store experience is important when choosing where to shop for products. Likewise, three in five Spanish adults think professional treatments take the worry out of making sure that the treatment is done properly.

Some salons have kept their colour customers engaged during lockdown through video calls: they give advice, mix a small batch of custom colour to be sent to their clients' homes, and then talk them through the application process.
Post-pandemic, salons could continue to sell these custom colour mixes and conduct video consultations for additional revenue. While cheaper than in-salon services, they could serve as a bridge between more expensive colouring appointments to keep clients loyal to a salon.


Offer a simple escape
This confusing and difficult time will create a need to simplify and destress. Give consumers permission to care for themselves with little indulgences that feel easy and contribute to their mental well-being.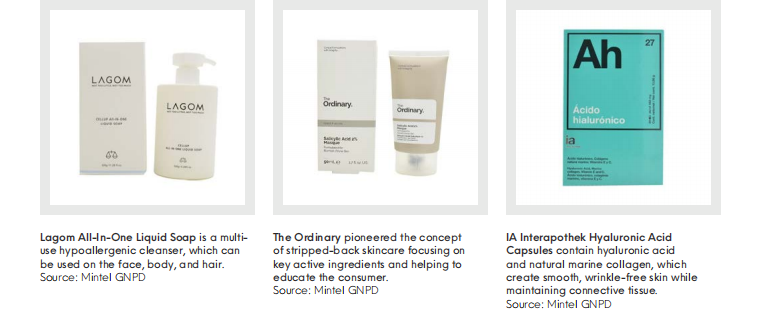 The search for simplicity is understandable during economic uncertainty, but the added stress of the pandemic will make the need for clarity even more urgent.
According to Mintel research - 81% of Italian female BPC consumers say they use 10 or fewer BPC products on a daily basis; 56% of Italian male haircare and skincare consumers say they like to use multi-purpose products; 43% of Spanish female BPC consumers say they don't understand the ingredients in their products.
Simplicity is intrinsic to branding in BPC today. Ingredients, ranges, and claims are already being scrutinised for their value by consumers and creators.


Stay in touch with shoppers
Consumers need constant reassurance during turbulent times, so staying quiet during a recession can damage trust. Show consumers that you are here to support them with new innovation, especially at a time when competitors may have gone 'off-air'.
Mihir Haria-Shah, Head of Broadcast at Total Media, said he was looking at the cheapest TV pricing he had ever seen during his media career, which gives small and direct-to-consumer (DTC) brands a window of opportunity to reach a much larger audience.
Small brands and start-ups should take advantage of cheap advertising rates now to dig customers and expand their popularity.