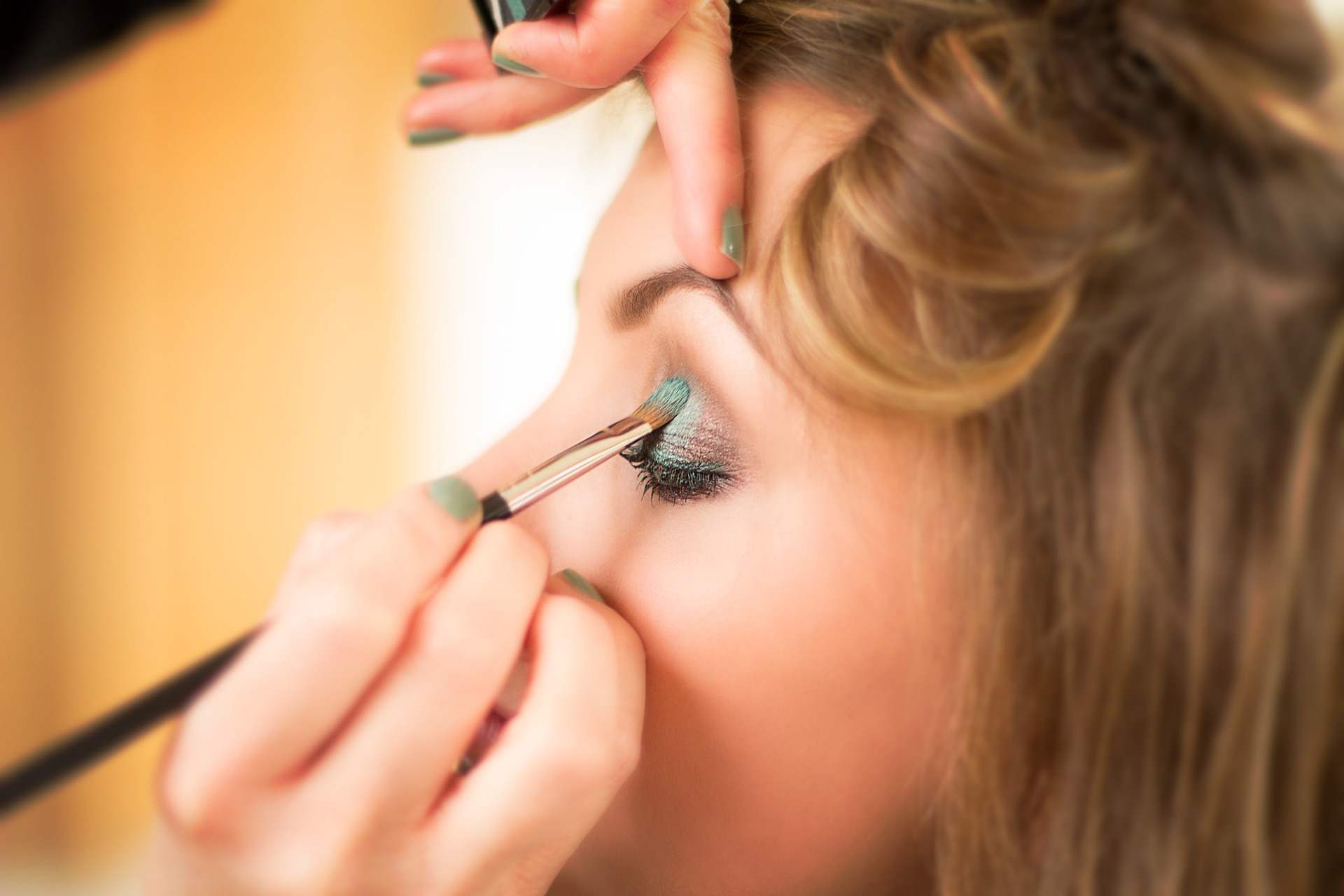 There's something so satisfying about a fresh, clean-looking face of makeup. But sometimes, your skin just doesn't cooperate. That's where baking comes in.
Baking is a makeup technique that involves using loose powder to set your foundation and concealer. This helps to create a smooth, flawless finish - perfect for photographs or days when you want your makeup to really last.
Baking Makeup: The History
The history of baking makeup can be traced back to the early 20th century when stage actresses would use the technique to achieve a flawless complexion. Baking became popularized in the 1950s, when models and celebrities like Marilyn Monroe began using it on set and in magazines.
Today, baking is still a popular makeup technique, especially among drag queens and other performers who need to achieve an ultra-smooth finish. Thanks to social media, more and more everyday women are discovering the benefits of baking - and loving the results!
So, whether you're a beginner or an experienced makeup artist, read on for everything you need to know about baking your makeup!
What Is Baking Makeup?
Baking makeup is makeup that is applied with a brush and then baked on the skin. It usually contains large amounts of talc which give it a matte finish.
The idea behind baking makeup is that by heating it with the warmth of your skin, you will set the makeup and make it last longer. The downside to this technique is that it can often look cakey and artificial; but not if the technique is performed correctly.
When it comes to baking makeup, the key is to use the right amount of product. You don't want to cake on too much, as this will lead to a heavy, overdone look.
Conversely, you don't want to use too little, as this will result in a patchy finish. The best way to determine the right amount of product is to start with a small amount and build up as needed. It's always easier to add more product than it is to take away, so err on the side of using less rather than more.
Thing You'll Need to Get Baking
You'll need a few things to get started with baking your makeup. You'll need:
A translucent powder - This is the key to getting that perfect bake. It helps to set your makeup, so it doesn't crease or budge throughout the day.
A fluffy brush so that your application is even and light.
A setting spray - This is optional, but it can also give better results for helping to keep your makeup in place.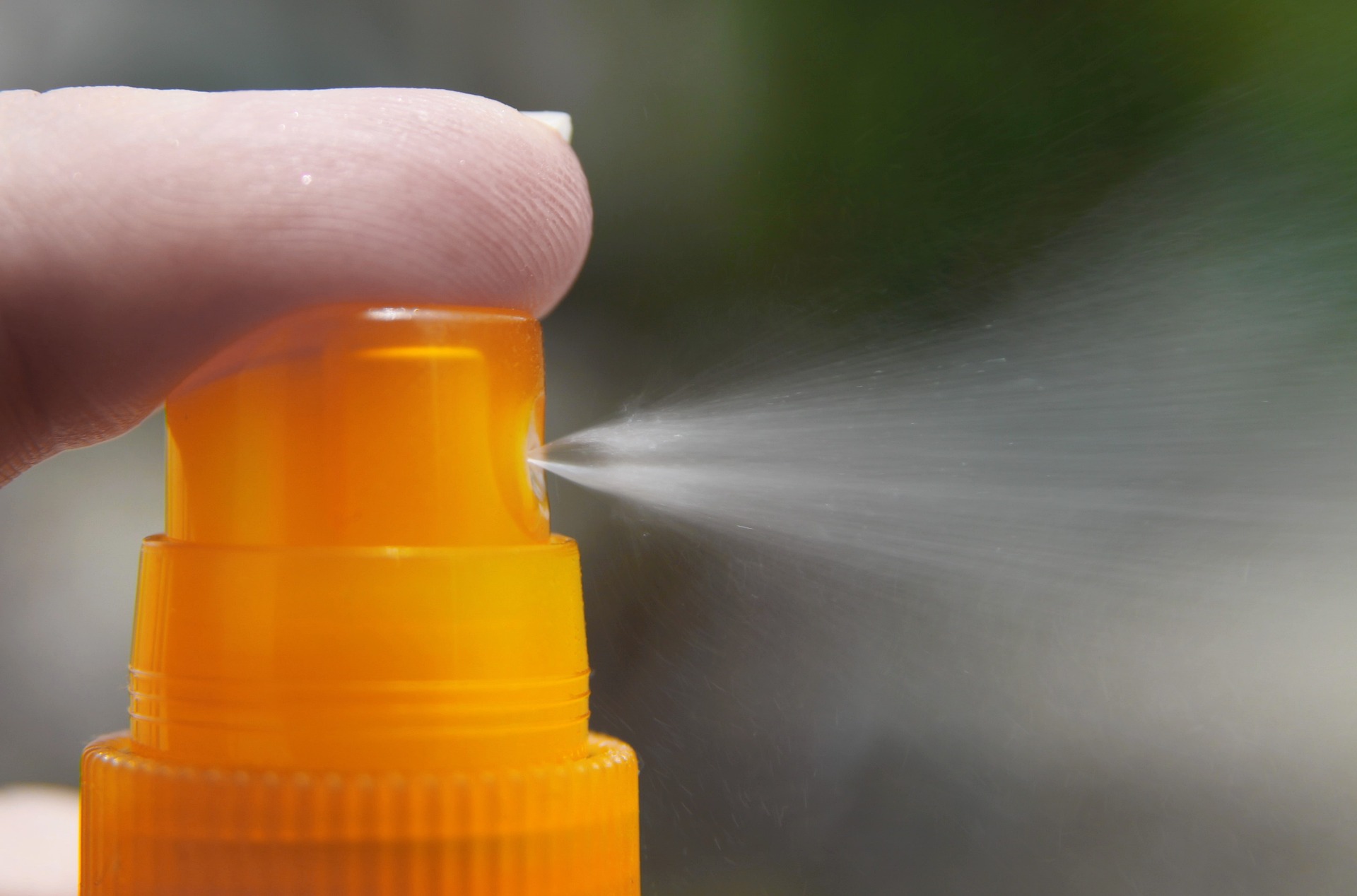 How to Bake Your Makeup - The Steps
Now that you have all the things you need, here is how you can bake your makeup in minutes!
Step 1: Eye cream
Eye cream helps to moisturize the delicate skin around your eyes and create a smooth base for your concealer and foundation. Apply a pea-sized amount of eye cream to your finger and gently tap it onto the skin around your eyes. Avoid tugging or pulling at the skin, as this can cause premature wrinkles.
Step 2: Foundation
Start by squeezing a small amount of foundation onto the back of your hand. Then, using a damp sponge or brush, apply it to your face in gentle, circular motions. Be sure to blend well, especially around the edges of your face where your makeup meets your hairline.
Step 3: Conceal under your eyes
Concealer will help to brighten up any dark circles and give you a more awake appearance. Squeeze a small amount onto the back of your hand and then dot it under your eyes with your fingers. Using a damp sponge or brush, blend it into your skin until it's completely seamless.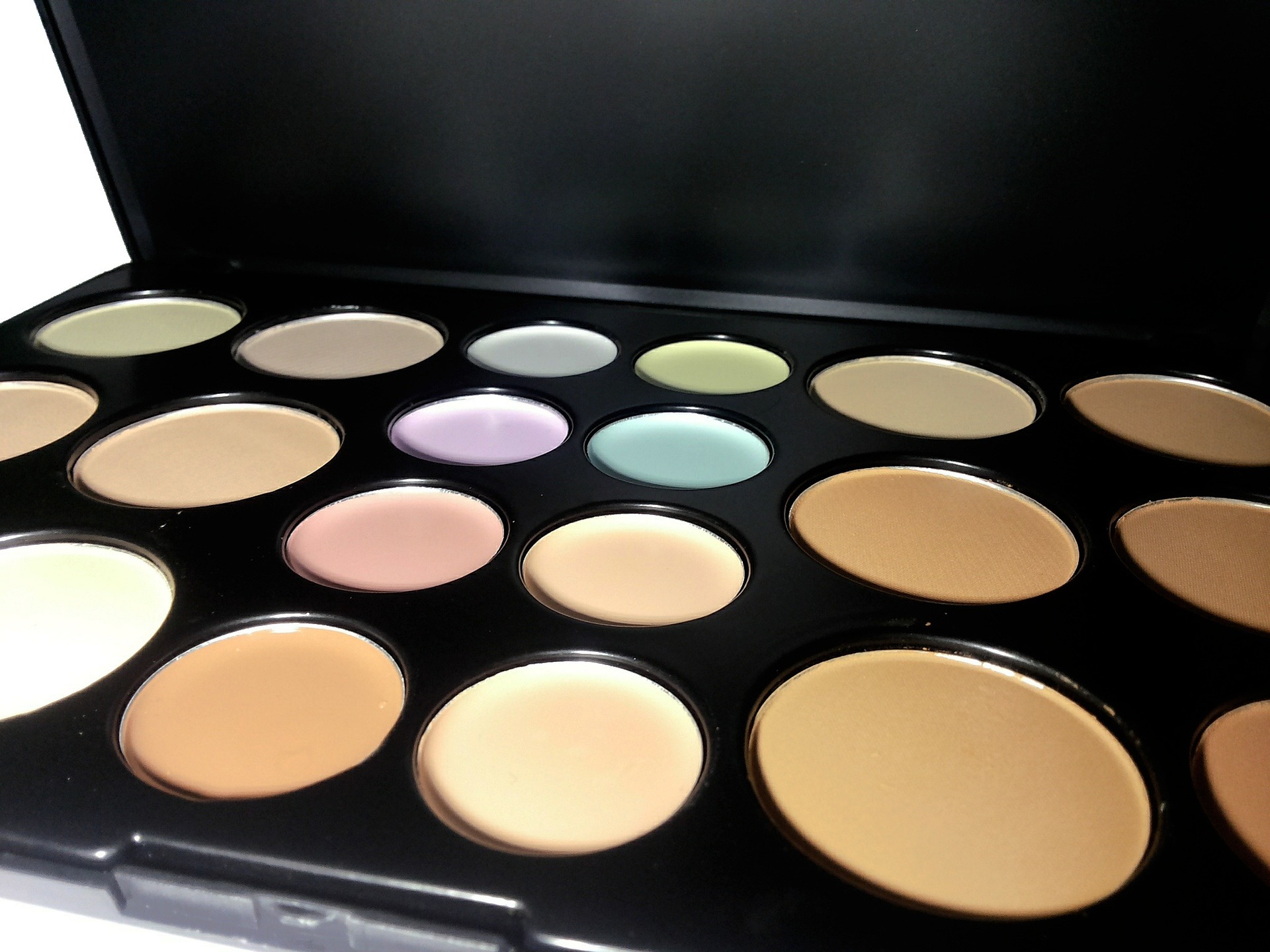 Step 4: Loose powder
This will help to mattify shine and keep your makeup in place throughout the day. Using a large brush, apply it over your entire face, taking care to avoid any areas that are already dry (such as around your eyes or mouth). Be sure to tap off any excess before moving on to the next step.
Step 5: Bake!
To bake, use a generous amount of loose powder to any areas that you want to set (under-eyes, around the mouth, T-zone), and then use a blow dryer on low heat.
The heat will cause 'baking' into your skin, creating a long-lasting effect. When you're finished baking, brush away any excess.
Conclusion
Baking makeup is a great way to ensure your makeup is lasting longer and looking great! It's a simple technique that anyone can do, and it only takes a few minutes.
This technique doesn't have to be left to the stage performers; anyone can do it! Setting your makeup in this way isn't a new technique, but it has been getting a lot of attention lately. In addition, advanced technology has made it easier than ever to achieve a flawless finish.
If this is a technique you haven't tried before, or if you want to learn more about how to perfect your baking technique, follow our tips for applying the proper amount of product and getting a smooth, even finish that will last all day long.