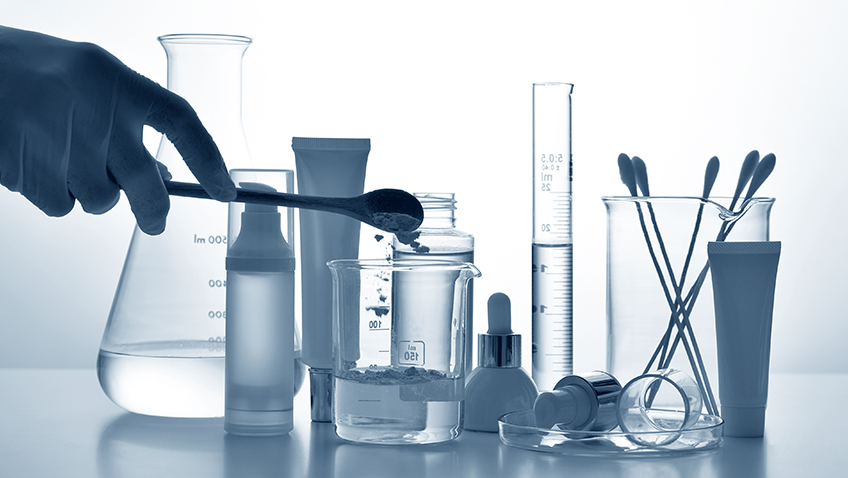 Do you have a love of cosmetics, skincare, personal care and all things beauty? If you have an interest in what makes cosmetic products tick and want to learn how to make your own products, then you may want to consider becoming a cosmetic formulator.
There are many different routes that you can take to become a cosmetic formulator. You can attend a trade school, university, or even study online.
Here, we will discuss the process of becoming a cosmetic formulator and cover everything from education requirements to the experience needed to enter this exciting field.
So, if you're ready to learn more, let's start!
What Is A Cosmetic Formulator?
Cosmetic formulators are chemists who develop the cosmetic formulation for cosmetics, makeup, skincare, and personal care products. They may specialize in particular products such as skincare, hair care, oral care, or fragrances.
Formulators must have a strong knowledge of chemistry, as they work with many different types of ingredients to create products that meet specific needs. They must also be aware of regulatory requirements, as every product must meet certain safety standards.
What Does a Cosmetic Formulator Do?
A cosmetic formulator is responsible for creating and developing new cosmetic products. This includes developing new product concepts, selecting packaging, and developing a formulation for each product.
Cosmetic formulators must have a deep understanding of the technical aspects of cosmetics formulation and the latest trends in the beauty industry.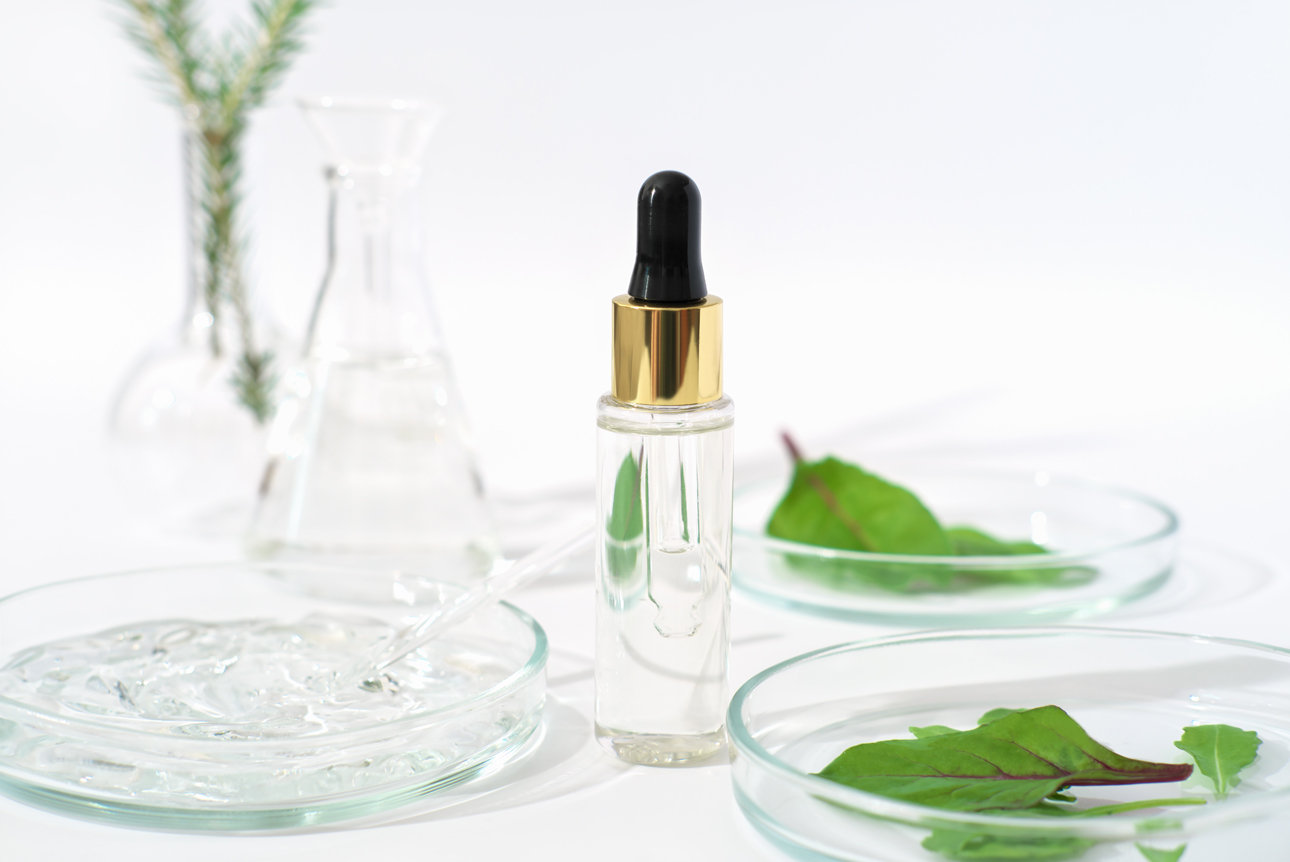 How to Get Started In the Field Of Cosmetic Formulation?
Here are the steps to take for becoming a formulator:
Step One: You need a Solid Foundation in Chemistry
A good place to start would be to get a degree. During your undergraduate studies, you should take organic, analytical and biochemistry classes.
These will give you a strong foundation in the principles necessary.
If this appears to be out of reach, don't worry! There are other ways to get the necessary training (which we will cover later).
Step Two: Take Relevant Courses
In addition to (or instead of) getting a degree, other subjects can help you.
These could include biology, physics, and math. As with any profession, being well-rounded will make you a more successful formulator.
Step Three: Join Professional Organizations
Once you have the necessary education under your belt, it is time to start networking! Getting involved with professional organizations such as the Society of Cosmetic Chemists is a great way to meet like-minded people and learn about the latest developments in the field.
These organizations also offer educational opportunities that can help you stay up-to-date on new trends and technology.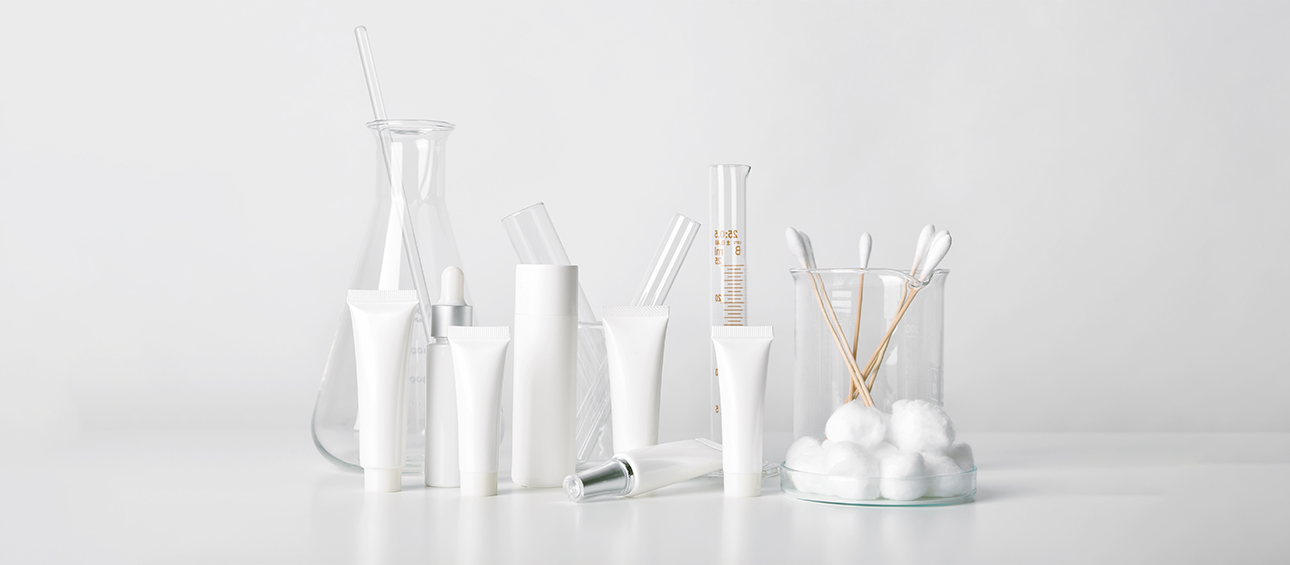 Step Four: Find a Mentor
One of the best ways to learn anything is from someone who has 'been there, done that.' Finding a mentor willing to share their knowledge and experience with you is invaluable.
Not only will they be able to teach you about techniques, but they can also guide you on how to navigate the business side of things. A good mentor can open doors for you that would otherwise be inaccessible.
Requirements To Become A Cosmetic Formulator
You'll need:
Education Requirements
A bachelor's degree in science, biology, or another relevant field.
You will also need to complete coursework in physics and mathematics. After completing your undergraduate studies, you must complete a Masters or Doctoral degree in cosmetic science or a related field, and you will need to obtain a university bachelor's degree in chemistry.
Once you have completed a formal course of education, you will need to obtain a Cosmetic Chemist License from the FDA.
Experience Needed
In addition to the education requirements, you will need several years of experience working in a laboratory that preferably specializes in working with different types of formula within this industry.
It is also helpful to have experience working with cosmetic ingredients and formulations. You can gain this experience by working for a relevant company or completing an internship at a cosmetics lab.
Once you have the necessary education and experience, you're ready to start your cosmetic formulator role.
Conclusion
This field is growing, and there are many opportunities for those with the proper training.
Following the steps outlined here, you can become a cosmetic formulator and begin working in this exciting industry.