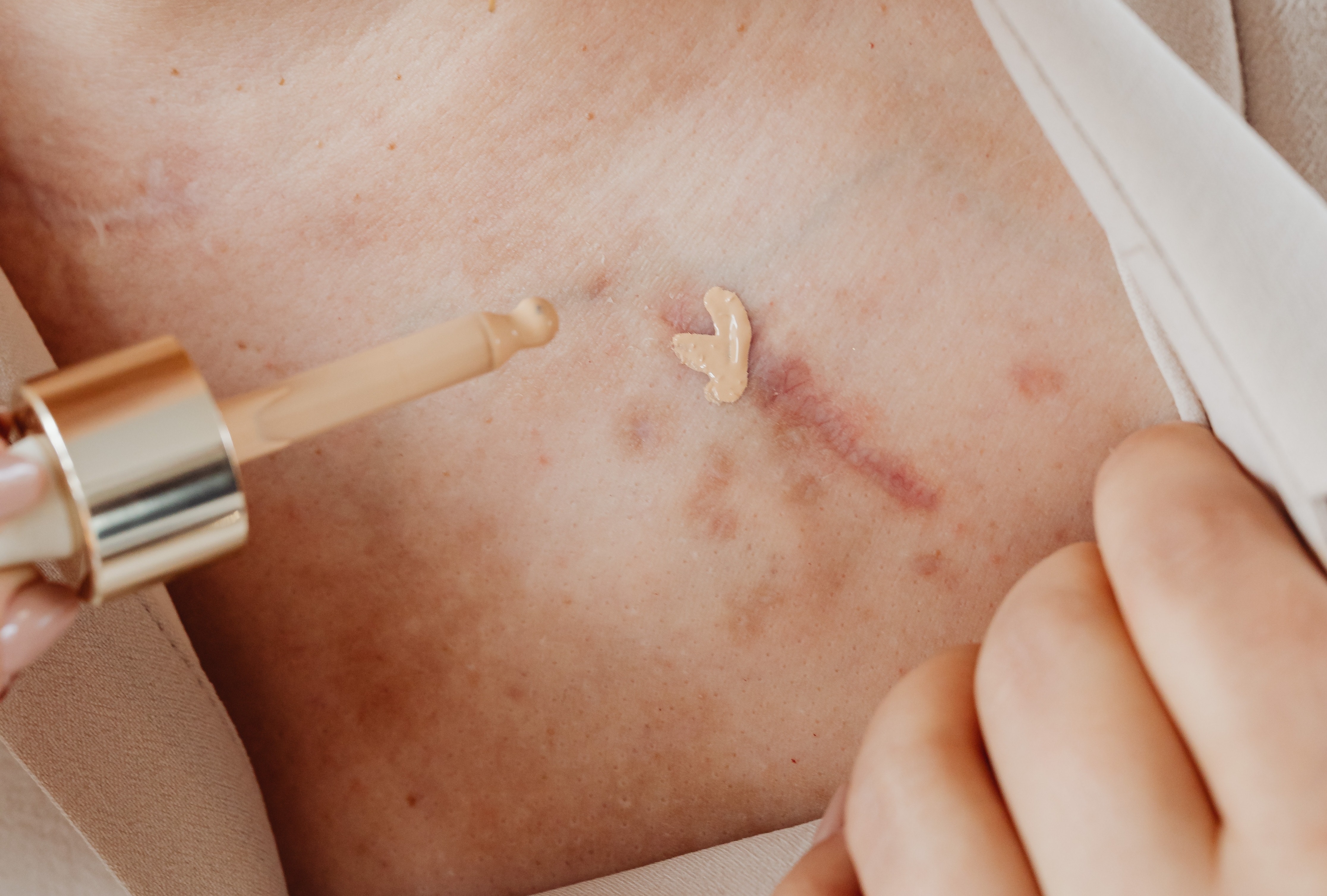 Unfortunately, bumps and bruises are just one of life's many inevitabilities. You might find yourself with a black eye after a silly accident or a nasty bruise from, well, anything really. And while bruises usually heal on their own within a couple of weeks, that doesn't make them any less annoying in the meantime.
Obviously, a bruise is clearly visible and can be difficult to cover up without the right technique. But don't worry, we're here to help. With a little bit of skill and some strategic makeup application, you can easily conceal that bruise and get on with your life.
The good news is that there are ways to cover up bruises so that they're less noticeable. And with the right technique, you can even make them disappear entirely!
Here's a quick and easy guide on how to cover a bruise with makeup.
Here's what you'll need:
Primer
Concealer
Foundation
Powder
Cleansing
This is an important part of any beauty routine. Cleansing your skin will help to remove any dirt, oil or makeup that could be clogging your pores and causing blemishes. It will also help to prep your skin for the rest of your makeup routine. Cleansing can mean anything from good old soap and water to using a specialized facial cleanser.
For bruises that appear anywhere other than your face, you can use a simple anti-bacterial soap. However, if the bruise is on your face then you might want to consider using a cleanser that is designed for sensitive skin. This will help to avoid further irritation.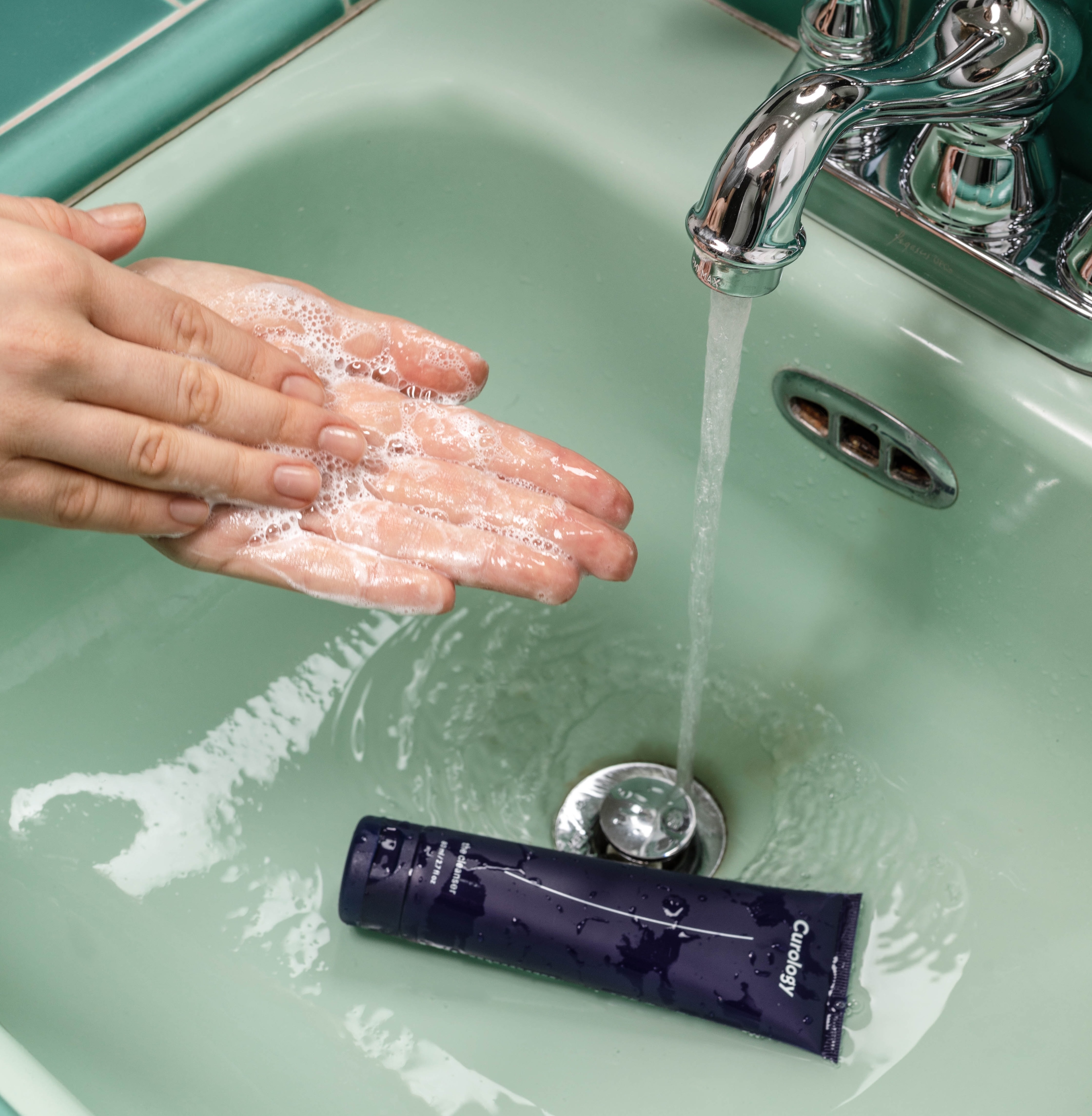 Primer
Primer is available in different forms such as cream, gel or powder. There are different types of primers available on the market, so it is important to choose one that is suitable for your skin type. For example, If you have oily skin, choose a primer that is oil-free or mattifying. If your skin is dry however, you may want to try a hydrating primer.
Primers have been used in beauty routines for many years, but they have only recently gained popularity. The reason for this is because primers can help to create a smooth and even surface on the skin, which can make makeup look more natural and last longer.
Concealer
Concealer is one of those beauty products that appears to work like magic! As long as you choose the right one. As you're probably aware, bruises take on many colors, and your bruise color will determine what shade of concealer to use. Colored concealers work by neutralizing the discoloration and creating a more even skin tone.
For example, if your bruise is a reddish color, use a green product. If it's showing tones of purple, a yellow product will do the trick. You can even use a peach colored product if your bruise is healing and starting to turn yellow.
To apply concealer to a bruise, start by dotting the product on the area you wish to cover. Then, use a clean finger or a makeup brush to blend the concealer into your skin until it is fully blended and the bruise is no longer visible. Make sure your concealer is completely dry before applying foundation - at least five minutes.
Foundation
Choose a foundation that matches your skin tone and apply it over the concealer. Use a foundation brush or a sponge to blend it in well. If you have oily skin, choose an oil-free or mattifying foundation. However, if your skin is dry, you're best to use a hydrating foundation.
Powder
Finish covering your bruising by applying powder. This will set the concealer and foundation, and help to keep your makeup in place throughout the day. Use a brush or sponge to apply powder to your face, being sure to blend it well so that there are no lines of demarcation. Set your powder with a setting spray, if desired.
If your skin type permits and you prefer, you can skip the powder application by using a powdered foundation instead. Just apply as if you were dusting with powder in the usual way.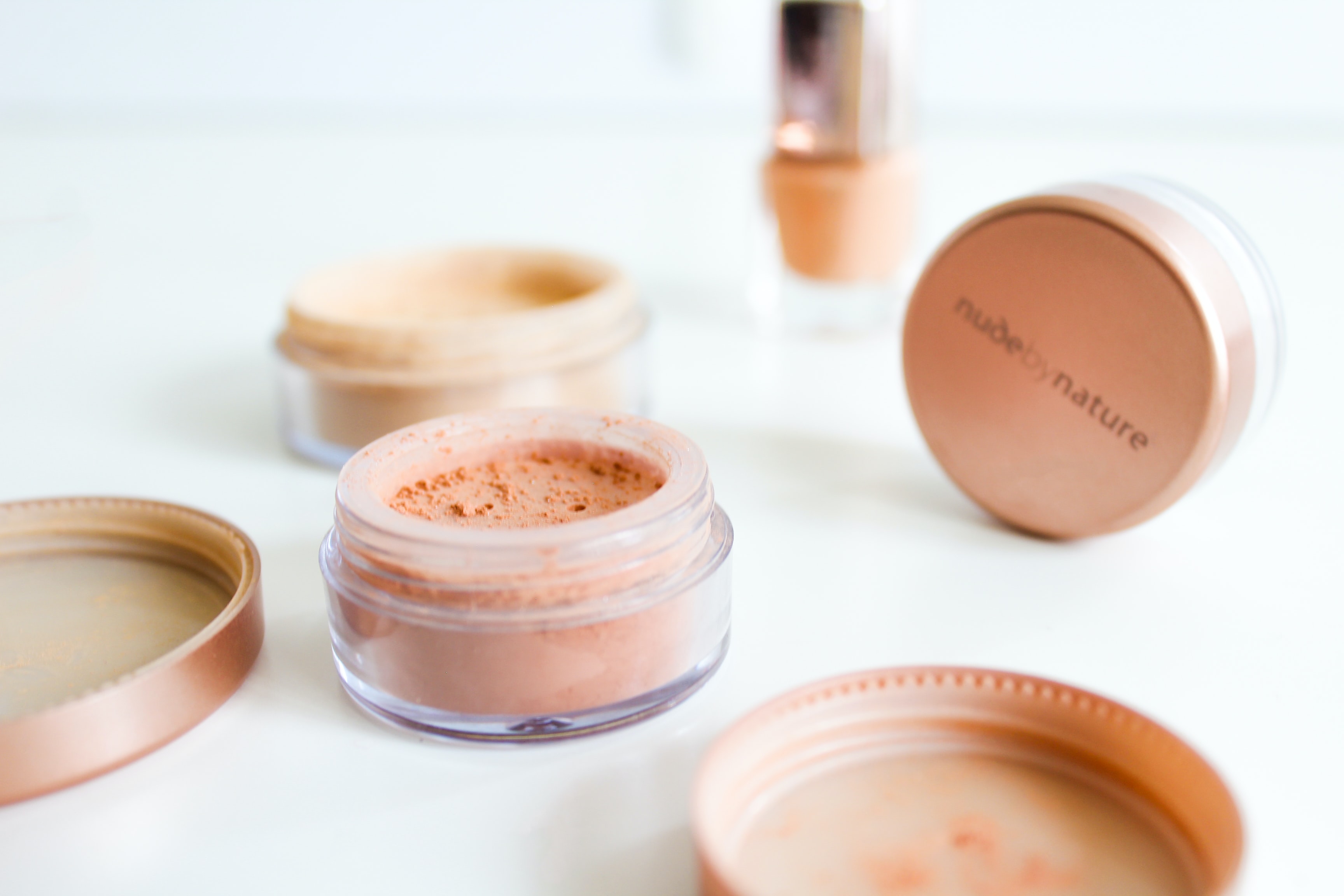 Warning: If your bruising includes broken skin, do not attempt to cover it with makeup. Seek medical advice first. However, if your bruising is only on the surface of your skin,our tips will give you the perfect way to cover it up.
Conclusion
If you are unsure about the process of how to cover a bruise with makeup, it is best to seek the help of a professional makeup artist, or watch one of the many YouTube tutorials you can find online.
As anyone who has ever sustained a bruise knows, they can be unsightly and difficult to conceal. However, with a little bit of makeup, it is possible to cover up even the most prominent bruise.