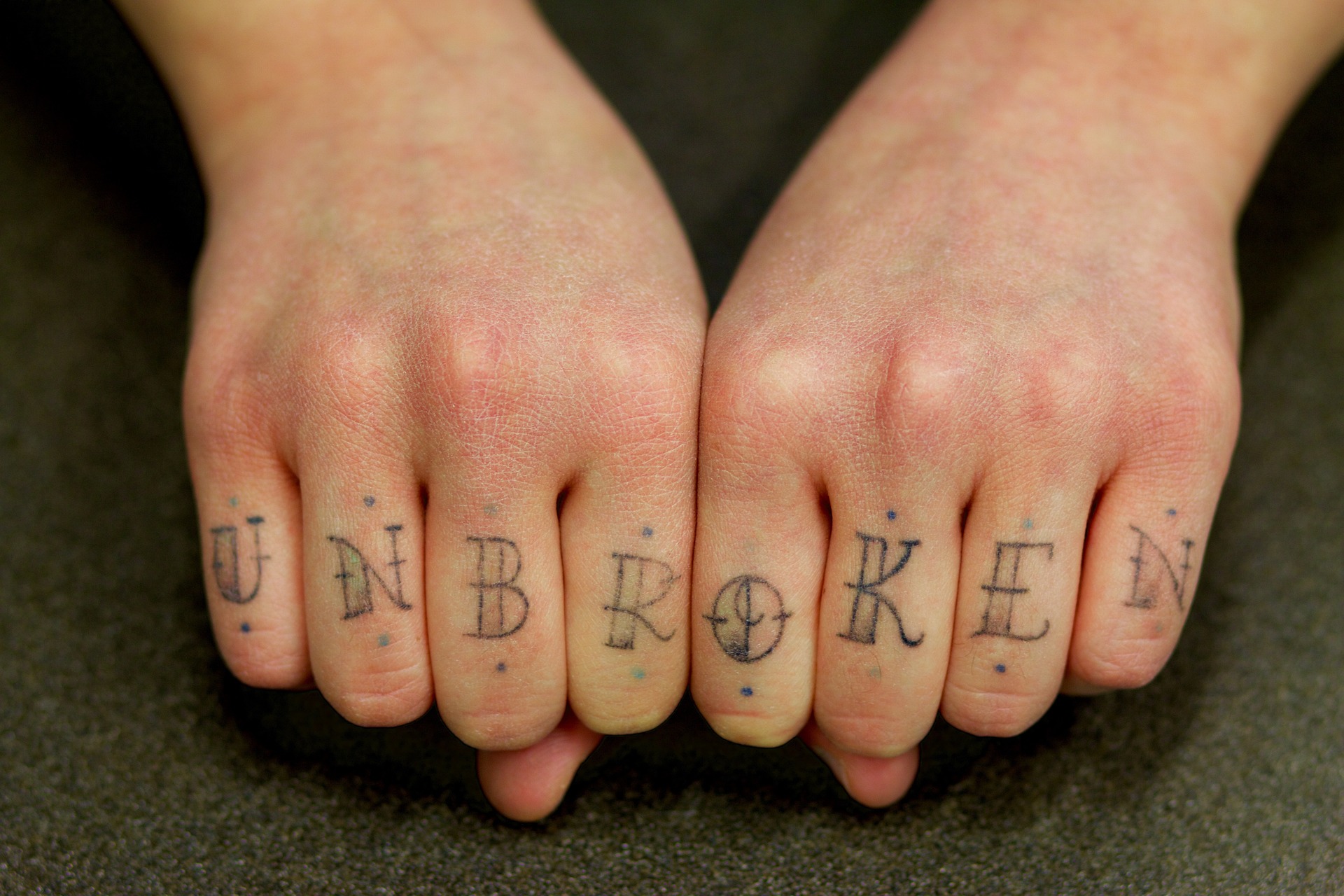 A tattoo is a work of art that you naturally want to show off to the world. However, there will be some occasions where you'll want to cover it up. Perhaps you're attending a formal event or job interview, or just want to keep your tattoo hidden for personal reasons, there are several ways you can do so with makeup.
If you're a tattoo fan, no doubt you've seen some pretty impressive (and realistic) makeup designs that completely cover up the wearer's ink. If you're not a tattoo fan, then perhaps you've seen some not-so-impressive (and not-so-realistic) makeup designs that barely cover up the wearer's ink. Either way, there are a few things to keep in mind when it comes to covering up a tattoo with makeup.
The first thing to consider is the color of your tattoo. If your tattoo is dark, you'll need to use a darker foundation or concealer to cover it up. If your tattoo is light, you'll need to use a lighter set of products.
The Best Makeup to Cover Tattoos
There are a few different types of makeup that work well, and here are a few of our favorites:
Full-Coverage Foundation
If you're looking for a heavy-duty product that will hide even the darkest of ink, then a full-coverage product is your best bet. We recommend a thick, creamy formula that can be applied with a dense makeup sponge.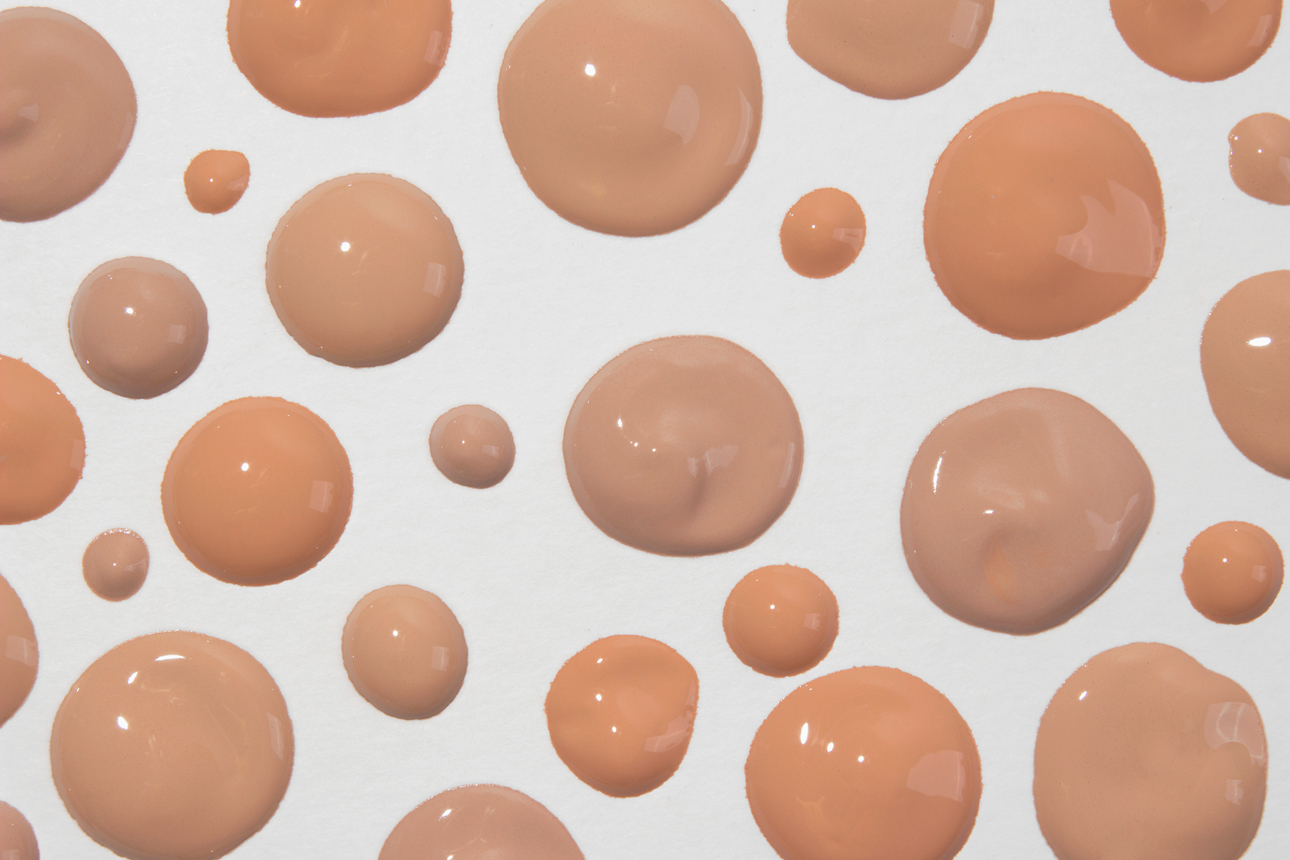 Concealer
This is what to use if you want to target specific areas of your tattoo. We recommend a waterproof formula that won't budge, even if you sweat or rub it. Use your fingers to ensure you get rid of any harsh lines.
Color-Correcting Crayon
This is a great option if you want to hide a smaller or tattoo in a lighter shade. Look for a green corrector crayon to neutralize any redness and apply it directly to the tattooed area before applying makeup. Blend it out well, so there's no demarcation line.
6 Easy Steps to Cover Your Tattoo with Makeup
Hiding a tattoo with makeup is not as difficult as it may seem. Follow these easy steps, and you'll be able to hide your ink in no time!
Step One: Prime
Primer is key, especially when trying to hide a tattoo. A good primer will create a smooth canvas and help hide any redness.
There are a few different primers on the market specifically designed for tattoos, but you can also use a general face primer if you prefer. Make sure to use a generous amount to your tattoo and give it a few minutes to dry before moving on to the next step.

Step Two: Color Corrector
You can use a traditional green corrector if your tattoo is on the small side. Use a makeup sponge and smooth gently until it's evenly distributed.
Step Three: Foundation
Choose a full-coverage product that matches your skin tone as closely as possible for the best results.
Then apply onto your tattoo in small circular motions. Be sure to blend outwards with your brush, so you remove any lines.
Step Four: Concealer
This will be your best friend when it comes to covering up a tattoo. Use the product directly on your tattoo using one or two shades lighter than your skin tone.
Then, with a clean makeup sponge, blend it outward and if necessary, add an additional layer until your tattoo is completely covered. Check each layer for results before using another layer to avoid a cakey look.
Step Five: Set with Translucent Powder
Dust over your entire tattoo area with a brush, focusing especially on areas where there is more product (such as around the edges), ensure that the product is evenly distributed and that there is no excess powder on your skin.
Step Six: Spritz on Makeup Setting Spray
The last step in covering up your tattoo is to lock everything in place with setting spray. Choose a setting spray that suits your skin type (for example, if you have oily skin, you might want to opt for an oil-control product).
Holding the bottle about six inches from your face, evenly mist over your entire tattooed area. Allow the product to dry completely before putting on clothes or touching your face - otherwise, you risk smudging everything!
Conclusion
Tattoos are beautiful pieces of art, but sometimes you may need to cover them up for work or other occasions.
With the right tools and techniques, it's possible to hide your tattoo until you're ready to show it off again. Remember to always test makeup on a small area of skin and be sure to remove all makeup before going to bed.
Knowing how to hide your tattoo will give you the flexibility to show it off when you want, and keep it hidden when you need to.