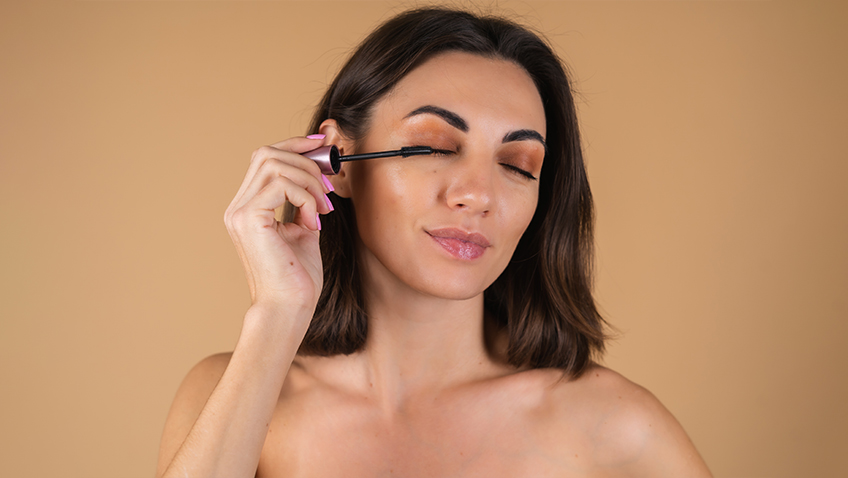 Do you want to learn how to do eye makeup? It can be intimidating for some, but it doesn't have to be.
Here, we will discuss the basics of eye makeup and teach you how to create three different looks. This tutorial is especially designed for beginners, although it may also be helpful for professionals as well.
Overview Of Eye Makeup
Eye makeup is a cosmetic used to enhance the appearance of the eyes. It can make the eyes look bigger, brighter, or more defined. Eye makeup can also create a certain look, such as a smokey eye.
Some of the most popular eye makeup products are:
Eyeliner: This is a cosmetic that is used to line the eyes. It comes in pencil and liquid forms and can be applied to the top and bottom eyelids.
Eyeshadow: This cosmetic adds color and definition to the eyes. It comes in powder and cream and can be applied to the eyelids and brow bone.
Mascara: This product is used to darken, lengthen, and thicken the lashes.
How To Apply Different Types Of Eye Makeup
These three main types of eye makeup can be applied easily using this tutorial - even by beginners. Let's look at how to do it:
Eyeliner
The most common type is a pencil. These come in various colors, but black, brown, and gray are the most popular.
Follow these steps:
First, start with a clean, dry face.
If you're using an eye primer, apply it now and let it dry.
Choose the color you want to use.
Gently pull your upper eyelid down so that you have a flat surface to work on.
Rest your elbow on a table to steady your hand, and hold the pencil close to the lash line.
Slowly start applying, following the natural shape of your eye.
When you reach the inner corner of your eye, make the line thinner.
To create a winged look, extend the liner slightly beyond the outer corner of your eye.
Finish by connecting the line to the lash line.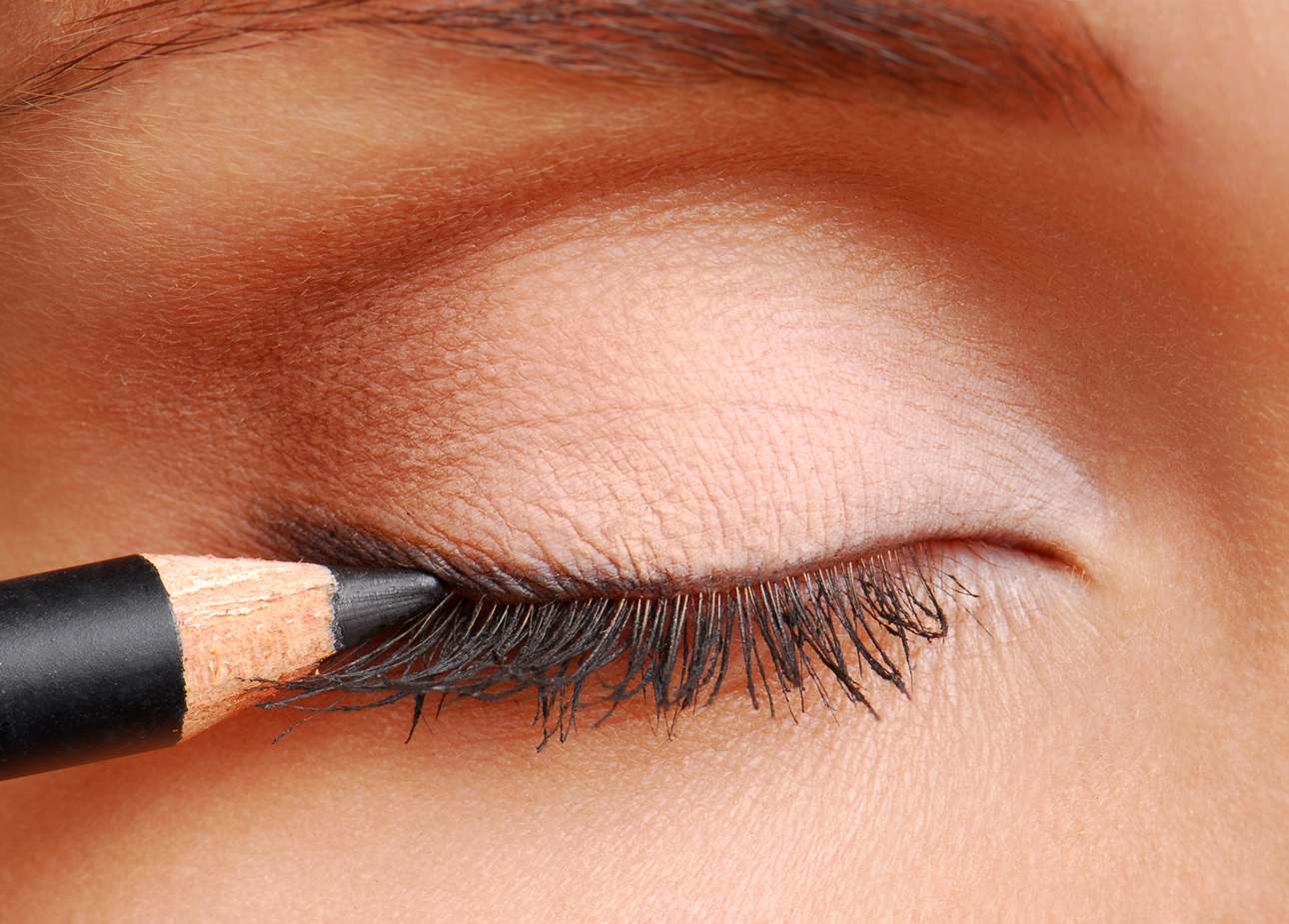 Eyeshadow
This product can be used to create a variety of looks, from natural to dramatic. The key is to choose the right colors and apply them correctly.
Here are some tips on how to do eyeshadow:
First, clean the area thoroughly, apply primer and wait to dry.
You can use a small quantity of concealer if you have uneven skin tone or imperfections on your eyelids.
Choose a light color, applying it to the entire eyelid.
Use a darker shade in the crease of the eye and blend well.
To add depth and dimension, use a third, darker shade on the outer corner of the eye.
False lashes are a great option if you want to add some extra drama to your look. Just be sure to apply them carefully so that they look natural.
Pro tip: Concealer can be used to highlight and brighten the under-eye area.
Mascara
This is one of the most important products in your makeup bag. It can take your look from the bright, vibrant day to the smokey, sultry night, and it's perfect for adding a little extra something to your eyes.
Follow these steps:
Start with a clean, dry brush.
Wipe the brush on a tissue to remove any excess product.
Position the brush at the base of your lashes and sweep upward in a zigzag motion.
Repeat until you've reached your desired level of coverage.
So that's it! These are the basics of eye makeup. With a little practice, you can create any look you want. Naturally, the order in which you are using these products is obvious:
Primer
Eyeshadow
Eyeliner
Mascara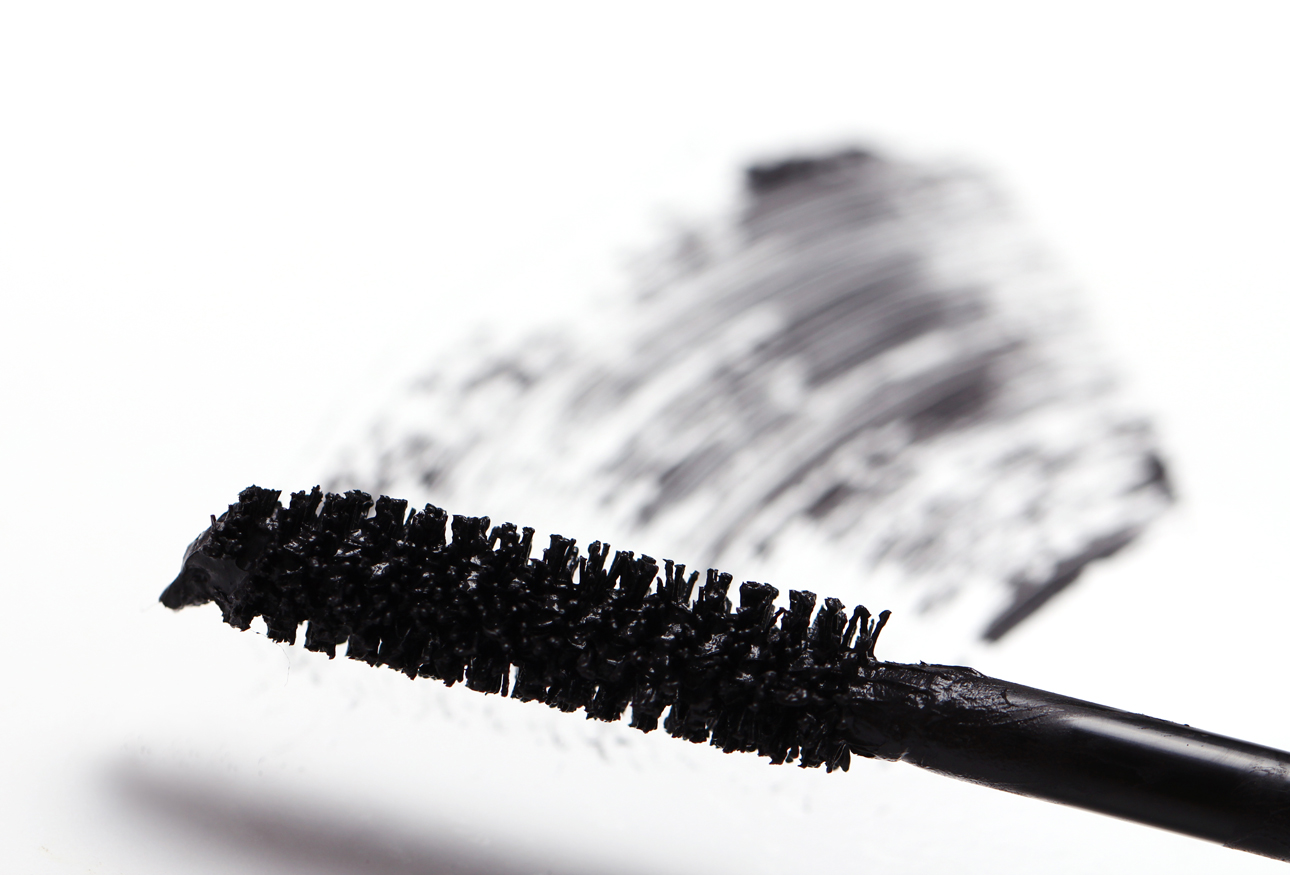 Benefits Of Eye Makeup
Help you look more awake: If you have ever had a late night or a rough morning, you know how important it is to look more awake. Eye makeup can help to brighten up your eyes and make you look more alert.
Makes your eyes stand out: Whether you want to make your eyes look bigger or accentuate their natural color, the right beauty products can help you achieve that.
Can be used to create different looks: Whether you want a natural look or something more dramatic, this process can help you achieve the look you want.
Make your eyes look healthier: If you have ever had red eyes or dark circles, you know how important it is to have healthy-looking eyes. Eye makeup can help to camouflage these imperfections and make your eyes look healthier.
Conclusion
Using eye makeup can be a fun way to express yourself and a great way to enhance your features.
We hope this tutorial has helped beginners figure out how to do eye makeup and do so with confidence.