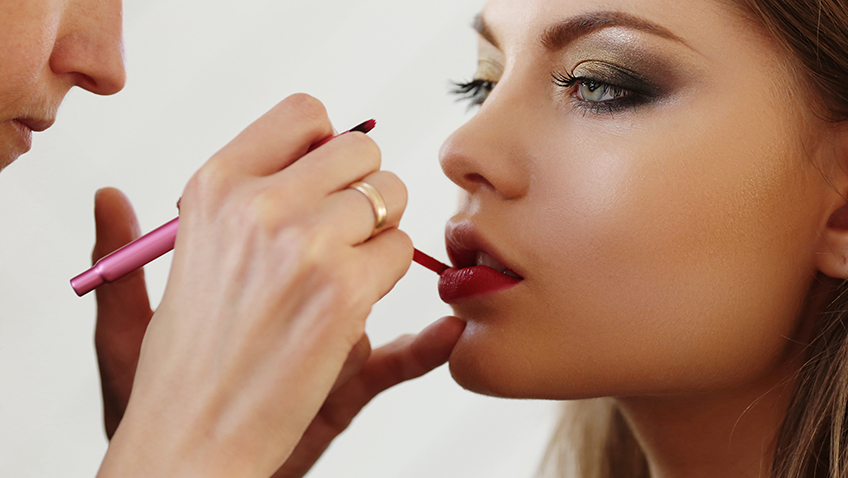 Do you want to learn how to do makeup like a pro? Beginners and experienced makeup artists can benefit from this tutorial as we will teach you everything you need to know about application.
We'll cover skincare basics, concealer, foundation, eyeshadow, cream, blush, and more. By following these simple steps, you'll be able to create stunning results that will make you look beautiful and feel confident.
How To Apply
There are many different types of cosmetics, each with unique application techniques. Here, we will discuss the most popular types and how to apply them.
Concealer
This product is a must for any beauty kit. It can cover uneven skin tone, blemishes and scars and gives a good base for the rest of your cosmetics.
Use a clean brush or your fingers to apply to the desired area
Blend it into your skin until there are no visible lines
Set with powder if you want it to last longer.
Pro tip: Use moisturizer beforehand to help keep your skin hydrated and healthy.
Foundation
As the name suggests, this product forms the base for your cosmetic routine. Applying over concealer, it creates a smooth, even base for the rest of your cosmetics and helps to conceal imperfections.
Start with a clean face and blend in moisturizer
Apply foundation to your entire face using a brush or sponge
Blend it into your skin using circular motions
Be sure to include your neck and hairline, so there is no line of demarcation
Pro Tip: If you have dry skin, apply a hydrating primer beforehand. This will help to create a natural smooth canvas and prevent it from clinging to dry patches.
Powder
Powder helps to set your base cosmetics and control shine. It can be applied all over the face or just to problem areas.
Follow these tips:
Using a powder brush or sponge, pat the surface of your skin with powder starting with a small amount and build up if needed
Pay special attention to areas that tend to get oily, such as the T-zone (forehead, nose, and chin).
If you have dry skin, use a setting spray to help your powder last longer.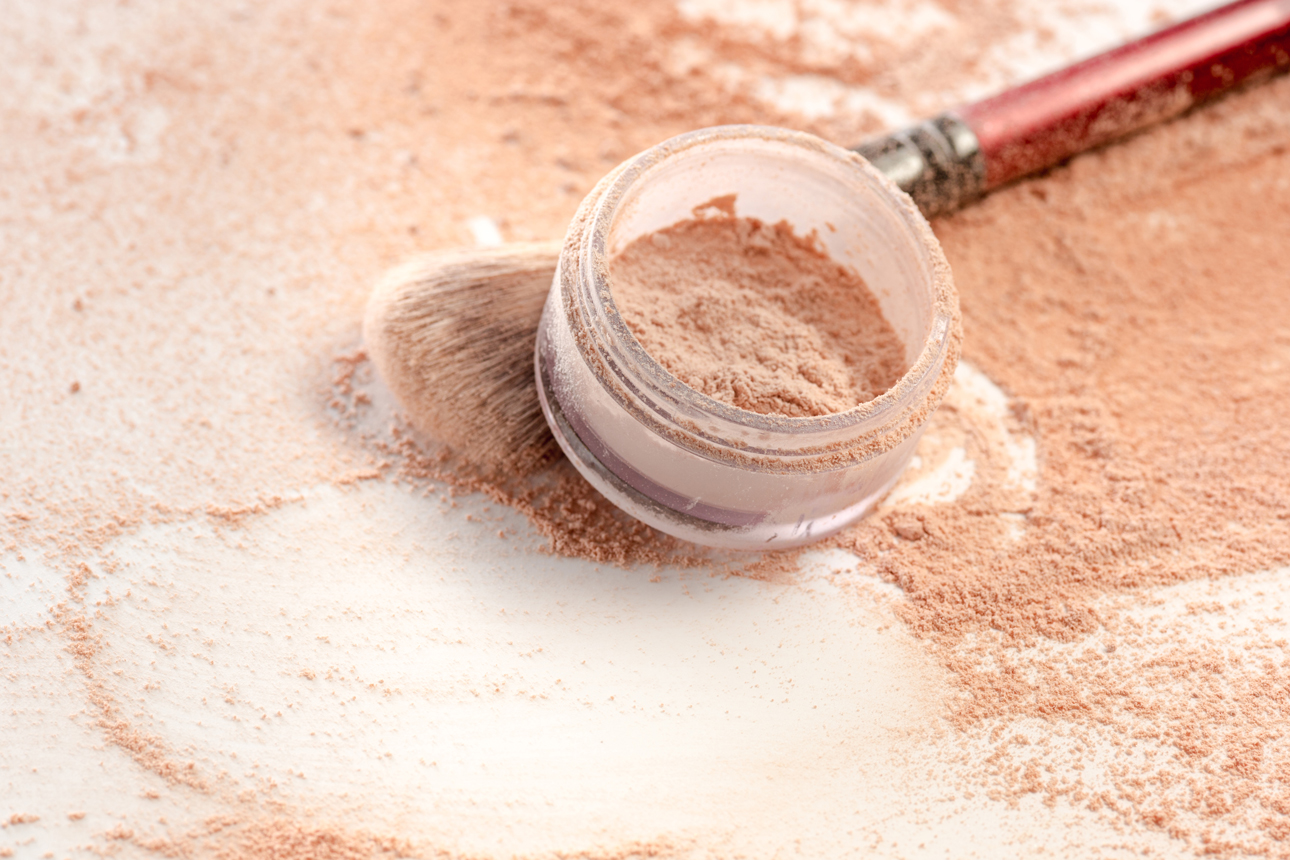 Blush
This adds color and dimension to your face, particularly your cheeks. It can be applied to the apples of your cheeks, on the brow bone, or anywhere else you want to add a pop of color. You can find this product in either cream or powder form.
Follow these steps:
Using a sponge, start with a small amount of product and build up as needed.
If you have oily skin, set it with powder to help it last longer
Eyeshadow
This beauty product is used to create a variety of looks, from natural to smokey and everything in between. It can be found in two main forms, and if your eyelids are dry, cream eyeshadow is recommended.
Using an eyeshadow applicator or your fingers, begin with a light color and work your way to a darker shade
Blending it into the eyelid crease, continue along your lash line.
Ensure there are no harsh lines and the finish is smooth and seamless
Finish with a light-colored shadow on the inner corner of your eye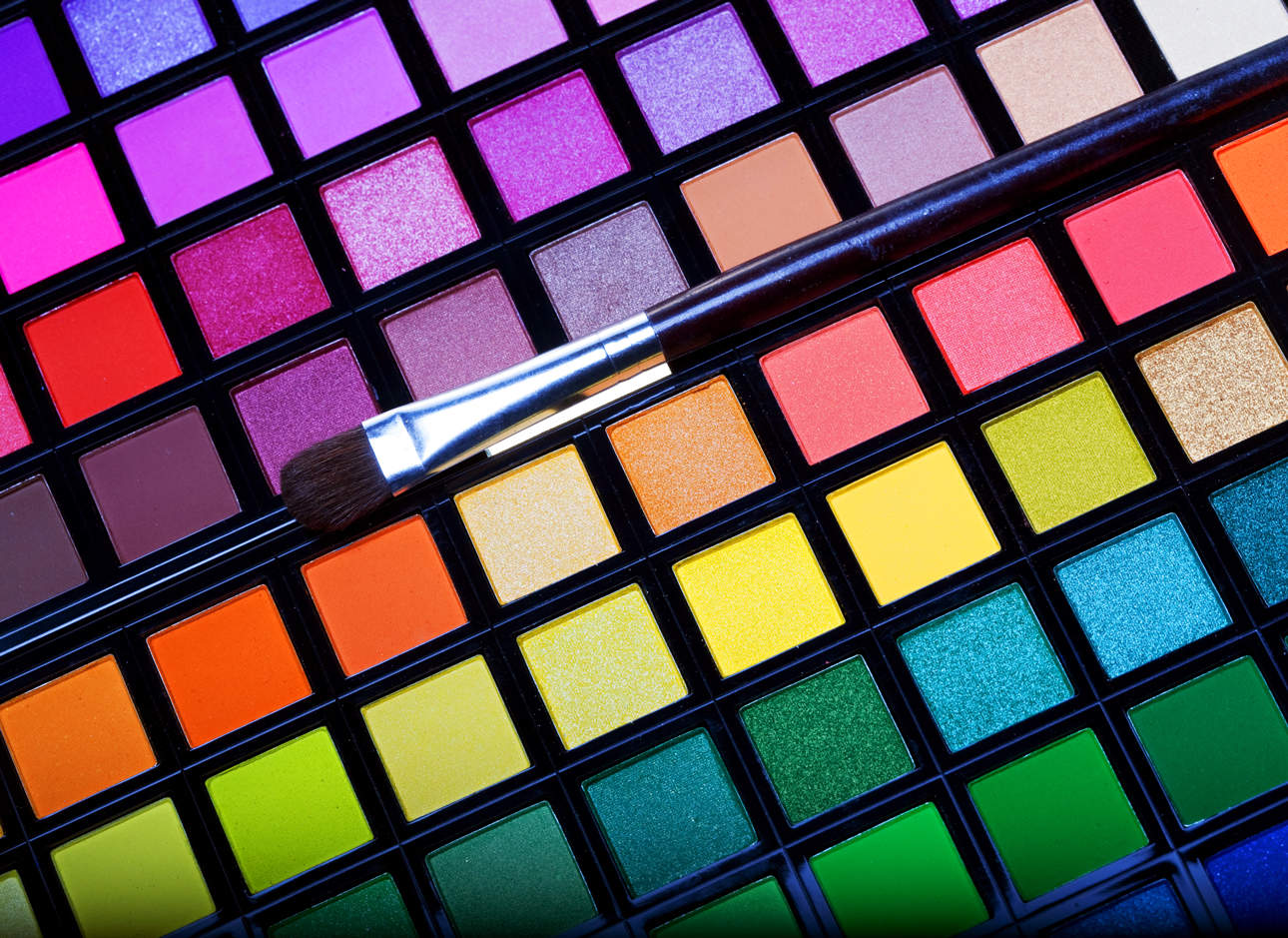 Eyeliner
Eyeliner is used to define the eyes and make them look attractive.
Follow these steps:
Use an eyeliner applicator to apply liner to your lash line
Begin with a small amount of product and build up as needed
Focus on the outer corner of your eye for a more natural look
For a dramatic look, extend the liner beyond your lash line
Smudge the liner with your fingers to create a smokey effect
Mascara
Mascara is used for lengthening, thickening, and defining the lashes.
Follow these tips:
Begin with a clean mascara applicator and wipe away any excess product before applying it to your lashes
Start at the base of your lashes and sweep the applicator up towards the tips
Repeat until you are satisfied with the coverage
For a dramatic look, apply multiple coats, but be sure to let the mascara dry between coats
Conclusion
So there you have it – a complete tutorial on how to do your makeup from primer to the finishing touches.
Hopefully this has helped beginners figure out what works best for them and given professionals some tips and tricks to help your clients look their best.
Remember, cosmetics are all about experimenting until you find what works for you, so don't be afraid to try new things.