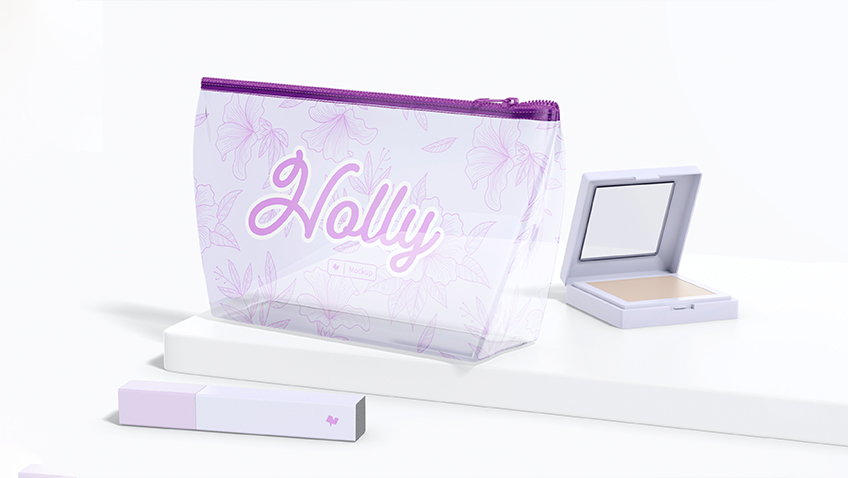 A cosmetic bag is a versatile accessory used for several different purposes.
Whether you use it to store your makeup, toiletries, or other small items, a well-made bag or pouch can make your life much easier.
If you're wanting to save money by making your own, this tutorial will show you how!
Follow these simple steps, and you will have a brand new accessory that you can proudly say you made yourself in no time at all!
What is it Used For?
This is a small bag that stores makeup, toiletries, and other cosmetics. They often have multiple compartments and pouches to help organize items.
They come in various shapes and sizes, some being large enough to carry a full set of cosmetics while others are small enough to fit into a purse.
They are very popular for traveling because of their compactness and various uses. No matter what you use them for, they are a great way to keep your beauty supplies organized and easy to access.
Types
Here are the most popular types:
Pouch: Being small and flat, these are perfect for carrying small makeup essentials like lipsticks, glosses, and blushes.
Zippered: As the name suggests, these have a zipper closure creating a more secure way of carrying your beauty products.
Bag: This is larger and has multiple compartments. It would be considered the beauty equivalent of a hold-all.
How to Make Your Own
Nothing gives you more pride than making something yourself, and if you're handy with a sewing machine, you only need a few more tools to be able to complete your own perfect lined or unlined project!
Tools you'll need:
Scissors
Ruler or measuring tape
Sewing machine and thread (optional)
Zipper (optional)
Lining (optional)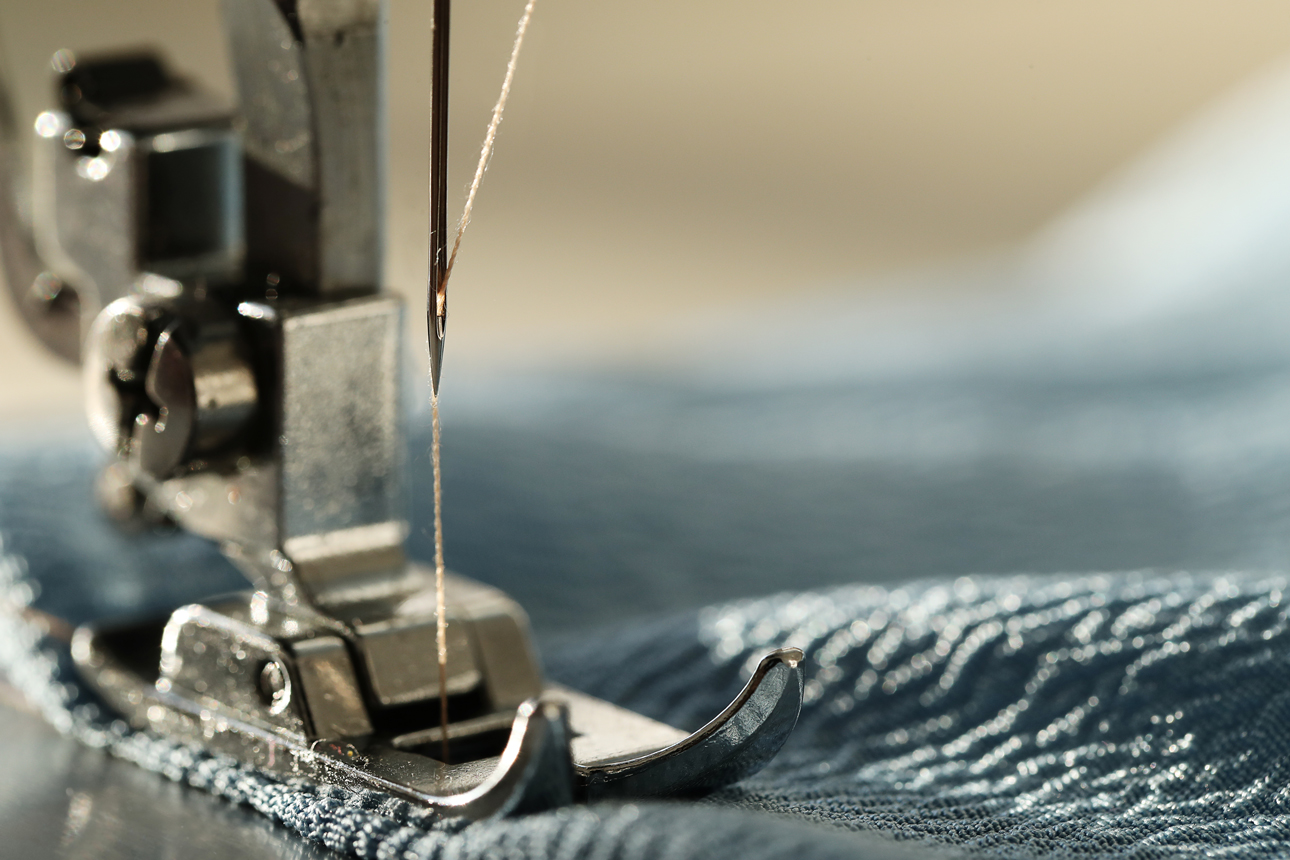 Tutorial
Step One: Using your chosen material, cut out a pattern of two rectangles, each piece being 15" x 18". If you're using a material with pattern, place the design in the right direction for both rectangles.
Step Two: Fold each rectangle in half widthwise and press using an iron. Open up each rectangle piece and fold the long sides towards the center crease, pressing as you go. It's important to press in the right place, otherwise it may be difficult to follow the following instructions.
Step Three: Fold each rectangle in half along the original center crease and press with the iron again. At this point, you should have two long tubes of fabric that are 15" wide.
Step Four: Sew along both long sides of each tube using a ¼" seam allowance. If you don't have access to a sewing machine, you can also glue the seams together with fabric glue.
Step Five: Once the seams are finished, turn the tubes right-side out, so the seam is on the inside and use an iron to press the tubes flat.
Step Six: To create compartments, sew a zipper onto one side of each tube. Alternatively, you can sew pockets onto one side of each tube by following a YouTube tutorial. A video will be far easier to follow.
If you want a lined finished product, you can use a similar pattern to the outer product, but cut the two rectangles of lining material at 14" x 17". Sew the lining onto the wrong side of each tube, leaving a ½" seam allowance around all sides. Turn right-side out and press flat with an iron before inserting it into your finished bag. . . and you're done!
Whether you use a sewing machine or glue designed for the purpose, this project is perfect for anyone who wants a stylish way to store their cosmetics.
Why Should You Use A Cosmetic Bag?
Here are some of the most popular reasons why you should use one:
It keeps all your beauty products in one place
You can easily find what you are looking for
It can help protect your products from getting damaged or dirty
It's convenient, especially for traveling
The outer fabric can reflect your taste, while the inner does the important job of preventing damage from things such as leakages and spillage.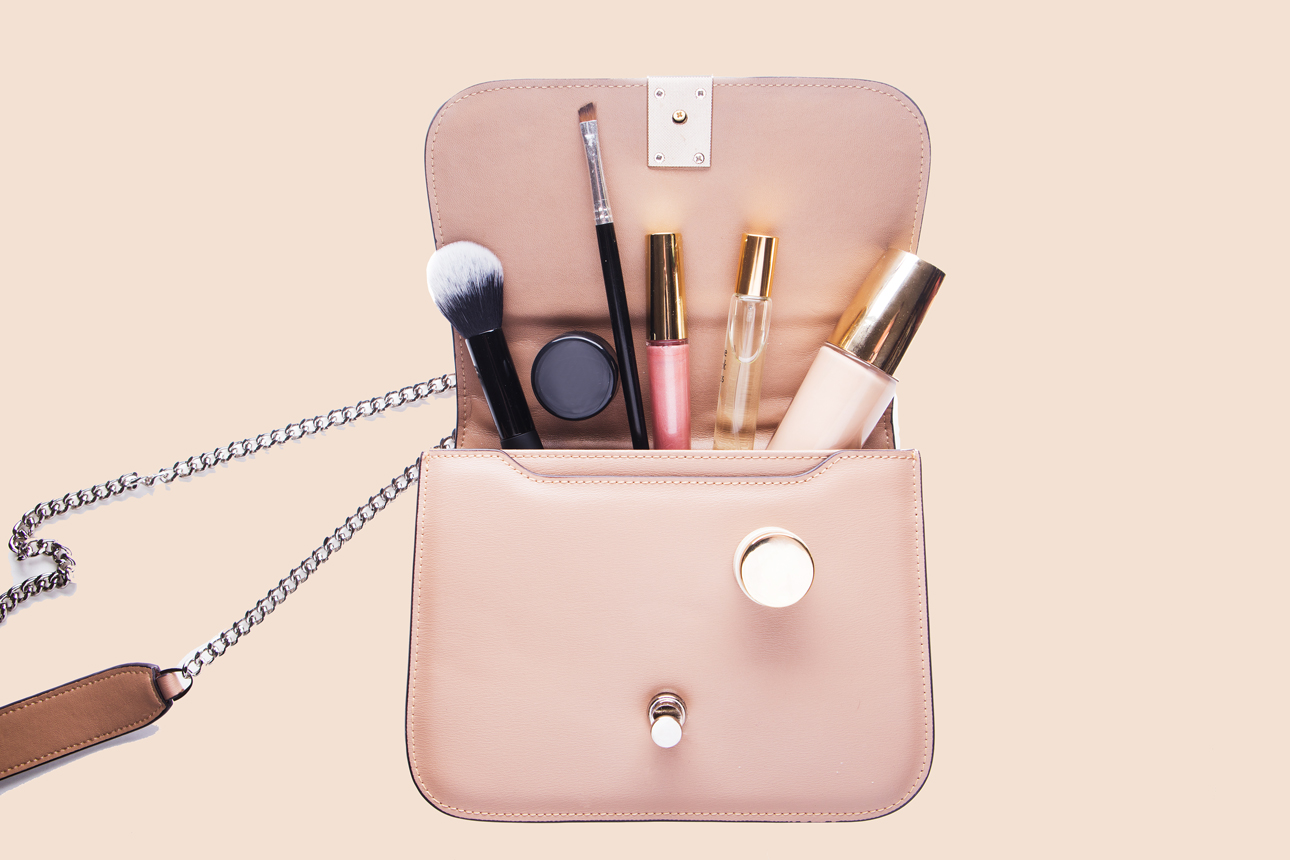 Conclusion
It's easy to see why these are such a popular accessory and take their rightful place among quality beauty accessories. They're versatile and practical while also stylish!
Your own perfect project can be achieved by gathering together a few simple, inexpensive tools, a YouTube video or two, and of course our step by step instructions.