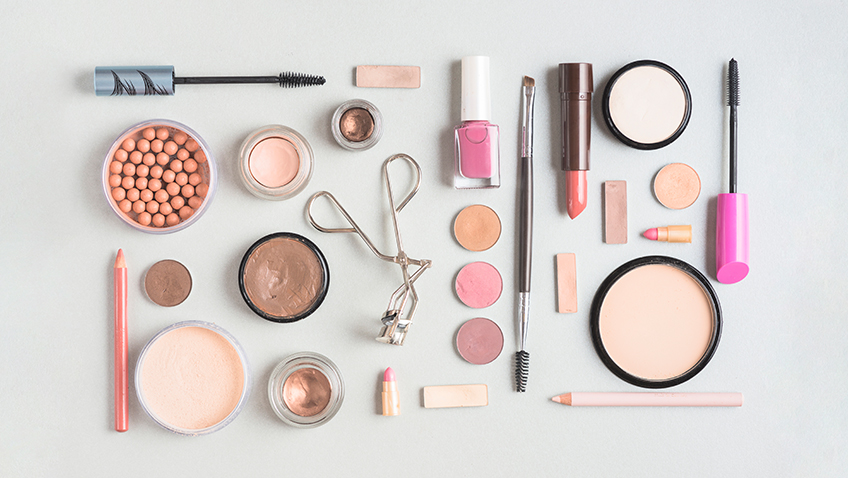 Do you want to start your own business making beauty products? It's a great idea – there is a huge market for these products, and it's something that you can be passionate about.
BeautySourcing experts will give some best tips on how to make beauty products to sell.
How to Start a Makeup Line?
To start your own makeup line, follow these steps:
1) Find your niche
The first step to starting a makeup line is finding your niche. What kind of products do you want to sell? Are you going to focus on skincare like scrubs or are you going to be a one-stop shop and offer everything from foundation to lipstick? Once you know what kind of products you want to sell, it will be easier to focus your efforts and create a cohesive line.
2) Create a business plan
Now that you know what kind of products you want to sell, it's time to start thinking about the business side of things. What is your budget? How are you going to manufacture and package your products? Who is your target market? Answering these questions will help you create a solid business plan – and that's essential if you want your business to be successful.
3) Find a manufacturer
Once you have a business plan in place, it's time to start looking for a manufacturer. This is an important step – you want to make sure that you find a reputable manufacturer who can produce high-quality products. Ask around for recommendations, or do some research online.
4) Create your packaging
Your packaging is important – it's what will make your products stand out on the shelves. So take some time to create unique and eye-catching packaging. Think about the colors, fonts, and overall design of your packaging. And make sure that it reflects the brand identity that you're trying to create.
Now that you know how to start a makeup line, it's time to learn how to market your products.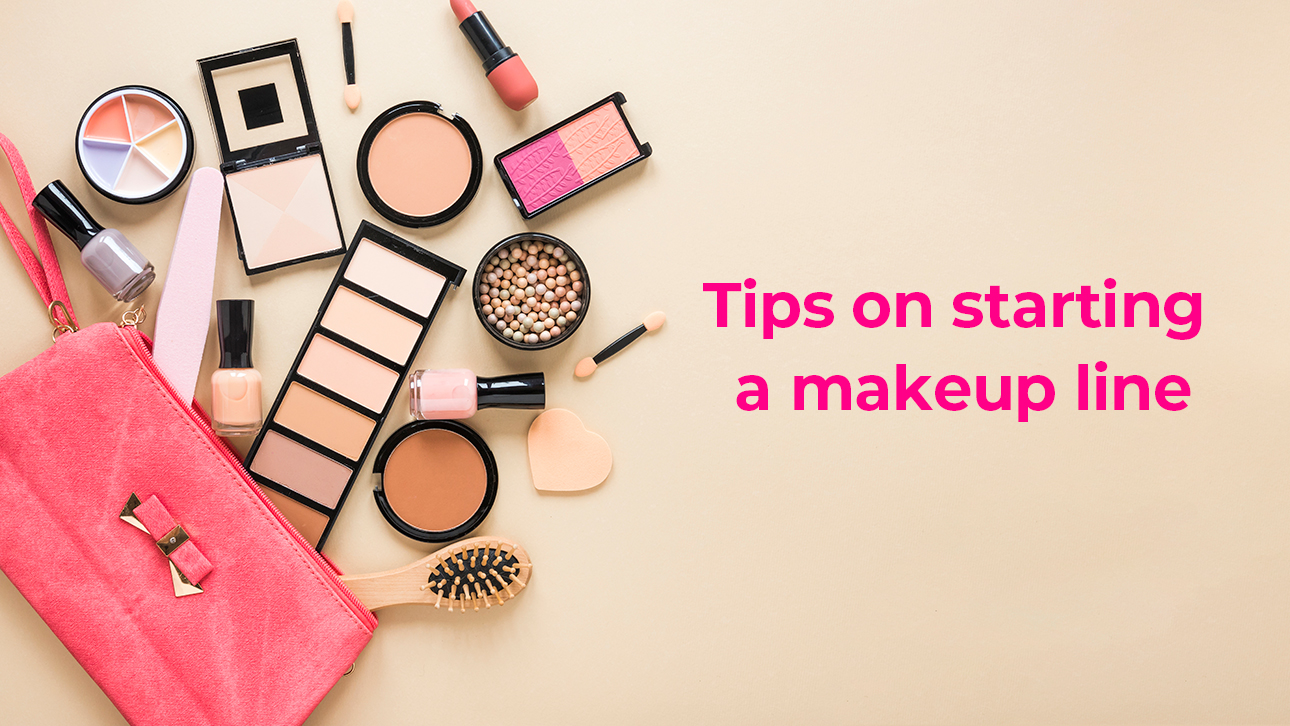 Tips to Sell Your Products
Selling is all about creating the right marketing strategy. And there are a few things you can do to market your products effectively.
Here are some tips:
1) Social Media Marketing:
Social media is a powerful tool that you can use to market your products. Create social media accounts for your business and start posting about your products. Make sure to use hashtags and target relevant users.
For example, if you sell homemade sugar cosmetics, you can use the hashtag #sugarcosmetics.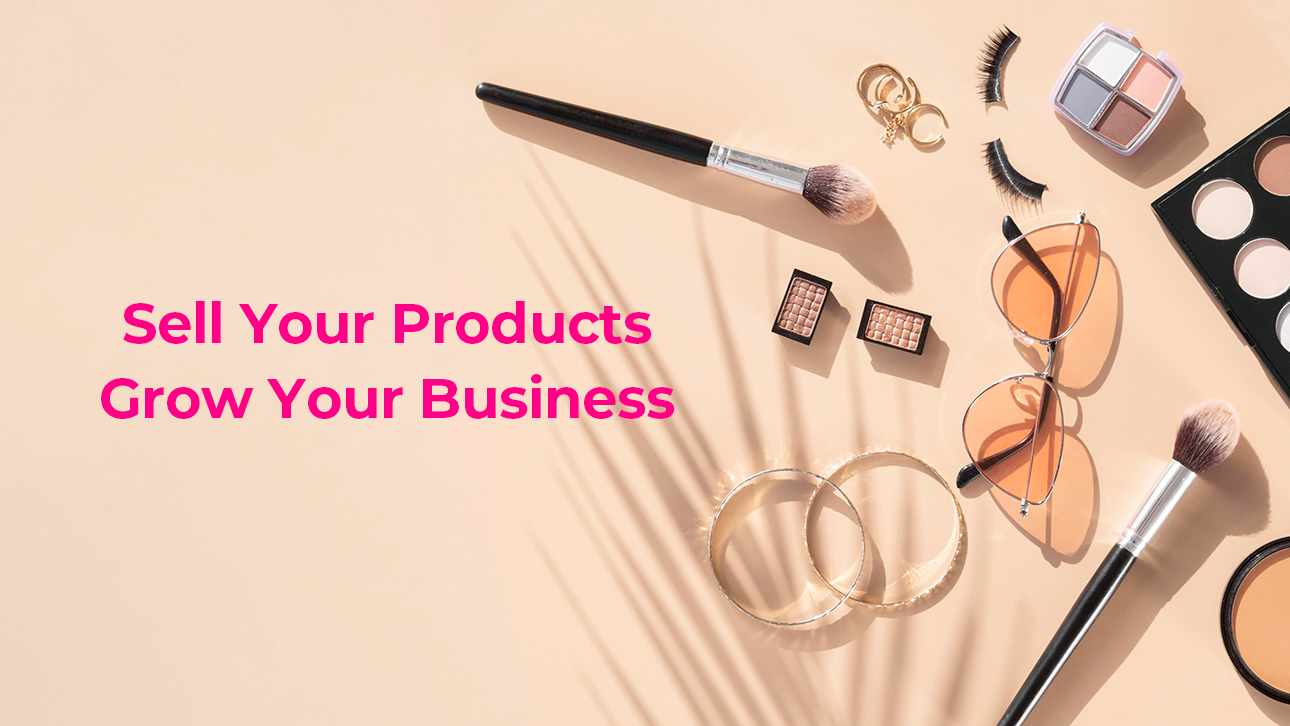 2) Put Your Products Online:
If you want to reach a wider audience, you should put your products online. You can create an e-commerce website or sell your products on popular marketplaces like Thanks for reading!