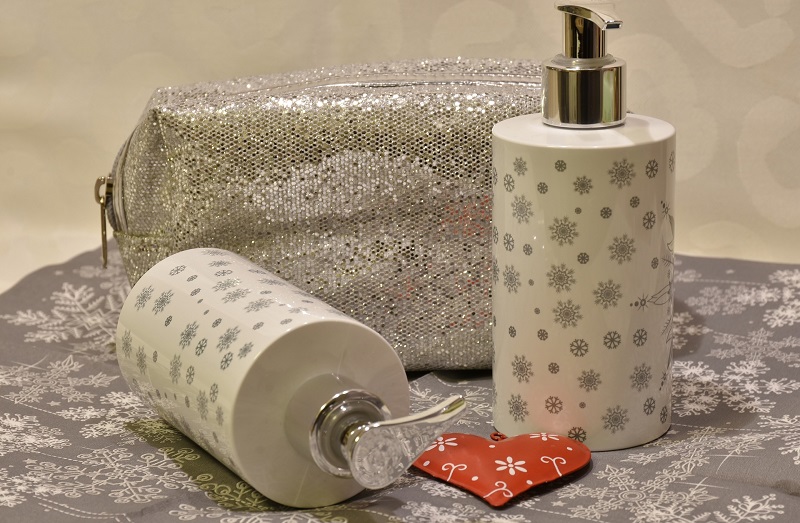 Bottle caps are often seen as simply a way to seal a container, but they can also be used for crafts. In fact, there are a variety of different ways to explore how you can use bottle caps in order to create something unique. If you're looking for a fun project, bottle caps give you the ideal starting material, and you can just let your imagination run wild!
Ideas
Jewelry: You could glue two caps together and add a bail to create a jewelry pendant. You could also use bottle caps to make earrings or even a bracelet. Once the base is complete, you can paint to add an interesting pop of color and texture to any outfit.
Magnets: These are a great way to show off your personality and add some fun flair to your fridge with your own unique crafts. You can even give them as gifts to friends and family.
Murals or Mosaics: If you want to get really creative, you can use bottle caps to add to your canvas and make murals, mosaics or other types of artworks.
Picture Frames: This can be done by gluing the caps around the edge of a picture frame or by using them to make a picture itself. This provides an interesting and unique way to display printable photos or artwork on your own unique canvas. You can paint the edges if you like to add the finishing touches.
Lamps or Chandeliers: By stringing them together with wire or string, you can make unique lamp or chandelier designs.
Coasters: Glue bottle caps to a piece of cork or felt to make coasters for your drinks.
Clock: Glue bottle caps around the edge of a clock face to add some personality to a boring old clock.
Curtain Tie Backs: By gluing bottle caps to a length of rope or ribbon, you can make your own interesting curtain tie backs.
Key Holder: Glue bottle caps to a piece of wood or other surface, and then add some hooks to hold key chains or other trinkets.
Wall Art: Arrange bottle caps in any pattern or design on a canvas or piece of cardboard to make interesting wall art, then paint with your favorite colors.
Bottle Cap Bowl: This is a really easy project that anyone can do. Just glue bottle caps together in a bowl shape and voila – you have a cool looking bowl to hold keys, change, or anything else you want.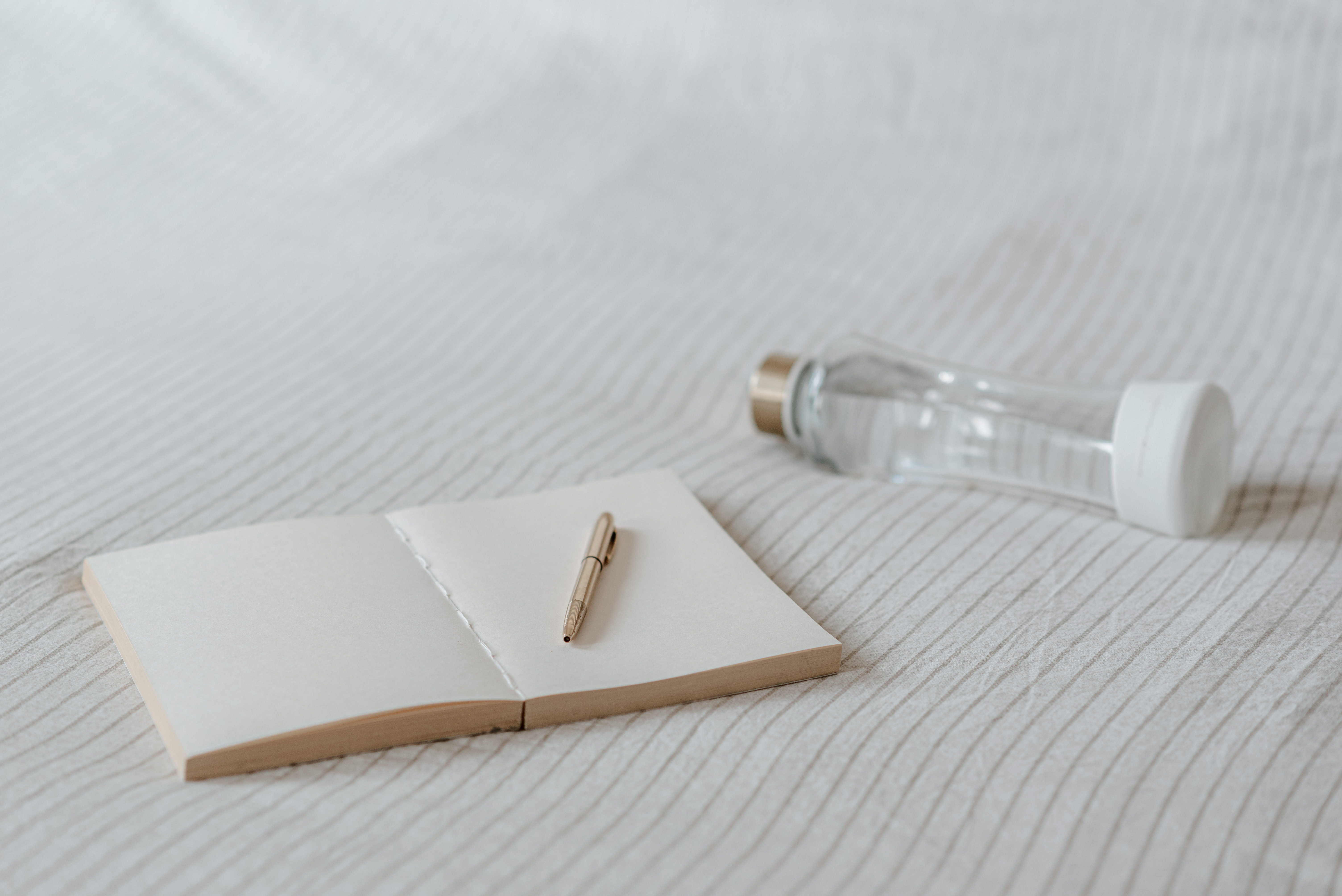 How to Design Them
Making these is a fun and easy way to show your creative side. You can use them to decorate your room, or as part of a craft project. For example, here are the steps you need to make a Snoopy image:
Choose a Snoopy picture either free online, use printable photos, or ones from magazines or newspapers.
Trace the picture onto a piece of paper with a lightbox or transparency sheet. If you don't have either of these, you can also trace by holding it up to a window.
Cut out the traced image with scissors.
Glue the picture to a bottle cap using craft glue or a hot glue gun.
Let the glue dry completely before displaying or using your new Snoopy artwork!
Where to Get Ideas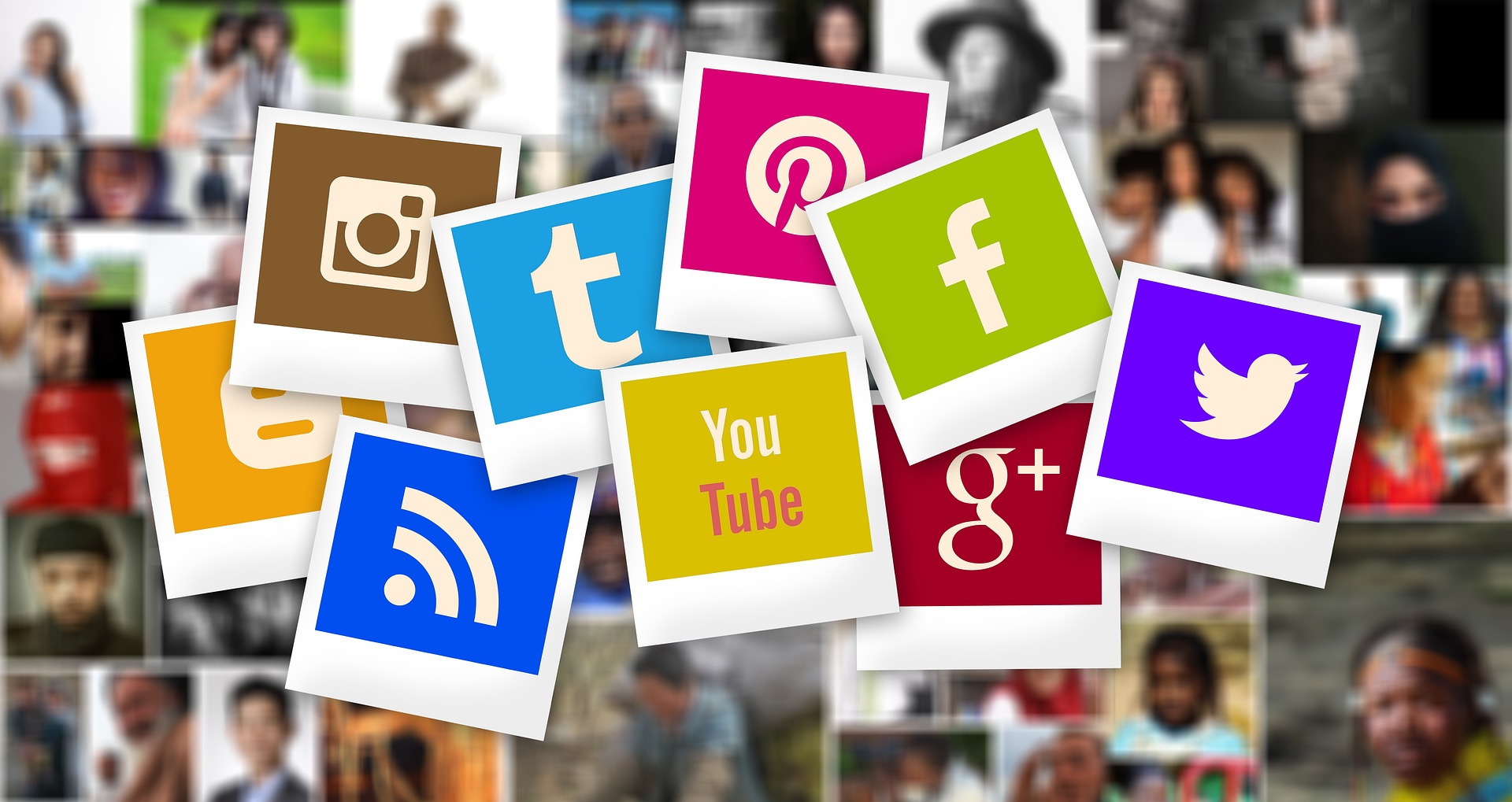 Aside from magazines and books, here are a few of the most common online sources:
Facebook groups
Pinterest boards
YouTube
Facebook
You can find Facebook groups dedicated to the craft. Start by putting 'bottle cap art' into the group section, then browse away! There will also be a few tutorials available to show you exactly how to put your masterpiece together.
Pinterest
Pinterest is just full of bottle cap art ideas and the great thing about it is that it's visual, so based on printable photos! Once again, just enter your search phrase into the search engine and you'll find more than a board or two dedicated to this artform. Many will also provide tutorials on how to create the perfect bottle cap art.
YouTube
YouTube will also have many examples for you to follow, with even more suggestions to help you imagine your unique piece of art. Just search for 'bottle cap art tutorial' in the YouTube search engine, and you're sure to find what you're looking for.
Conclusion
There are just so many possibilities for you to explore!
Creating art with bottle caps is not only fun, but it's also a great way to recycle materials that would otherwise end up in the landfill. So get creative with your crafts, explore this fascinating world, and see what you can come up with!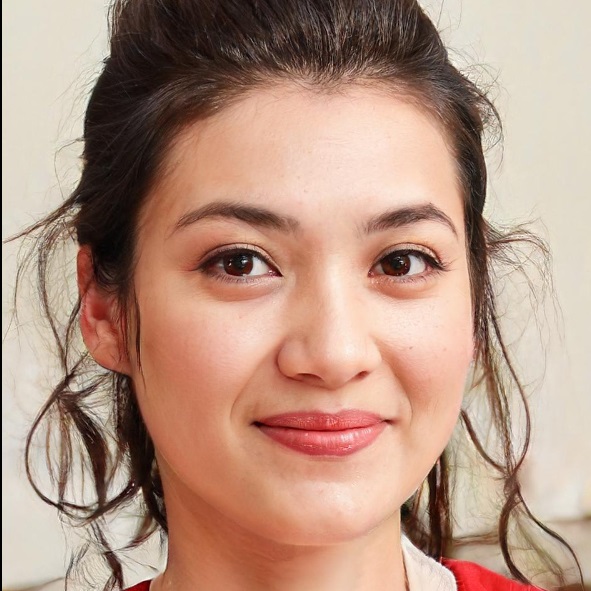 Lilyana
Lilyana has been a beauty industry insider and professional online marketer from a young age. She specialized in the organic and creative side of marketing, focusing on content creation, search engine optimization, and social media marketing. She writes articles for the BeautySourcing blog and posts for our social media channels.