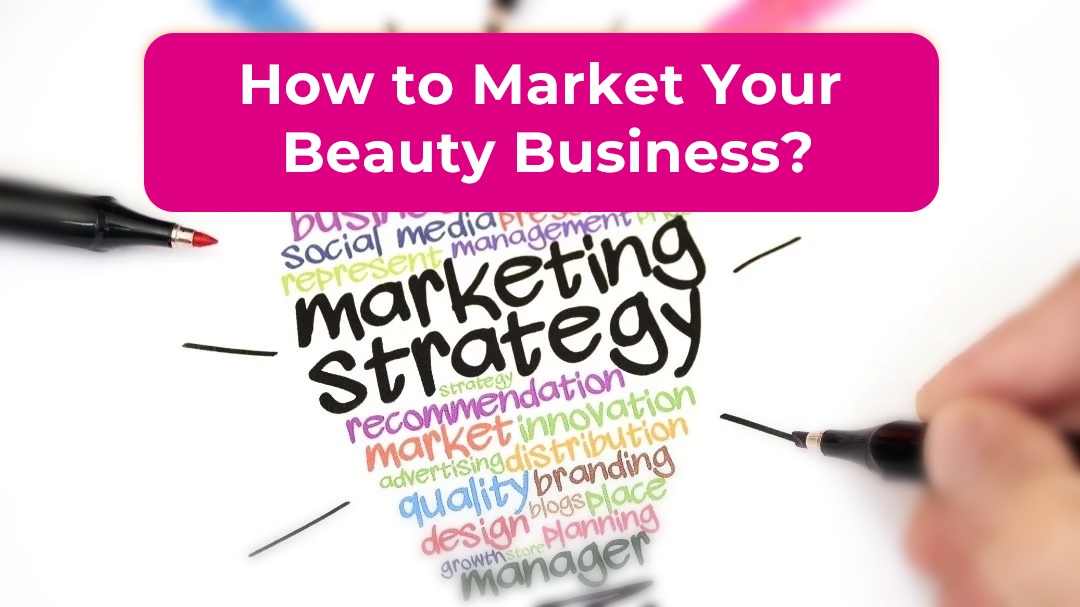 When you own a beauty business, marketing is vital. Without an effective marketing strategy, you will likely be unable to reach your target audience and generate your desired revenue.
Our Beauty Sourcing experts will tell you the best ways and ideas to market your beauty business. We will discuss both online and offline marketing strategies, so you can choose the ones that work best for you!
Online Ways to Market Your Beauty Business
There are many ways to market your brand online. Here are some of them.
1) Create a strong social media presence
In today's day and age, social media is one of the best ways to reach your target audience. Make sure you are active on all the major platforms, such as Instagram, Facebook, Twitter, and Snapchat. Use relevant hashtags to post engaging content that will draw people to your page.
2) Create a website and blog
A website is a great way to showcase your products and services. You can also use it for blogging about industry news, tips, and trends. Attracting organic traffic is the best use of marketing strategies because it doesn't come with any cost and organically builds an audience of potential clients.
3) Use online advertising
Online advertising is a great way to reach people searching for beauty-related products and services. Google AdWords, Facebook Ads, and Instagram Ads are all effective platforms that you can use to reach your target audience.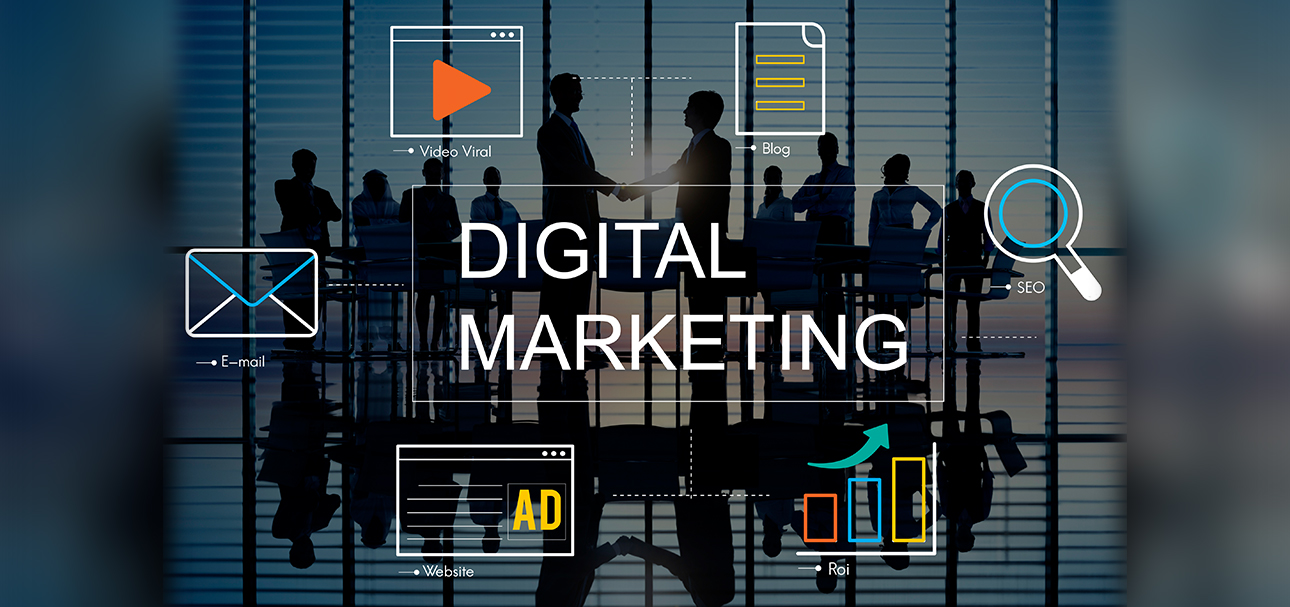 4) Collaborate with influencers
Influencer marketing is one of the newest forms of getting your business in front of a target market. Working with influencers, you can tap into the large following they have on social media and take advantage of being able to promote your business to their followers.
5) Utilize email marketing
Email marketing is a great way to stay in touch with current and potential customers. Send monthly newsletters about new products, services, and special offers. You can also use email to send coupons and discounts to encourage people to buy from you.
6) Get involved in online communities
Join relevant online communities and participate in discussions. You can get your name out there by building relationships with potential customers.
Now that you know some of the best ways to market your beauty business online, let's look at offline marketing strategies.
Offline Ways to Market Your Beauty Business
You can use several offline marketing strategies to reach new customers and grow your business. Here are some effective methods.
1) Distribute flyers and brochures to local businesses
You can leave flyers and brochures in local companies, such as salons, spas, and boutiques. Please ensure they are eye-catching and include all the essential information about your business. For example, if you have skincare products, be sure to list the benefits of using them.
2) Use local print and broadcast media
You can use local print and broadcast media, such as newspapers, magazines, TV, and radio to reach a wider audience and create buzz about your business.

3) Participate in local events
Participating in local events, such as trade shows, makeup artist competitions, and fashion shows, is a great way to get your name out there. It's also an excellent opportunity to meet new potential customers and build relationships with other businesses in the industry.
4) Sponsor a local event
Sponsoring a local event is a great way to get your business name out there and connect with potential customers. Try to find an event relevant to your business and offer to donate money or services in exchange for being featured as a sponsor. You can also hand out flyers or promotional materials at the event.
Wrapping Up
Beauty businesses can successfully market their products and services by utilizing social media platforms, engaging with customers online, and targeting potential consumers. Additionally, it is essential to find the right marketing mix for each business and to test and measure results constantly.
The Beauty Sourcing platform is the perfect partner to market your beauty business. With a wide range of products and services, it is easy to find the right one for your needs. The platform offers a wide variety of tools and resources to assist you. Moreover, the platform provides a hassle-free way to connect and build relationships with those that can be instrumental in helping you.
With a little effort, any beauty business can reach new heights!