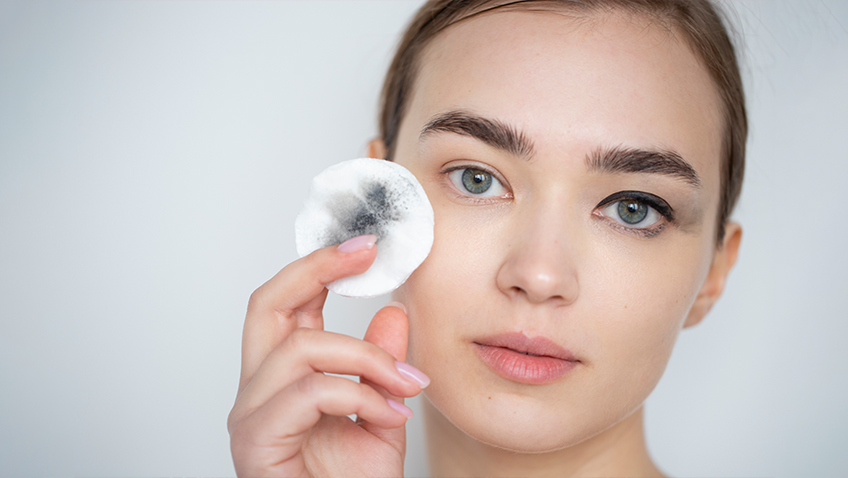 If you're like most women, at the end of a long day you just want to take off your makeup and go to bed. In the old days, that meant using harsh cleansers that stripped your skin of its natural oils, leaving it dry and irritated. Harsh makeup removal techniques were responsible for a myriad of skin problems, including acne, blackheads, and dryness.
Thankfully, there are now gentle products that won't leave your skin feeling dry and irritated. These products are formulated with ingredients that work to remove makeup without stripping away your skin's necessary oils.
But if you're out of makeup remover, or just don't have the time to mess with it, there are a few ways to remove your makeup without it.
Method #1: Coconut Oil
Coconut oil is an effective makeup remover that can be used on all skin types, including sensitive skin. It gently removes makeup while also hydrating and cleansing the skin.
To use this oil as a makeup remover, massage it onto your skin in a circular motion, then wipe it away with a soft cloth. You can also add a few drops of oil to a cotton pad and use it to remove eye makeup.
Method #2: Baby Wipes
Baby wipes are another gentle and effective way to remove makeup. They're especially convenient for using with smudged eyeliner or mascara.
Look for alcohol-free and unscented wipes so they won't irritate your skin and carefully wipe over the eyeliner line, then over your face until all the makeup is removed. Rinse thoroughly and follow up with your usual skincare routine.
Method #3: Olive Oil
This is a solution especially good for getting rid of stubborn waterproof mascara. It also has moisturizing properties that help prevent your lashes from becoming dry and brittle.
Apply a small amount of oil to a cotton pad and gently wipe it over your lashes, being careful not to get any in your eyes. Rinse your face with a cleanser afterward. You can also add a few drops of olive oil to your regular cleanser for an extra boost of moisture.
Method #4: Almond Oil
Almond oil is rich in vitamin E and fatty acids, making it an ideal choice for use with waterproof eyeliner, mascara, and other makeup. In addition, it's also excellent at conditioning the skin.
Apply a small amount of almond oil to a cotton pad and softly wipe it over your face in circular motions until all the makeup is removed. Ensure you rinse well.
Method #5: Homemade Makeup Remover
If you prefer to avoid commercial products, you can easily make your makeup remover home using just a few simple ingredients.
One option is to combine equal parts organic coconut oil and organic jojoba oil, which will effectively remove most types of makeup while also moisturizing the skin.
Another option is to mix one tablespoon each of raw honey, cold-pressed olive oil, and aloe vera gel; this combination hydrates and nourishes the skin while removing makeup effectively.
Method #6: Petroleum Jelly
Petroleum jelly is another product that can be used to remove stubborn waterproof mascara without harsh chemicals.
Apply a small amount of petroleum jelly to a pad and softly wipe it over your lashes until every trace is removed. Ensure you rinse your face thoroughly.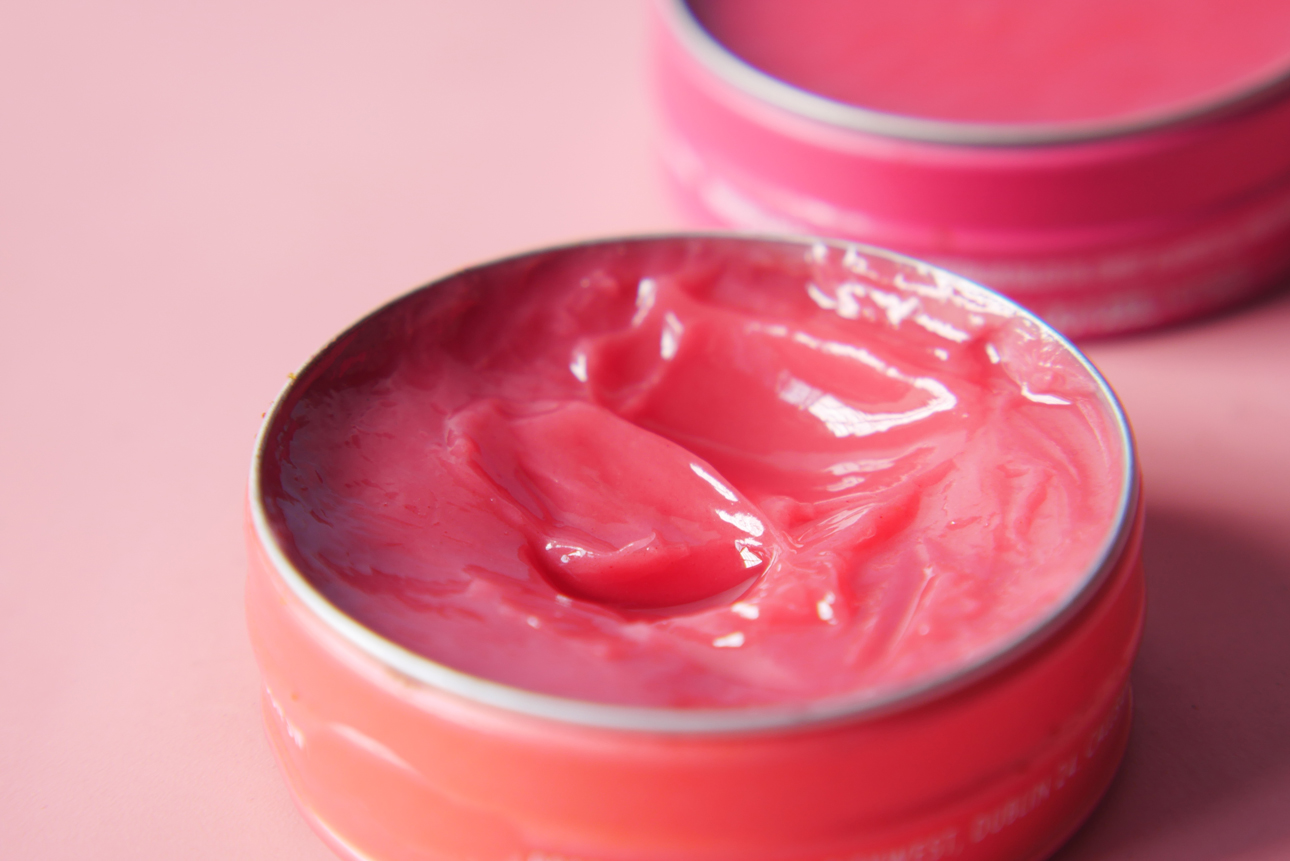 Method #7: Baby Shampoo
Shampoo, which contains surfactants, is effective at removing grime, including eye makeup. However, baby shampoos are formulated with milder surfactants and are less irritating to eyes. Therefore, this product won't cause irritation when you remove your eye makeup.
Why Remove Makeup Without Makeup Remover?
There are multiple reasons, but here are a few:
Harsh chemicals: Many commercial makeup removers contain harsh chemicals that irritate your skin. If you have sensitive skin, you may want to avoid these products.
Cost: Makeup remover can be expensive, especially if you use it daily. If you're looking for a way to save money, using other methods is a great option.
Not environmentally friendly: Some people prefer to avoid using products that contain chemicals for both personal and environmental reasons.

Conclusion
Using natural products to remove makeup is a great way to keep your skin healthy and free from harmful chemicals. There are many ways to do this, and we've discussed some of the popular choices. However, if you're looking for something a little quicker, there are proprietary products available that can do the job just as well.
So, it really boils down to personal preference. If you want to take the all-natural route, then go for it! There are plenty of great products out there. But if you're looking for something that's quick and easy, then a proprietary product might be the way to go.
At the end of the day, it's all about what works best for you. Experiment and find what works best for your skin type and needs. And always remember to take care of your skin, no matter what method you choose!