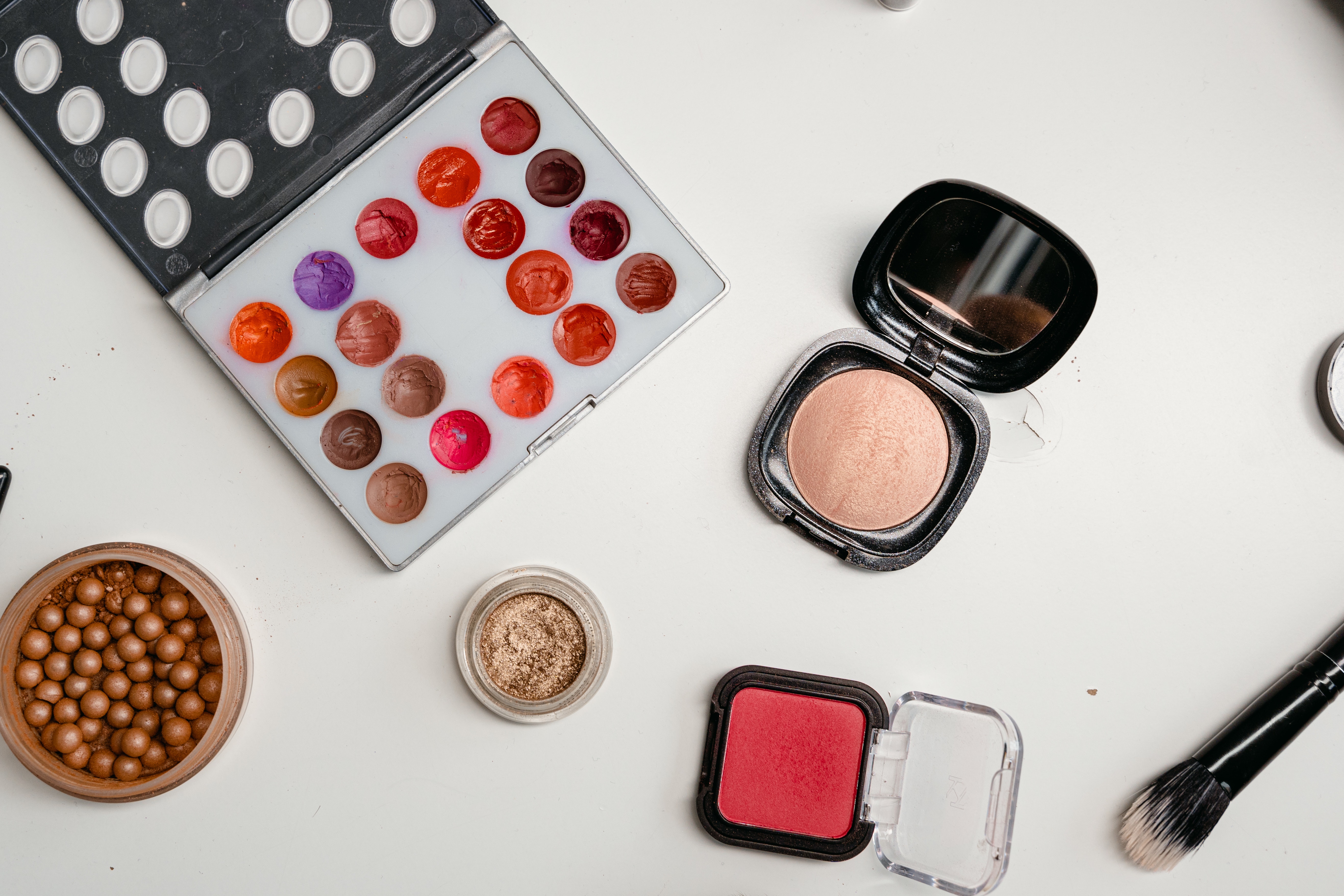 Establishing a cosmetic line is a dream for many aspiring entrepreneurs. But what does it take to make that dream a reality?
Standing out from the crowd can be tough in today's competitive beauty industry. But with a little creativity and hard work, you can create a successful makeup line that will thrill your fans and help you achieve your goals.
So, whether you're just beginning on your first beauty line or have been in the industry for years, these tips will give you the information you need to get started on the right foot.
Steps to Guide You on Getting Started
Step #1: Do your research
It's vital to clearly understand the beauty industry before establishing your makeup line. What are the current trends? What products are selling well? Who are your competitors? This information will help you determine what type of products to produce and how to market them.
Step #2: Choose a niche
Targeting a specific audience or niche with your line is essential to be successful, especially when you're first beginning. For example, you could target women in their twenties looking for high-quality, affordable products. Or choose skincare products for people with sensitive skin.
Step #3: Develop a unique selling proposition (USP)
What makes your line different from all the others? Why should people buy from your skincare range instead of your competitors? Your USP could be anything from the quality of your products to the variety of colors you offer.
Step #4: Create a business identity, brand, and label
The look and feel of your line are just as important as the products themselves. Ensure your branding and labeling is consistent across all marketing materials, from the website to the packaging.
Step #5: Produce high-quality products
This is arguably the most essential factor in determining the success of your line, whether in the skincare or cosmetics niche. Make sure your products meet or exceed industry standards for quality and performance.
Step #6: Market!
It's essential to have a solid strategy if you want your line to succeed. Utilize social media, print ads, TV commercials – whatever works best for your target audience.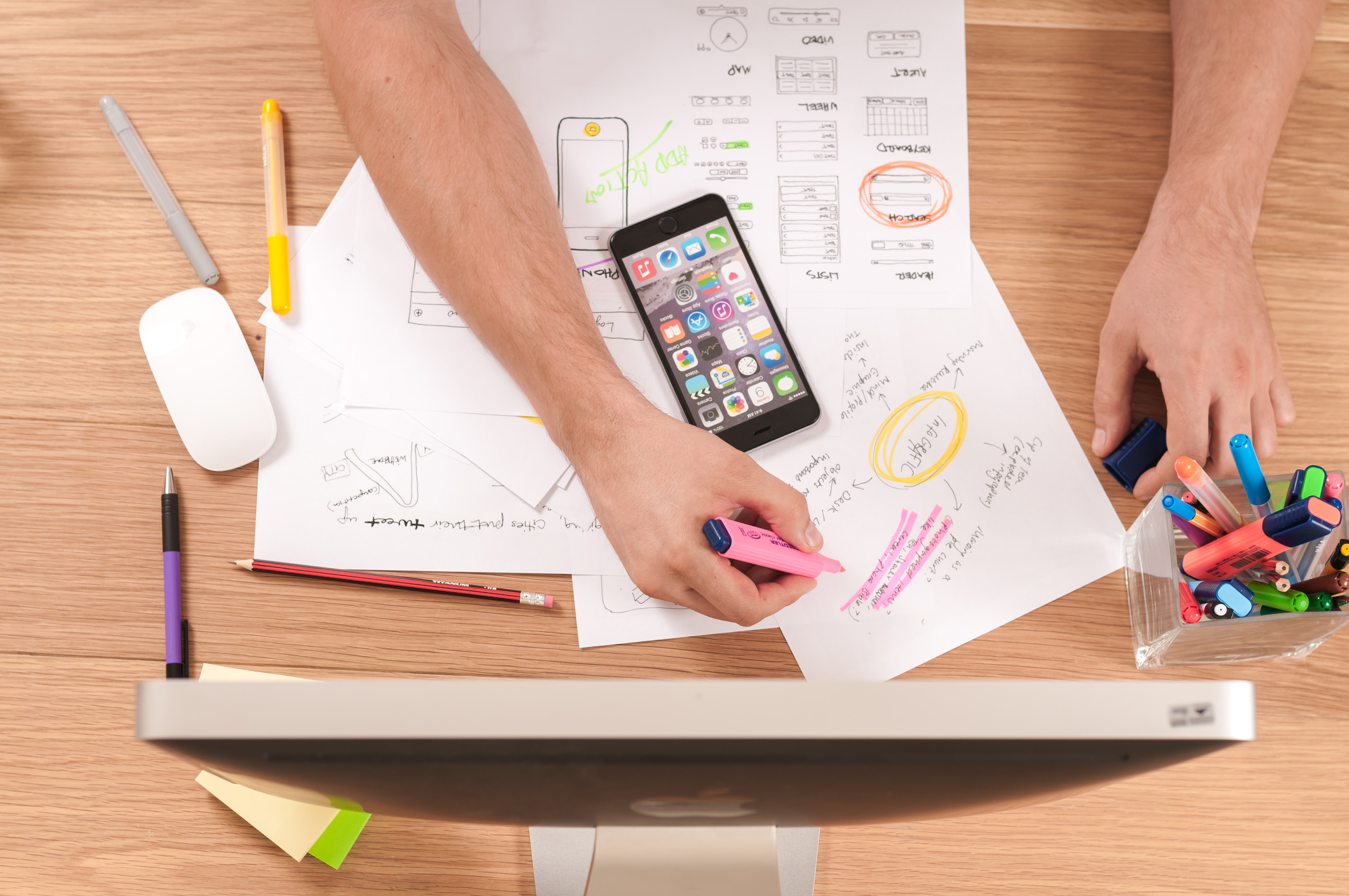 Step #7: Build relationships with retailers
You must partner with retailers who carry products to sell your products. Begin by contacting local stores and see if they're interested in stocking your line.
Step #8: Continually innovate and update your product lineup
As trends change, it's vital that you update your product lineup accordingly. Keep track of what's popular in the industry and ensure you have corresponding products in your line. This will help keep consumers interested in your brands.
If you follow these steps, you'll be well on establishing a successful line! Remember to stay focused and dedicated, and always put the customer first. Good luck!
Is It Worth It?
Now you know the steps to take to begin a line, you might wonder if it's worth all the effort. After all, this industry is competitive with brands and ever-changing.
But we believe that establishing your line can be an incredibly rewarding experience – both personally and professionally.
Not only will you get to be your own boss and take the credit when you create brands you're proud of, you'll also have the opportunity to build a line with which people can connect.
So, if you're up for the challenge, we say go for it! We know you can do it.
What Difficulties Will You Face?
Of course, establishing a cosmetics line is not without its challenges. Here are a few of the most common difficulties you might face:
Developing a unique selling proposition - this can be tough in such a competitive industry. But if you can find a way to make your line stand out from the rest, you'll be more likely to succeed.
Creating high-quality products - it's important to set the bar high regarding quality. Otherwise, you risk tarnishing your business's reputation.
Staying up to date with industry trends - the industry is constantly changing, so it's important to stay on top of the latest trends. This way, you can ensure that your products are always in demand.
How Much Investment Do You Need?
The investment you need to begin a line will vary depending on your business needs. However, we recommend saving at least $10,000 before you begin.
This will give you enough money to cover the costs of product development, packaging, advertising, and website design – all of which are essential for launching a successful line. A line of credit, or a credit card can be very useful here.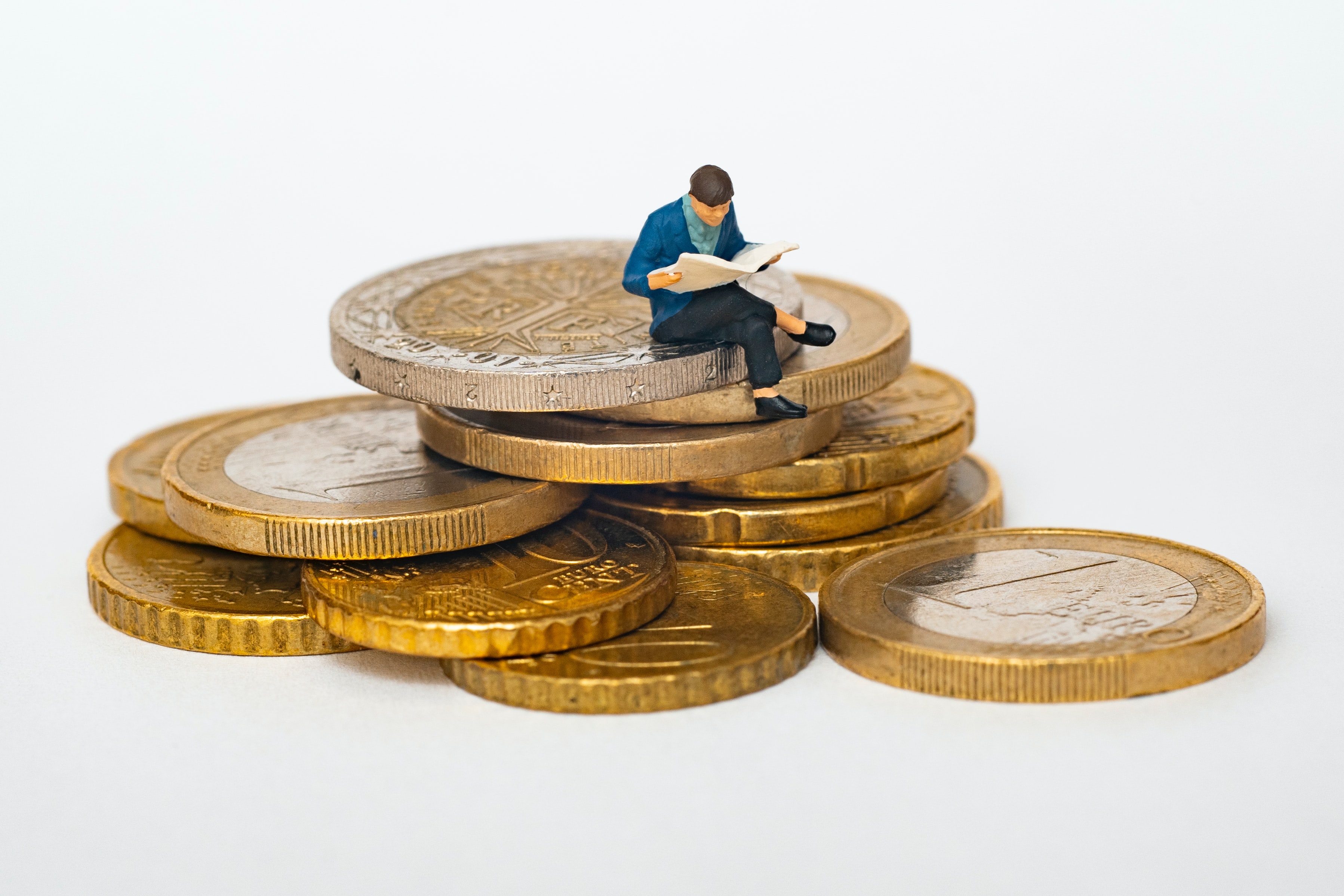 Final Thoughts
So, there you have it – everything you need to know about how to begin a line. We hope this guide has given you the information and inspiration to begin your label.
Remember, establishing a cosmetics line takes time, effort, and dedication. But if you're willing to do the work, we know this guide will help you achieve your dreams. Good luck!