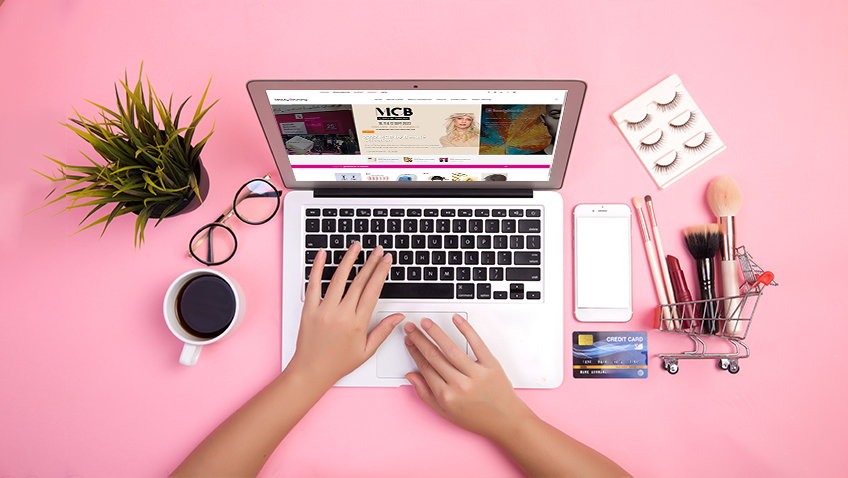 Starting your own business can be the stuff that dreams are made of. Maybe you have an amazing idea to create a new product or service, but you're unsure where to start.
Or perhaps you're already running a brick-and-mortar cosmetics beauty store and looking to take your business online.
This guide will show you everything you need to know so keep reading to learn more!
Starting Your Brand
Let's start with the basic steps. Here are a few key things you'll need to do to start online:
Step 1: Choose your niche
The first step to starting any business is deciding what products or services you will be selling. In the world of cosmetics, there are endless possibilities.
Maybe you want to focus on natural or organic products, or maybe you want to specialize in a certain type of product like skincare or makeup. Once you've decided on your niche, it's time to move on to step two.
Step 2: Create a website or online ecommerce store
In today's digital age, every business needs a website. Even if you're planning on selling your products through a brick-and-mortar store or other outlets, potential customers will almost certainly look for you online before they make a purchase.
Luckily, it's now easier than ever before. There are dozens of platforms that allow you to create a beautiful online property without prior experience or design skills. Once you're up and running, it's time to start populating it with content.
Some popular e-commerce platforms that you can use for creating a website are:
WordPress
Shopify
Wix
Weebly
Step 3: Stock your store
Now it's time to start stocking it with goodies. If you're creating your own brand, this will involve perfecting your recipes and manufacturing processes.
If you're planning on reselling makeup or other beauty products, you'll need to find reliable suppliers and negotiate wholesale prices. Once you have what you need, it's time to start listing them.
Make sure you take clear, well-lit photos of each product and write detailed descriptions that accurately reflect what it is and does. In the world of cosmetics, potential customers are often looking for specific products, so it's important that they can easily find what they're looking for.

Step 4: Write compelling content
Your online content is what will ultimately appeal to potential customers. That's why it's so important that your content is well-written, informative, and persuasive.
If you're not a strong writer yourself, consider hiring someone who can help you create high-quality content for your site. Once you've got some good content on your site, it's time to start promoting it!
Step 5: Promote your website
There are endless ways to promote your website and attract potential customers. Some common methods include SEO (search engine optimization), social media, and email marketing.
If you're not sure where to start, consider hiring a digital marketing agency that can help you develop and implement an effective promotion strategy for your business.
Digital marketing agencies can help you with a wide variety of online marketing activities, including:
Search engine optimization (SEO): SEO is the process of optimizing your website to rank higher in search engine results pages (SERPs), making it more visible to potential customers. A digital marketing agency can help you improve your website's SEO so that it ranks higher in SERPs for relevant keywords and phrases.
Social media marketing (SMM): SMM is the process of promoting your website and brand on social media platforms, such as Facebook, Twitter, and Instagram. A digital marketing agency can help you create and manage social media accounts for your business, and develop engaging content to post on your accounts.
Email marketing: Email marketing is the process of sending promotional emails to potential and existing customers. A digital marketing agency can help you develop email marketing campaigns, and design and send promotional emails to your list of contacts.
Step 6: Collect Customer Reviews
Once you've launched your website, ideally you should collect customer reviews.
These reviews will help build trust with potential customers and make them more likely to talk about your products with their friends or family. You can collect these by setting up an automated email campaign or by manually asking for feedback via social media or in person.
Following these steps will set you on the right path. Just make sure you choose the right niche and write compelling content to attract potential customers.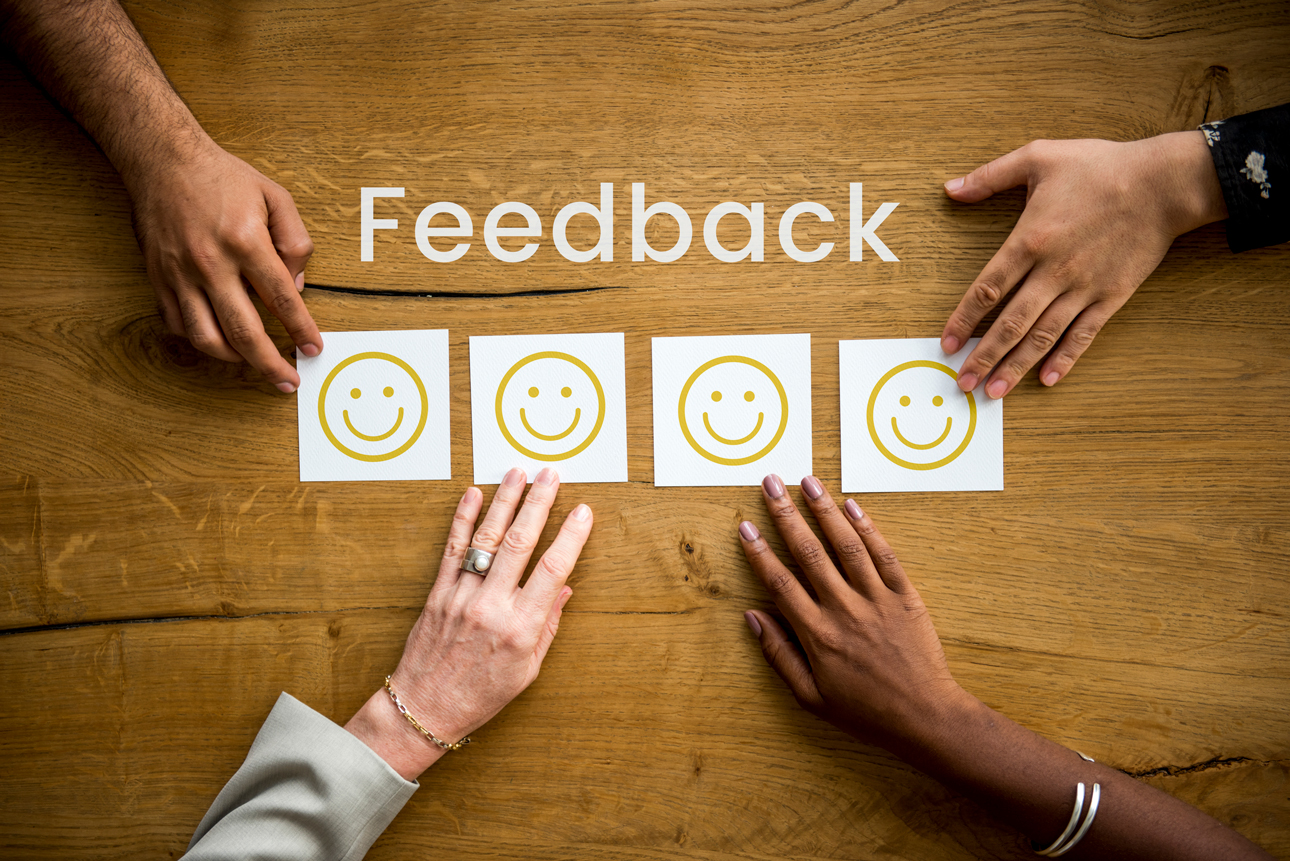 Conclusion
Starting an online cosmetic business is a great way to turn your passion for beauty into a profitable venture.
With hard work and dedication, you can build your own brand that services customers worldwide.
Remember to focus on choosing the right niche, creating a high-quality online ecommerce property, and promoting your business effectively online!
We hope you enjoyed this article and it gave you some valuable insights into starting an online cosmetic business.