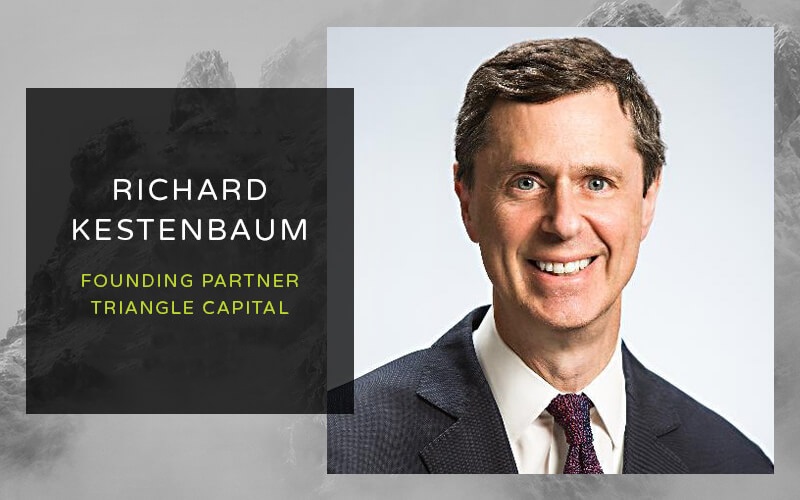 We recently caught up with Forbes contributor Richard Kestenbaum, who covers retail, fashion, consumer behavior and consumer products. Kestenbaum doubles as a co-founder and partner at Triangle Capital, where he's been doing mergers and acquisitions, and capital raises, for consumer-facing companies for more than 35 years. He is based in NY.


BeautySourcing: The beauty industry has seen enormous entrepreneurship in the last several years. What do you think that is the key ingredients to be a successful entrepreneur in this industry especially during this special time with all the uncertainties?

Richard – I think there are two ingredients today for a successful beauty company. One is great product that is innovative and priced correctly. The other is something that was not necessarily part of a great company in the past and that is a communication strategy. When a startup doesn't have a unique mode to reach its consumers, it winds up spending enormous amounts on marketing, particularly online, and that is not a path to success or profitability. A unique strategy for reaching consumers is necessary to avoid dumping millions into Facebook and Instagram.

BeautySourcing: Can you describe your deep connection with the industry, independent beauty companies and well established brands and big companies?

Richard – I have been a mergers and acquisitions banker for 40 years representing consumer-related businesses and helping them have liquidity events and raise capital for growth. As a result, we have thousands of relationships in the industry and among buyers and financing sources that are relevant to beauty companies.


BeautySourcing: What is the trend that will shape the future of beauty business? How is it different compared to traditional business models? What kind of strategies do you like to recommend to these new product and new brands in the post-Covid era?

Richard – There are many trends that will shape the future of beauty, but one of them, that is different than the past, is direct-to-consumer. In the past, the big retailers like Sephora and Ulta were the gateway to success. But, using technology for try-ons and sampling and virtual experiences will enable more direct-to-consumer sales. That's a threat to the existing retailers and an opportunity for young brands who have a relevant message and provide ease-of-use for trying their products.