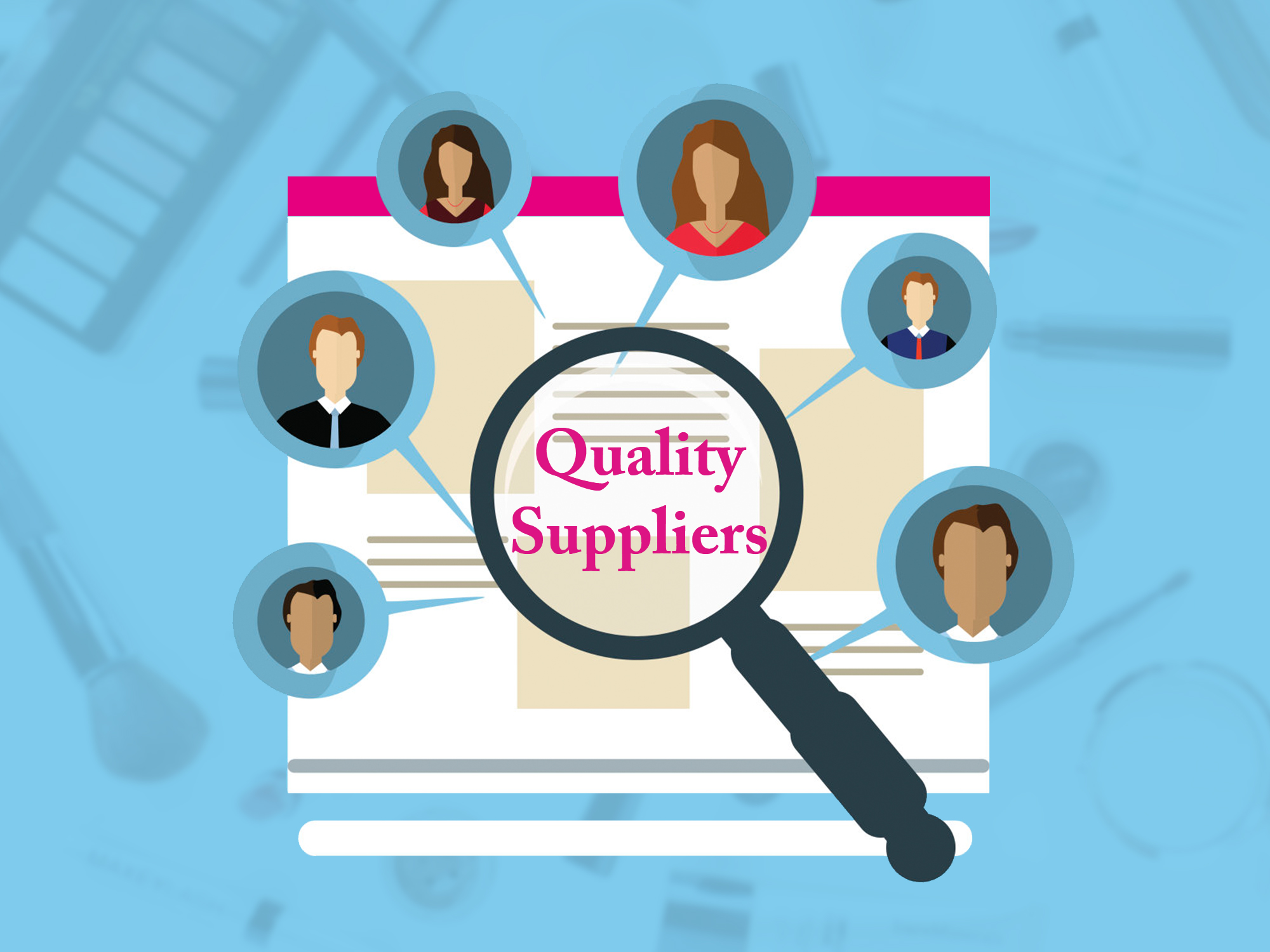 Being determined to build up your own beauty brand, the first thing you need to do is find the right manufacturers. BeautySourcing is capable of doing that for you, or you can search on the platform on your own. BeautySourcing offers you the fastest and most effective approach to finding suppliers from 100+ trade shows worldwide and keeping in touch with qualified factories.
When finding cosmetics suppliers, here are the things to pay attention to.

Business Nature
As is known to all, cooperating with factories can save a lot of trouble. So in the process of finding the right manufacturers, we need to confirm that they are the true ones instead of traders calling themselves manufacturers. On BeautySourcing, there are almost no export/import companies and trading companies. Business nature and some other information like participation records of beauty trade show are displayed in company profile.
Verification
One key feature of BeautySourcing is supplier verification. The suppliers on the platform have attended at least one international beauty trade show. You can select by their participation record of beauty trade show. The more times they have attended the beauty show, the more likely they will be searched by you.
Major Markets
Key details of companies are shown in the company profile. The most important one is the export market where most of their products are sold. Naturally, a company exporting goods to a certain region tends to be familiar with the local market, and their products are more likely to cater to the preference of local citizens. Pay more attention to the major market, and you will find more information about your target market.
Certificates
The company profile of suppliers including the certificated information of the third-party is public on Beautysourcing. The key one for you to check is ISO 9001 certification which is issued by designated authority only if the factory can meet a range of criteria. And some other certificates like ISO 14001 and SA 8000 are also significant to check.
MOQ
The needs of suppliers vary when it comes to MOQ. Based on the research of market demands, the quantity of orders should be decided initially. Once it's done, check out the MOQ of the products in case it can't meet your requirements.
Suppliers' Websites
BeautySourcing offers you the link to the the suppliers' websites. When vetting a supplier on the platform, we need to go through the website to know the supplier thoroughly. If it's the right one for you, try to connect them online and further your conversation by requesting an appointment to have a face-to-face talk on the trade show.