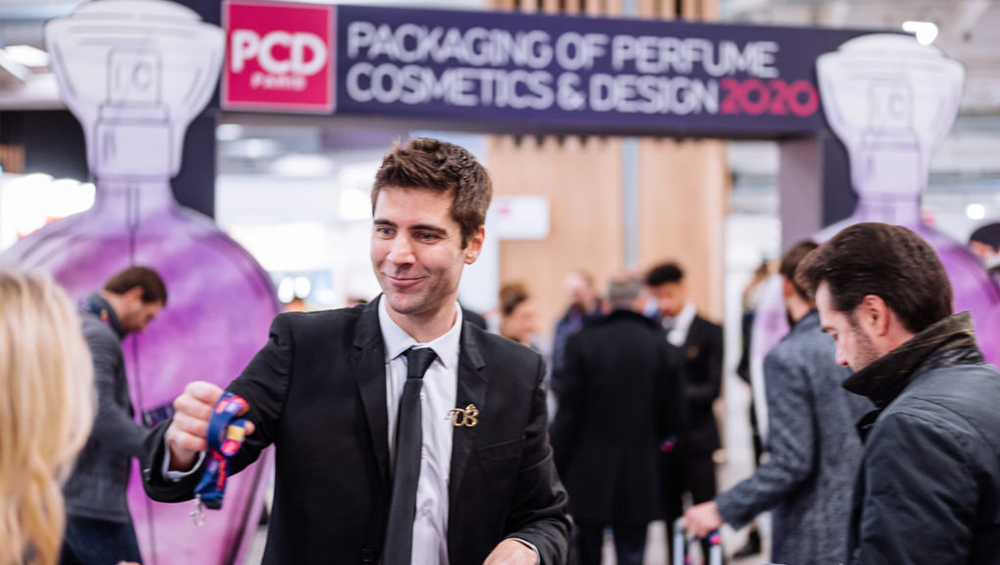 For many consumers, packaging is the key influencer in their decision making, especially in the cosmetics and perfumery market. Brand values, product materials, formal and decorative design, and communication of regulatory information are all factors that affect consumers' decisions.
For these reasons, it's crucial that cosmetic and perfume packages be linked to the value proposition of the product or brand in terms of image and benefit.
The PCD Innovation Awards ceremony is driven to answer the rapidly changing cosmetic market, which is projected to grow $344 billion by 2021.
Specifically, the event brings together professionals from the cosmetic and perfumery market to discuss packaging, which is a key part of any product.
The event targets decision makers, buyers, and influencers, as well as the leading suppliers from the cosmetic and perfume industry.
There are several opportunities for networking, learning through inspiring and technical seminars, plus tools that professionals need to revitalize their brand packaging. Ultimately, the event is designed to help these professionals increase brand awareness and boost their sales.
From makeup and fragrances to skincare and personal care, the PCD Innovation Awards nominees showcased what would be considered the next trends of cosmetic and perfumery packaging.
Let's look at the packaging designs and what put these innovators on the nominee list.
Cosmetic Packaging Trends
Artists behind the world's best cosmetics packaging are constantly reinventing the way brands present their products to consumers in a bid to capture their attention.
Here are some latest cosmetic packaging trends for 2021 that will make cosmetics products sell faster in the consumer market.
Aluminum-only packaging
Consumers today are more conscious about what they buy and how much sustainability they can achieve through their purchasing choices. This shift can be seen with the recyclable and eco-friendly materials being used in cosmetics packaging today.
Aluminum is the new plastic. Brands like Juni Cosmetics, who have produced a 100% plastic-free, recyclable lipstick, innovated their packaging to demonstrate that change is possible at every level.



Their unique eco-responsible pack is made of aluminum, which is 100% recyclable without a significant reduction in quality.
The focus on eco-friendly packaging matches consumer demands for increasingly eco-friendly lifestyles, as they seek to reduce their negative impact on the environment.
Transparent Glass and rPET Caps
Glass may be an old packaging material, but it's still an ongoing trend in cosmetics packaging with its eco-friendly and recyclable nature. Most glass packages are 100% recyclable without loss in purity or quality.
Cosmetic brands are increasingly using transparent glass in their packaging more than ever before.
For example, Chanel's luxurious packaging on their Les Beiges; Fond de Teint Fluide product offers an eco-friendly version with its transparent glass and recycled PET (rPET) cap. This way, Chanel reduces its global impact by a significant amount.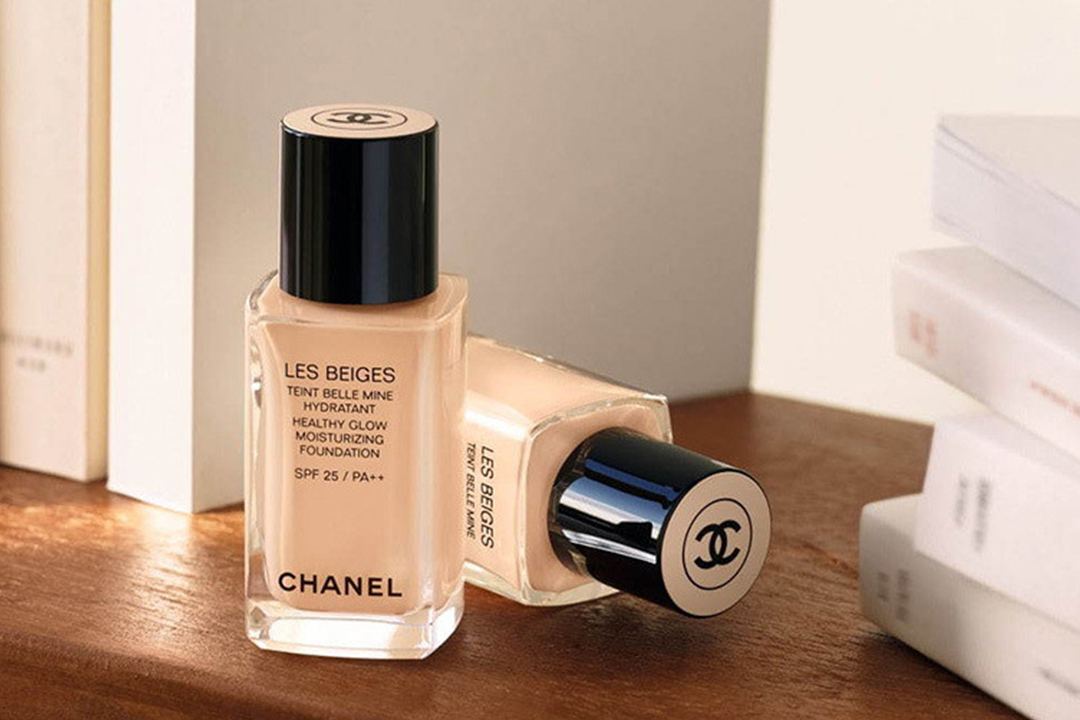 rPET caps are made by taking post-consumer waste and converting them into valuable caps that are recyclable and reusable.
Chanel also uses a grey translucent jar in its Le Lift & Hydra Beauty crème, which was previously a black opaque glass jar.
The eco-friendlier version comes with a new cap in rPET resin, while maintaining the luxury aesthetic of the bottle, and is made of post consumer PET plastic bottle waste.
Refillable Glass Bottles
Refillable packaging is trending owing to the increasing consumer interest and the circular economy. Billions of units of cosmetic packaging produced each year, most of which are single-use products that cannot be recycled go to waste and end up in landfills.
While sustainability is not new in the beauty industry, brands are more committed to become zero-waste than ever before.
Luxury brands like Christian Dior are using refillable glass bottles and other sustainable packaging methods to make good on their sustainability commitments.
Christian Dior's Sauvage Ressource is an excellent example of the leap towards eco-responsibility. The perfume comes in 100mL or 300mL aluminum refill packaging.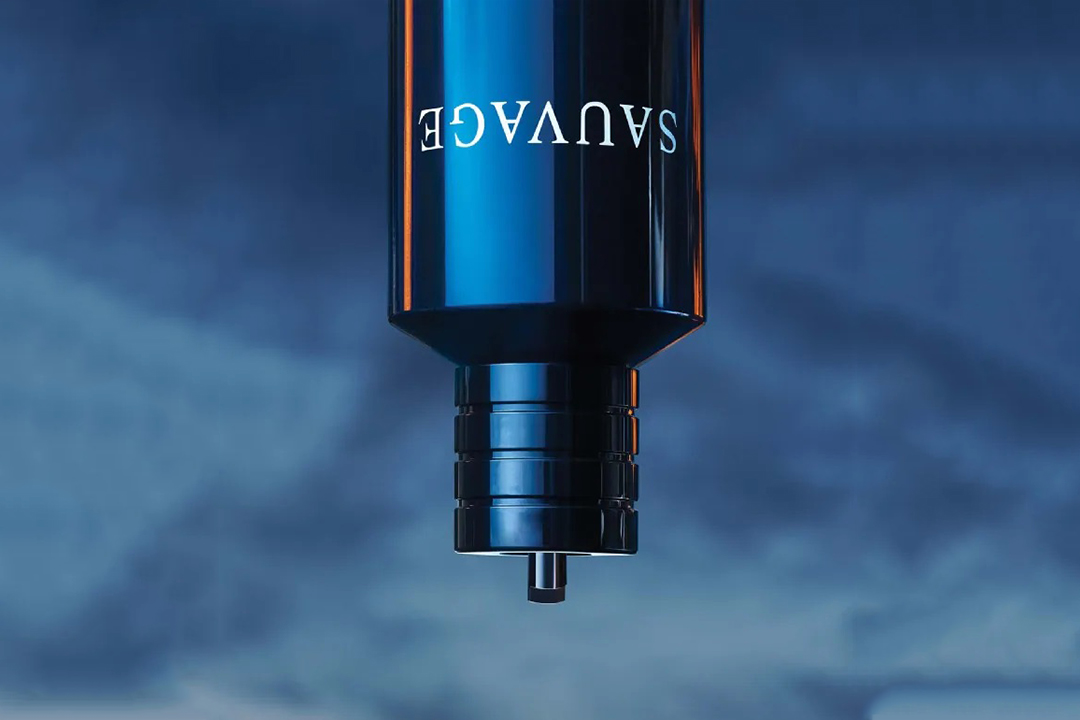 L'Oréal's Armani My Way perfume is another example of a beauty brand committed to sustainability. The refillable perfume comes with an eco-design and good environmental impact, giving the product higher potential for consumer loyalty.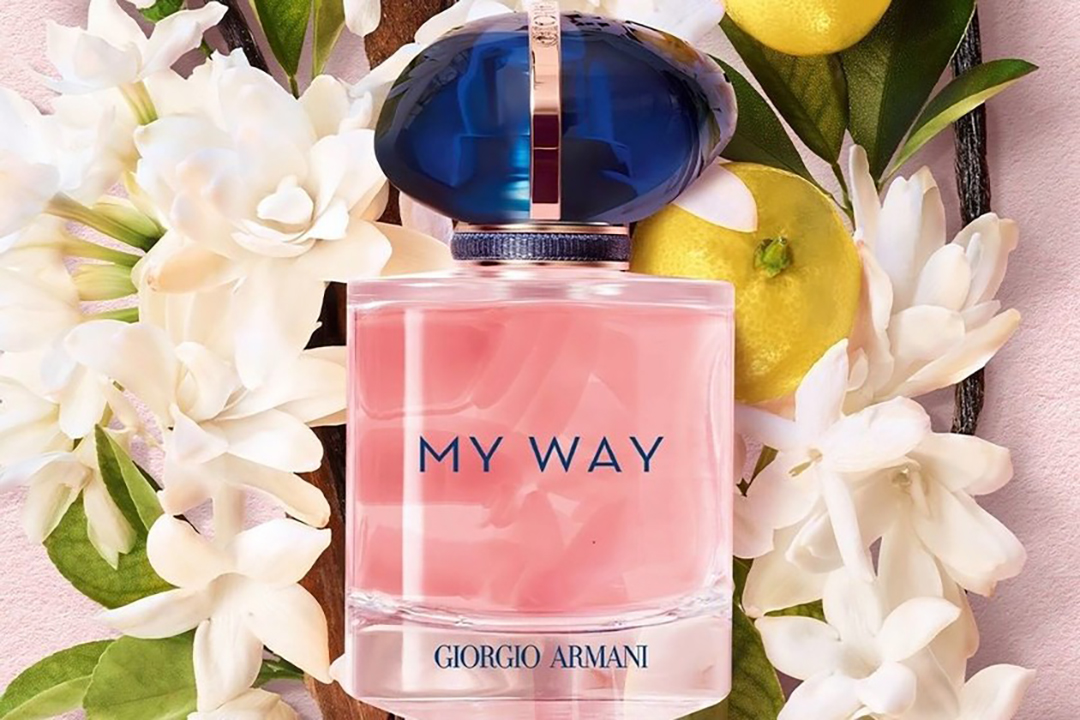 Recyclable packaging
It goes without saying that recyclable packaging is the way to go for most, if not all consumer products. Beauty brands, including top renowned brands like Nivea and L'Oréal, have caught on the trend and are constantly innovating their packaging in this direction.
For example, Nivea designed a rollable pack made of 50% less plastic for its naturally good body lotion, compared to its other products. All the materials used for the lotion packaging are 100% recyclable, making the simple yet intuitive product practical and still environmentally friendly.
L'Occitane en provence's Shea Butter hand cream limited edition Mathilde Cabanas is packed in a tube made out of 95% PCR and 5% PIR Aluminum. The beauty brand worked with TUBEX to innovate their cosmetic cream packaging using Blue Tube Evo, which enabled them to reduce Carbon impact by 60%.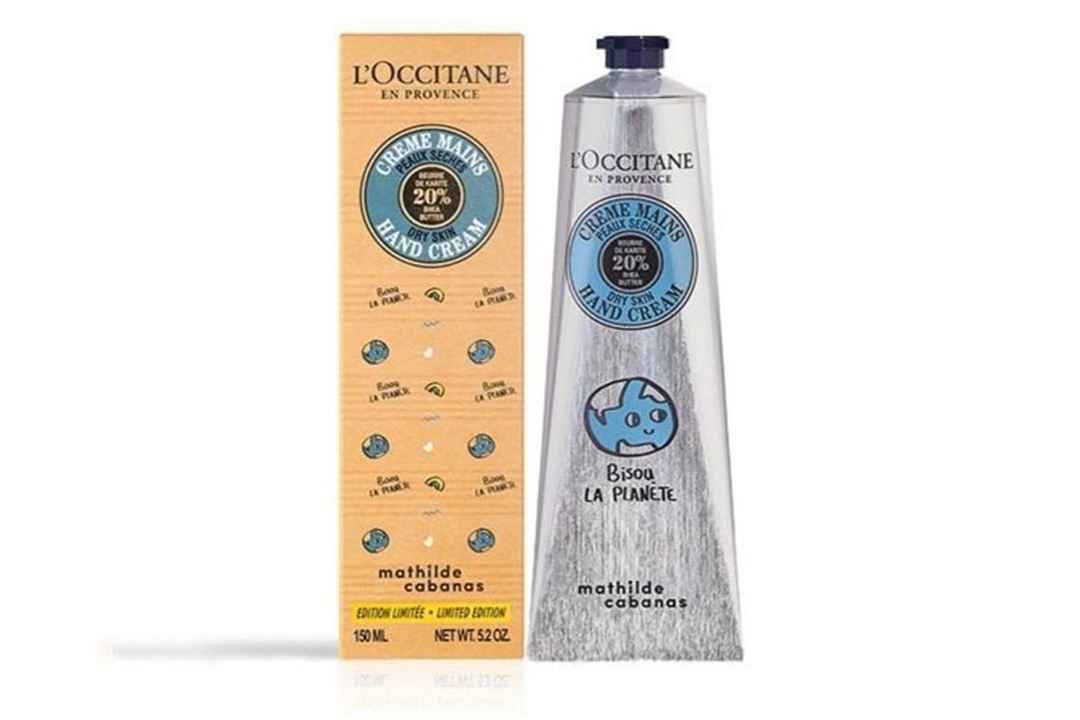 It's the first time a 95% PCR Aluminum tube is on the beauty cosmetics market.
Other beauty brands that have innovated their packaging with recyclable material include L'Oréal and REN.
L'Oréal's Anthélios Lait Hydratant Eco-Responsable SPF50+ product comes in a tube that contains minimal plastic material.
Plus, they used cardboard, thereby saving at least 45% of fossil materials, ruling out any compromise in the use and protection of their formula.
REN, on the other hand, is the first luxury skincare brand on the market to supply feedstock recycling material. Its Clean Skincare Evercalm™ Global Protection Day Cream comes in a packaging that uses recycling technology to deliver a pack that doesn't compromise on function and aesthetic.