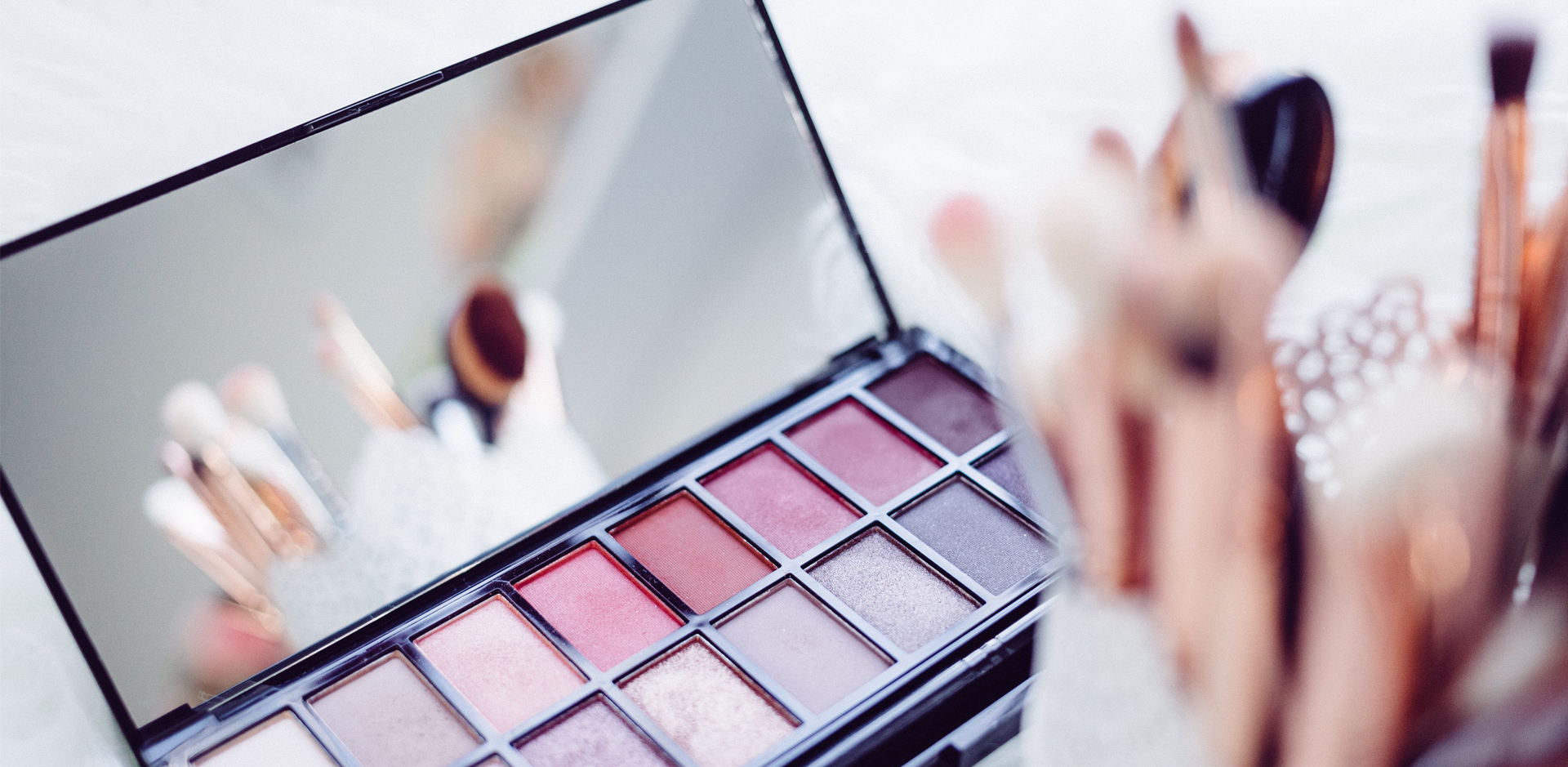 Perfect Diary, the Chinese online makeup brand, is in talks to raise between $100 million and $200 million( Approximately RMB 69-13.8 billion) from potential investors, including Warburg Pincus, TPG Capital and Blackstone Group, as well as existing investors such as Hopu Management Investments and Boyu Capital.
The talks are ongoing and have not been finalized and details may still change, but if successful, the investment would double the Perfect Diary's valuation to $4 billion (Approximately RMB 27.69 billion) from $2 billion. The company declined to comment.
What is certain is that Perfect Diary has obtained financing many times in just 3 years by virtue of its good performance. According to public information, Perfect Diary has gone through 4 rounds of financing since its establishment. In December 2016, Zhen Fund and Hony Capital participated in its first angel round financing. In May 2018, Gaorong Capital participated in the A round of financing. At that time, Perfect Diary was valued at US$100 million (approximately RMB 690 million); in September 2019, Hillhouse Capital and CMC Capital participated in the investment, and the valuation at that time had reached US$1 billion (approximately RMB 6.92 billion); on April 1 this year, Tiger Global Management led Hopu Investment and Boyu Capital, A 100 million U.S. dollar (approximately RMB 690 million) investment was made, and the financing made Perfect Diary valued at USD 2 billion (approximately RMB 13.84 billion). In just 2 years, the valuation of Perfect Diary has doubled by 20 times, and the development speed is amazing.
Why Perfect Diary is so popular with capital is not unrelated to its good market performance all the time. In 2017, Perfect Diary officially entered the Tmall flagship store. Only one year later, the brand's sales exceeded 100 million on Nov. 11 2018. In 2019, Perfect Diary set a new record on Nov. 11 again; 28-minute sales exceeded the full-day sales of 2018, ranking top 1 in Tmall cosmetics with sales growth of 1193%. , surpassing first-line international brands in Europe and America, such as Maybelline, Estee Lauder, Lancôme. Not only that, Perfect Diary took over Tmall promoted the sales champion of cosmetics category throughout the year from January to December 2019.
In just three years, Perfect Diary has completed a magnificent turn from the unknown to the "light of domestic products" in the Chinese beauty industry. In addition,Research consultancy Gartner said in a June report that Chinese Domestic brands such as Perfect Diary "flourished during the pandemic, releasing low cost, high value, viral products driven by social media in the middle of the lockdown." "Chinese consumers have become more nationalistic and health conscious since the outbreak of Covid-19." the report said.
Even when the domestic epidemic was the most serious at the end of January and early February this year, the overall market for Tmall cosmetics fell by about 50%, Perfect Diary still performed well, with monthly sales of its Tmall flagship store reaching about 100 million yuan. At 618 this year, Perfect Diary won the top spot in the cosmetics category on JD.com, and became the second-ranked brand in the top 10 of Tmall beauty cosmetics. Furthermore, the company's volume of sales in the first half of this year increased 70% compared to the first half of 2019. Investors expect the company's sales to have a big bump later this year. Online cosmetic sales in China are usually much bigger in the second half of the year due to the Nov. 11 online shopping festival and other events. Perfect Diary soars as China recovers from the coronavirus.
According to McKinsey's data, China's cosmetics sales fell 80% in February at the height of lockdown, but by March the year-on-year decline was only 20%, and online sales actually grew between 20% to 30%, especially for eye makeup.
Competition is getting fierce in China's cosmetics market. With China emerging as one of the largest economies to begin recovering from the coronavirus pandemic, global brands are relying even more on Chinese consumers to prop up sales.