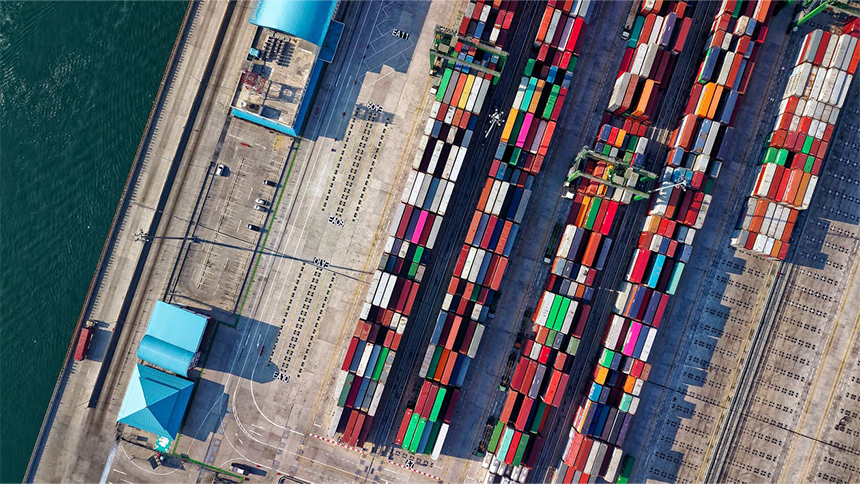 In a recent interview, heads of the Independent Beauty Association (IBA) implied that at the end of August, about 40 vessels were waiting to enter the ports of Los Angeles and Long Beach. These ports are recognized as the top two busiest ones across North America. The number of such vessels increased to more than 70 by mid-September. The shutdowns of ports posed a grave threat to the delivery of goods on schedule. In addition to the shipping delays and port shutdowns, the pandemic has also disrupted labor and warehousing. Actually, in the past 18 months and more, the lockdowns also led to a shortage of labors in the market and rising prices of raw materials. For example, natural disasters, coupled with COVID disruptions, caused a serious shortage of plastic resin.
All these challenges may make some beauty companies adopt erroneous decisions, for example, rampant inventory stocking. It seems to be a common thing in the beauty industry that companies seek to forecast supply needs 4 months out in response to the transportation delays. For example, orders placed at the beginning of August this year may be stocked in February 2022. Planning for such a long period of transit time will inevitably undermine the forecasting ability and stock management ability of a company.
In the face of the above-mentioned supply chain crises, some cosmetics companies, just as heads of IBA said, are forced to think out of the box and make innovations. If you think that with so many combined crises in the supply chain, companies will pay high attention to their business rather than environmental production, then you're wrong. Things are the opposite. Sustainable packaging innovation is a way out for these companies. For example, some companies may not be able to obtain plastic resin during the pandemic, so they may turn to alternative packaging materials such as biomaterials—bamboo or paper. Of course, if some companies focus on PCR materials, they may also be affected by supply chain crises as PCR materials may not be available, or transported as scheduled or at affordable prices. However, it can not be denied that the supply chain crises provide those companies with a new idea in upgrading their products. In the long run, sustainable packaging innovation can greatly improve efficiency and reduce costs for beauty companies.
For now, as the outbreak is gradually contained and the vaccines are fully administered, the lockdowns are eased and production and work return to normal. An explosive, unleashed growth is coming to the cosmetics industry. However, the supply chain crises have not been completely solved, the global beauty companies, big or small, are still facing the impact of supply chain crises.
Beauty Sourcing is such a platform that is dedicated to offering global beauty supply chain solutions. Over ten years of explorations in the cosmetics industry have brought the platform numerous resources of suppliers and manufacturers. Based on its online-to-offline business model, Beauty Sourcing is building up supply chain resources with premium manufacturers to provide tools and services to help beauty companies negotiate with crises. In particular, at Beauty Sourcing, we also offer RFQ services. Global buyers can submit their RFQ online. Then, we will recommend suitable suppliers for free quotations and price comparisons. In addition, we also offer third-party quality inspection services. Overall, Beauty Sourcing will make a good start in your responses to supply chain crises.