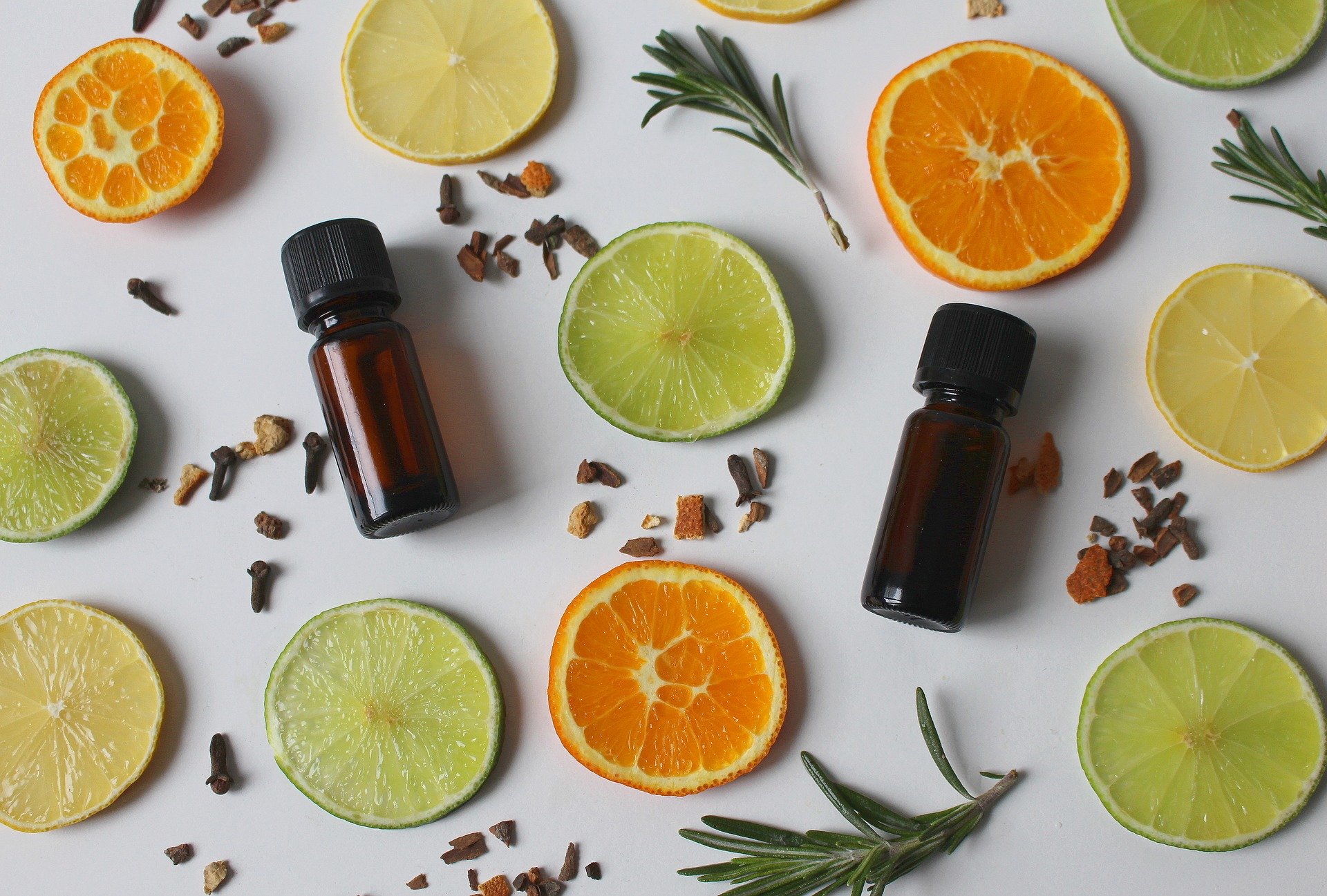 In recent years, because of the rapid improvement of people consumption level and more attention being paid to the appearance, cosmetics consumption group will keep expanding, so will consumer demand. Beauty makeup and skin care being the hottest industry so far, the economy that face score matters so much is sprouting. Beauty industry still maintains growth momentum over the coming years.

Consumers in the new era endow great power to the 'face score economy'. Not only are functionality and practicability of products themselves concerned, but also visual perception and packing quality are focused by consumers. More and more beauty practitioners come to realize packaging is more important than the products inside in cosmetics field.

According to some related researches, the packing cost of some A-list cosmetics accounts for 70% or even higher of the production cost in total. Depending on fancy appearance of various designs to achieve visual marketing, the brand owner can attain their goals of displaying products, stimulating sales performance and spreading brand culture. Meanwhile, consumers can see cosmetics function, brand and lever clearly, thus generating desires get to know the product and buying it eventually. To some extent, fancy package can not only bring wide popularity but also high profit.
Environmental concepts
Environmental awareness of consumers around the world is going up year by year. Increasing emphasis is put on the concept of environmental protection and being closer to nature. The environmental protection topic concerning cosmetics packaging attracts attention constantly in the beauty industry. Recyclable and biodegradable packaging has been the mainstream. Therefore, cosmetics enterprises are putting effort on environmental protection.

In terms of design, consumer tend to prefer green packaging. Biodegradable and recyclable following current trend have been the key words of cosmetics packaging design.

In the market practice, reducing application of non-recyclable plastic material, promoting development and use of green degradable material, carrying out action of recycling bottles and improving utilization of cosmetics wrappers are undoubtedly wise moves. With regard to selection of environmental protection material , glass, wood, pottery and brown paper are taken into consideration.
Brief but not simple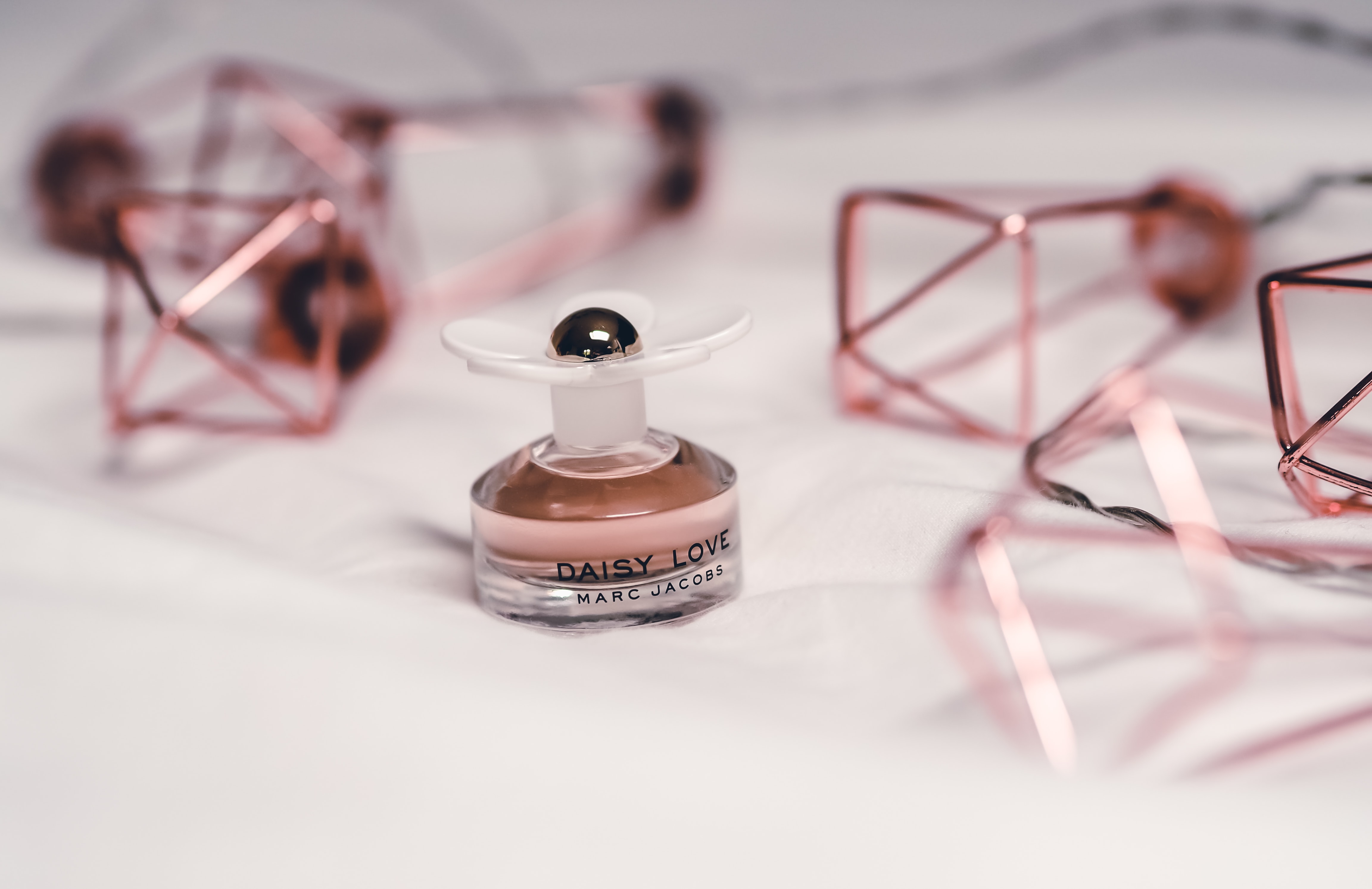 So far, minimalism has wide appeal. When it comes to the design of product packaging, beauty makeup brand should consider how to convey product messages to the market in a quick way, and reveal consumers' tastes with bright and simple design.

Minimalism does not mean being simple all the way through. To convey the idea of color fashion, some aspects require repeated deliberation, breaking-in and attempt including color use, material texture, and design details. In doing so, simple texture trend can be created to bring a visual feast featuring various styles and characteristics for customers.
Portable packaging design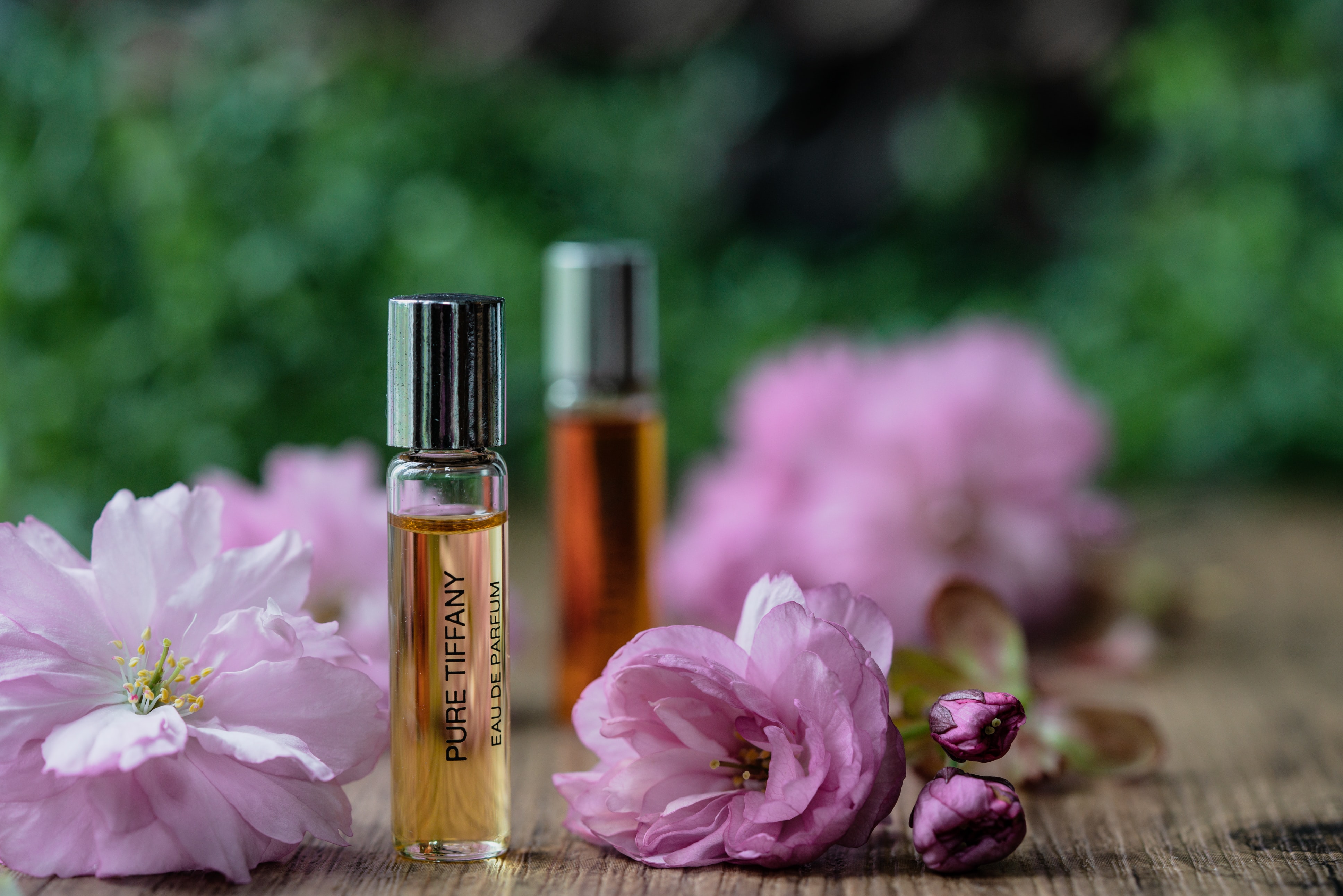 As lifestyle changes these days, more and more consumers favor portable products. Besides, the millennial generation are keen on exploring and trying new products, which can stimulate the demand for small capacity package of beauty products.

These portable and small capacity packages provide more options for consumers.

Nowadays, the package of beauty products ,with the capacity of 0-100ML conforming to the aviation rules, have become the fastest growing category around the world.
Packaging intellectualized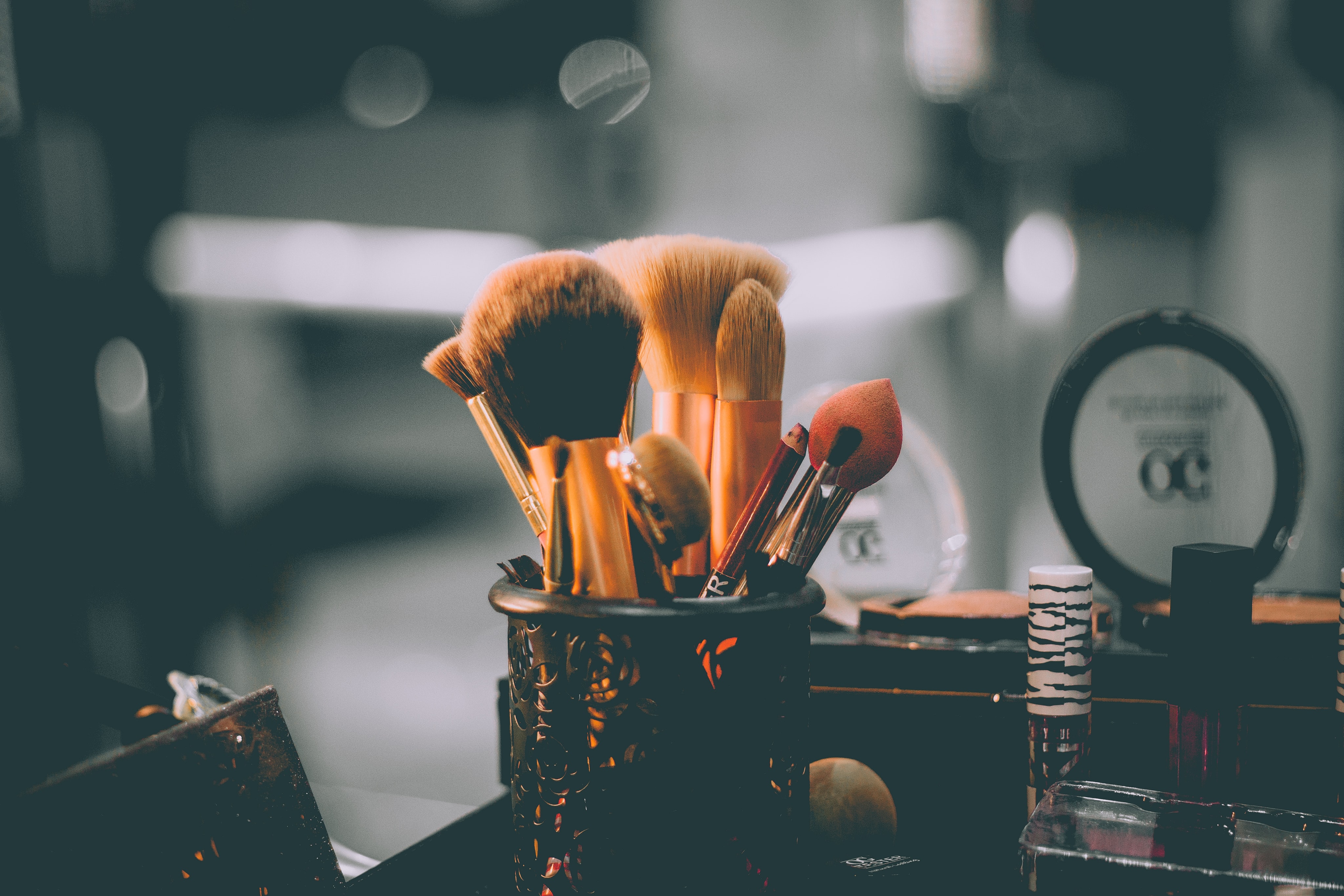 In the beauty industry, technology often brings high value to products. Nowadays, brand owners are no more focused on the conceptual sense of science and technology merely, but embed technology in the actual packaging. A case in point is that the intelligent cushion compact of Shiseido applies cutting-edge inductive technology to production, which can utilize light refraction effect to adjust the base color relying on the balance of moisture and grease of human body. That is to say , powder can be synchronized with the state of skin as a result of light effect.