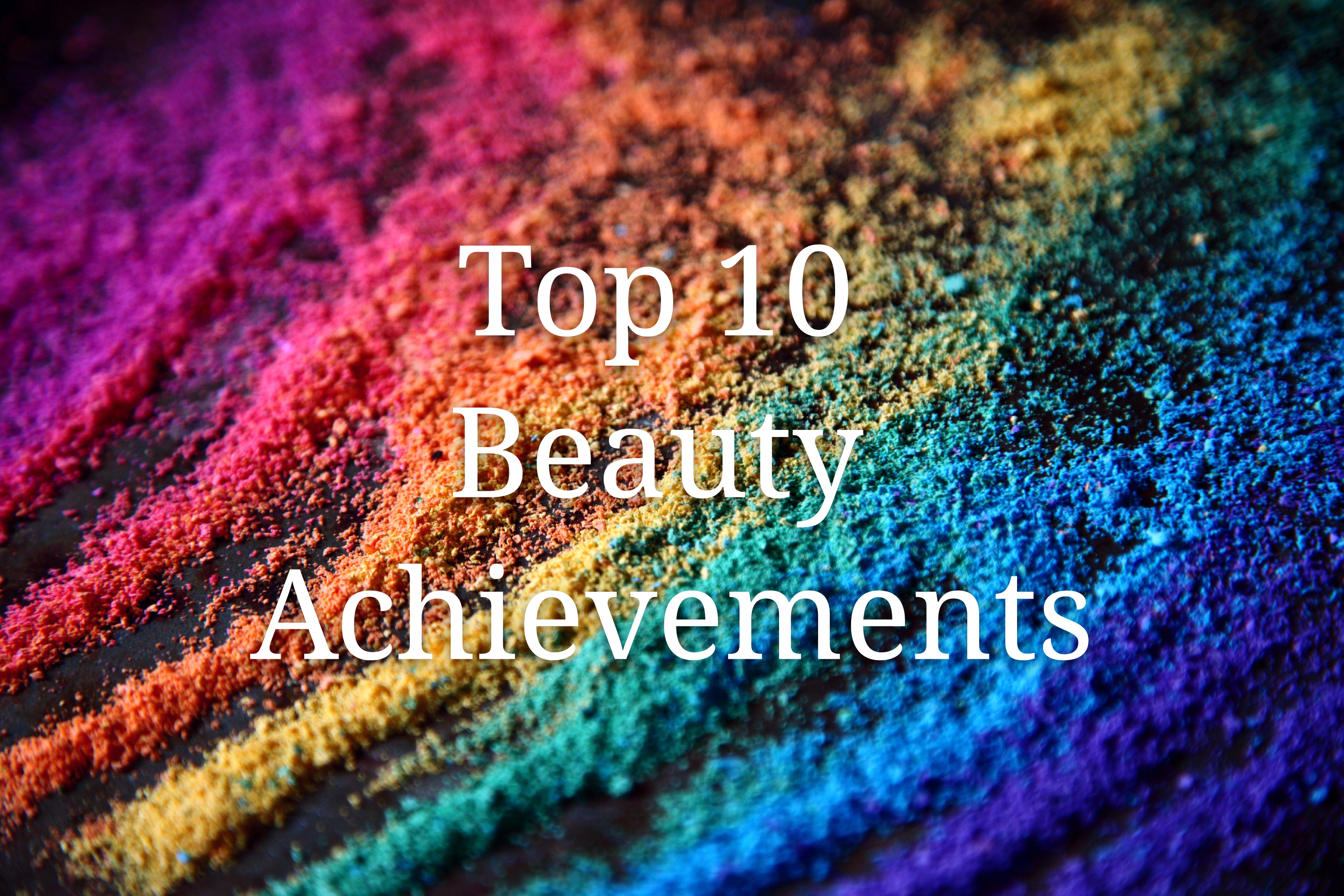 While the entire world was quarantined in our home for a large part of 2020 due to the Covid-19 pandemic, the always lively and never predictable beauty industry couldn't afford to take a break. 2020 was marked by some beauty achievements. BeautySourcing has compiled the most important to keep you up-to-date.
Beauty brands lending a hand during the Coronavirus Pandemic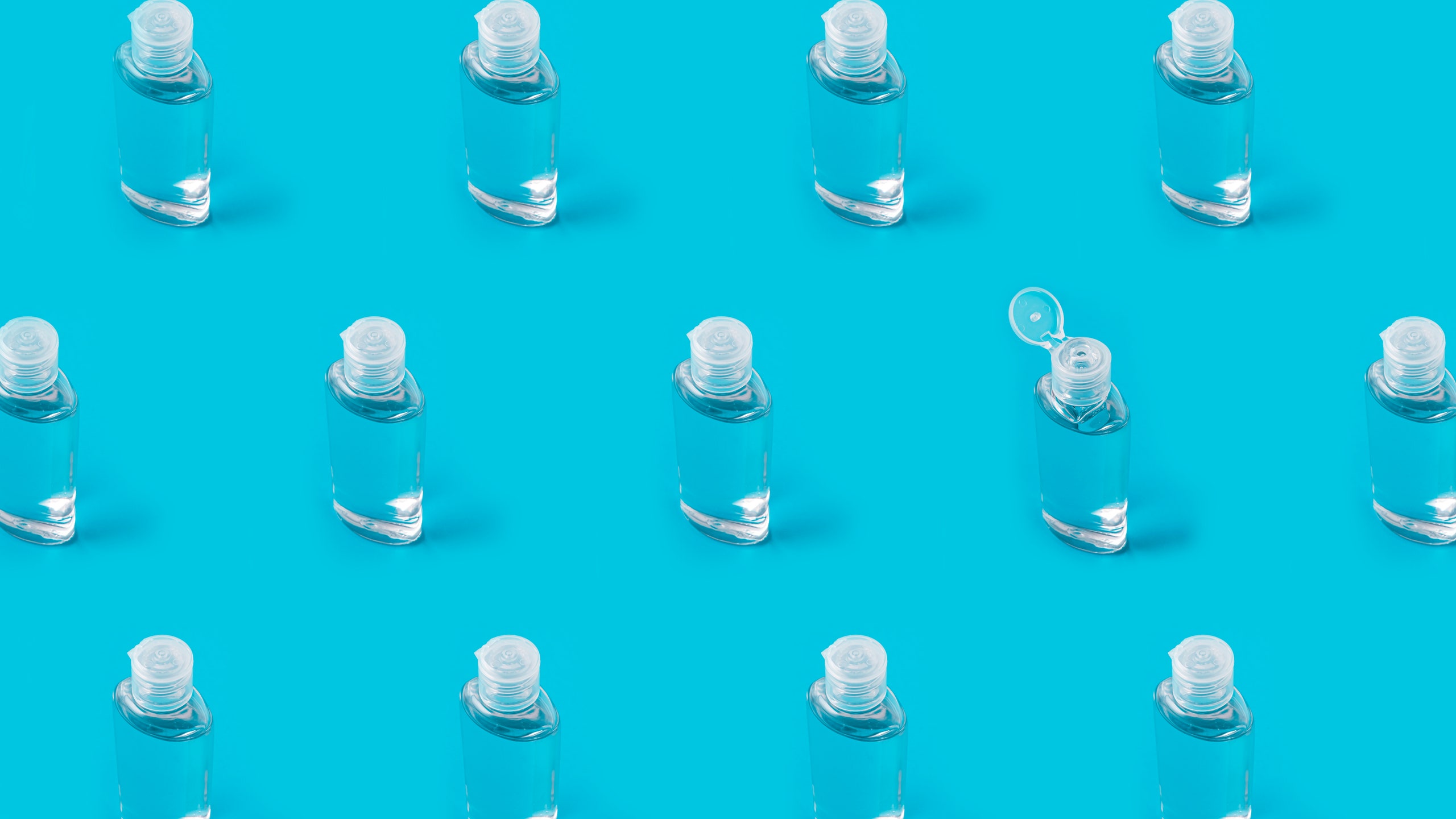 Major beauty brands are showing great solidarity and engagement for the common good during the Coronavirus pandemic to use their facilities and factories to produce much-needed hand sanitizers, self-care products and even masks. Here's a list of all the beauty companies.
Cosmoprof announced to postpone its series shows due to COVID-19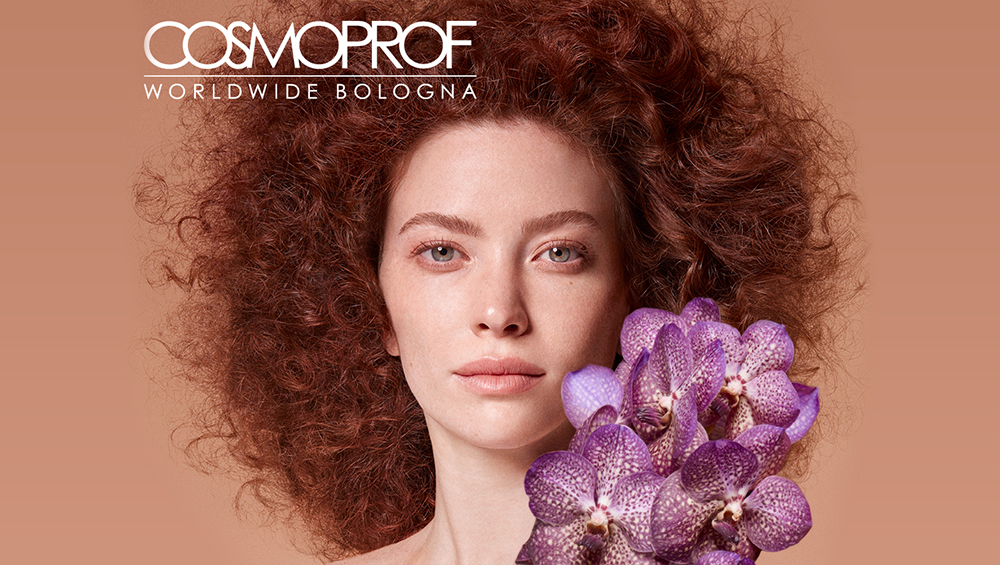 Cosmoprof, the leading professional beauty trade event in the industry, has successively announced to postpone its Cosmoprof series with the ongoing impact caused by the coronavirus pandemic, it has been almost a trade event-free year for beauty industry till the end of 2020.
How Perfect Diary goes to the top in the China market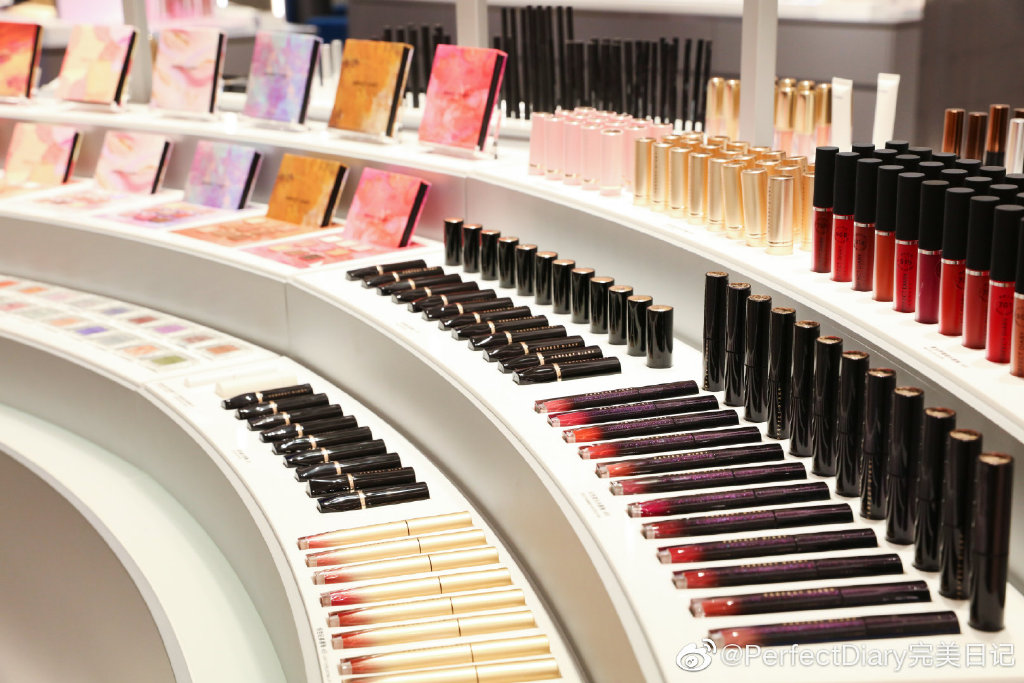 China's cosmetics market has huge room for growth and some local brands are now going popular. As one of the most successful Chinese makeup brands, Perfect Diary use its unique brand promotion strategy to win the local private traffic.
The Biggest Deals of 2020 in Beauty Industry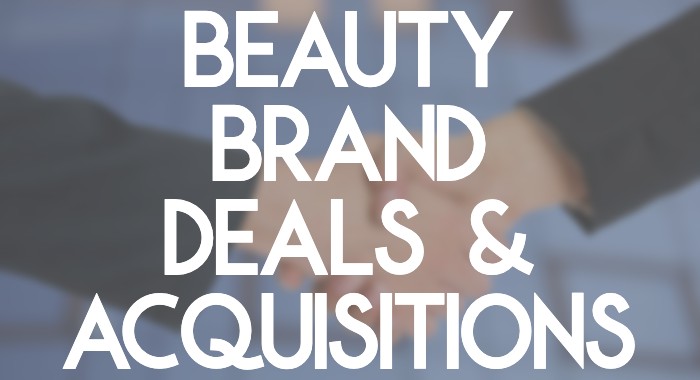 From P&G acquires Billie to L Brands sells Victoria's Secret, number of big deals or acquisitions happened in 2020.
China released the final version of Cosmetic Supervision and Administration Regulation (CSAR)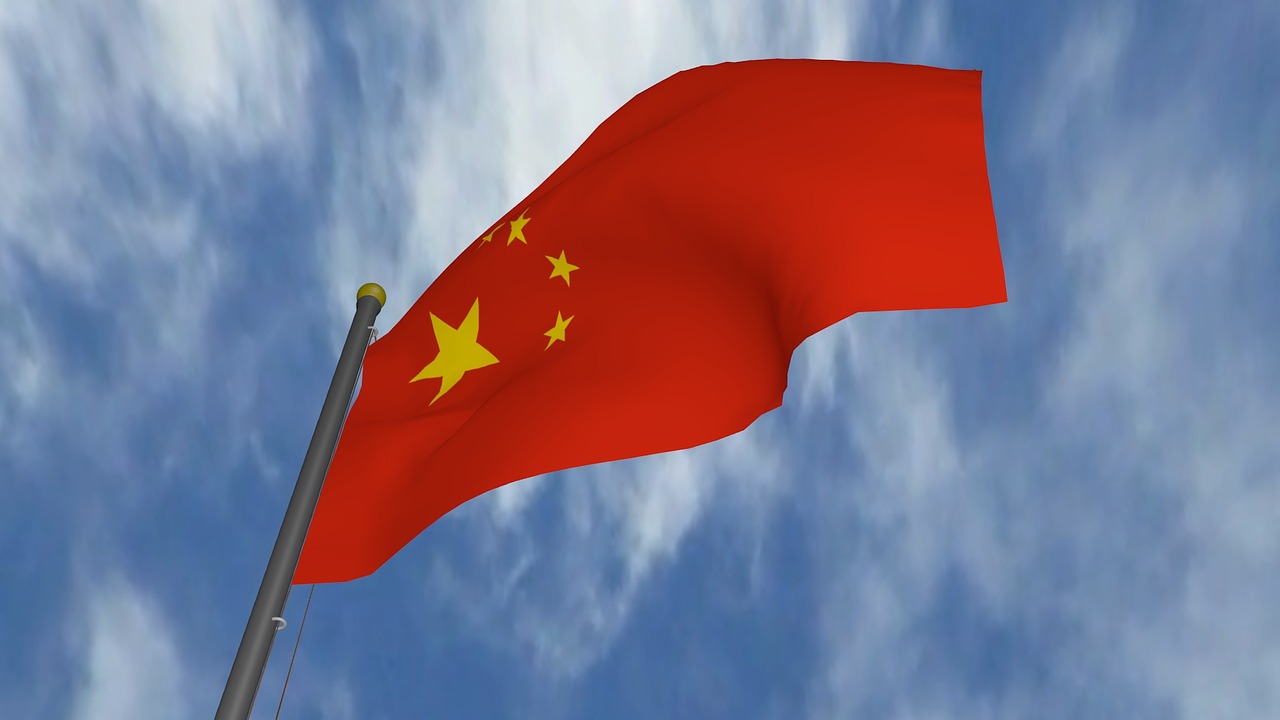 Chinese State Council released the final version of the long-awaited updated cosmetic regulation – Cosmetics Supervision and Administration Regulation (CSAR). CSAR will replace the existing regulation – Cosmetics Hygiene Supervision Regulations (CHSR), which was released in 1989.
The Rise of Artificial Intelligence in Personalized Skin Care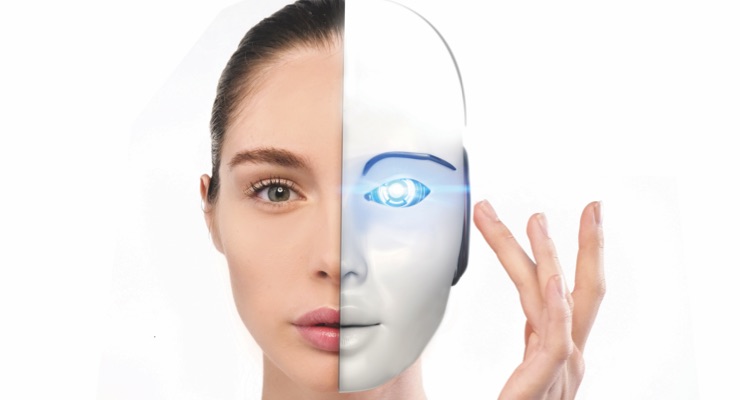 AI is reshaping the way we view and consume beauty. It has been a driving factor because it can showcase products versatility and educate the consumer on how to use it.
Multinationals like Estée Lauder, L'Oréal and Procter & Gamble all embrace the latest emerging technologies, from artificial intelligence (AI) to augmented reality (AR), to give customers a more personalized, tailor-made approach to beauty and health.
The latest Concept of Beauty Evolution – Conscious Beauty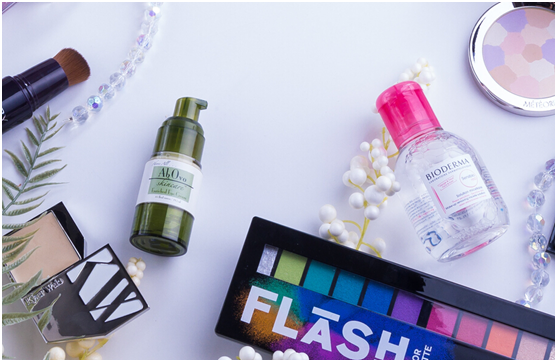 While consumers were raising their equal and ethical conscious pre-crisis, the Covid-19 has further expedited this creating shift in mindset and priorities. It pushing Conscious Beauty forward.
The 10 biggest TikTok fashion and beauty trends of 2020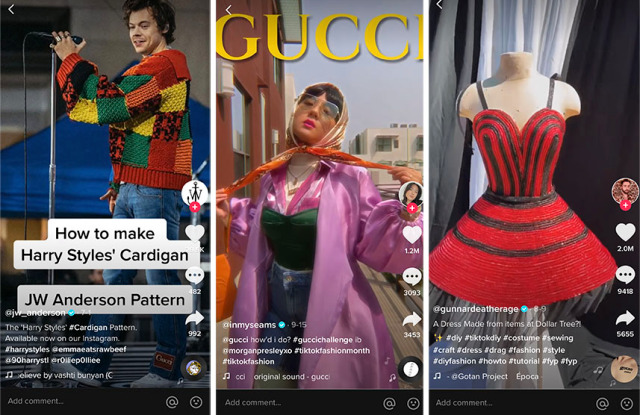 TikTok has skyrocketed in popularity this year among Millennials and Gen Z and has quickly become the source of new fashion and beauty trends. Look at the newly released 10 fashion trends of 2020 to let you closer to the millennials market.
PANTONE 17-5104 Ultimate Gray + PANTONE 13-0647 Illuminating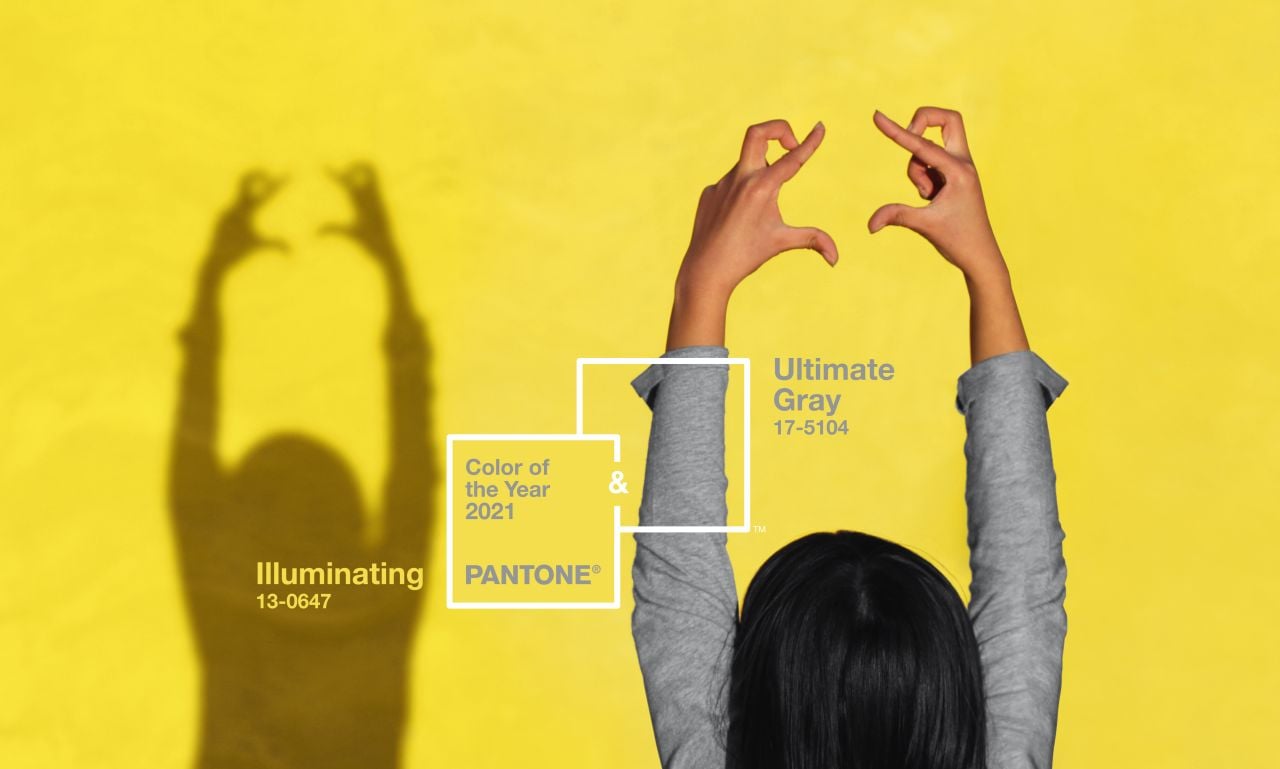 Pantone announcing the pantone color of the year 2021, a marriage of color conveying a message of strength and hopefulness that is both enduring and uplifting.
CBD cosmetic – A niche market goes mainstream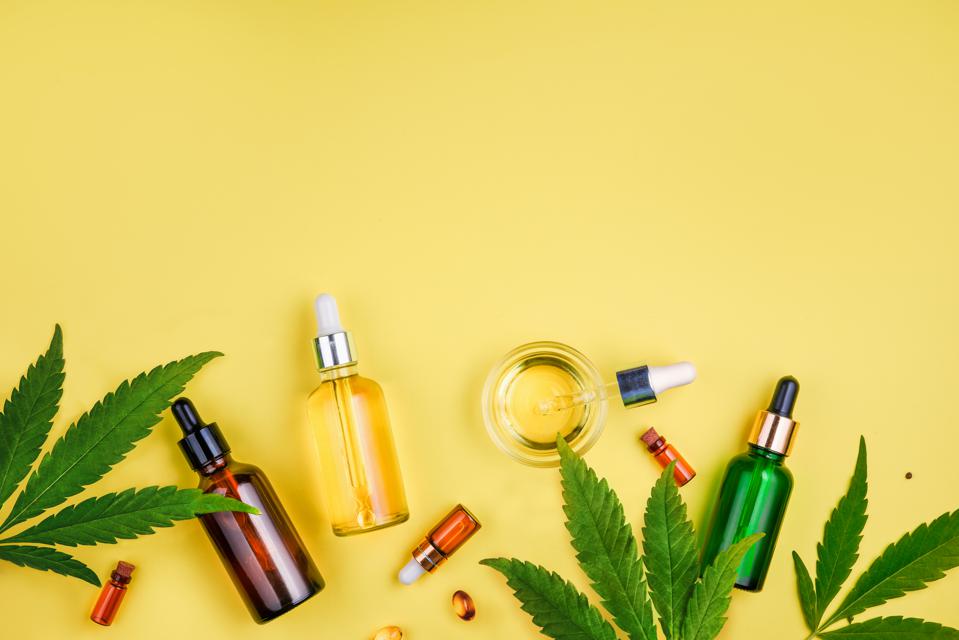 Progressive legalizaion of cannabis and cannabis derivatives like cannabidiol (CBD) and hemp oil have made these ingredients the hottest trend across the entire personal care products industry.