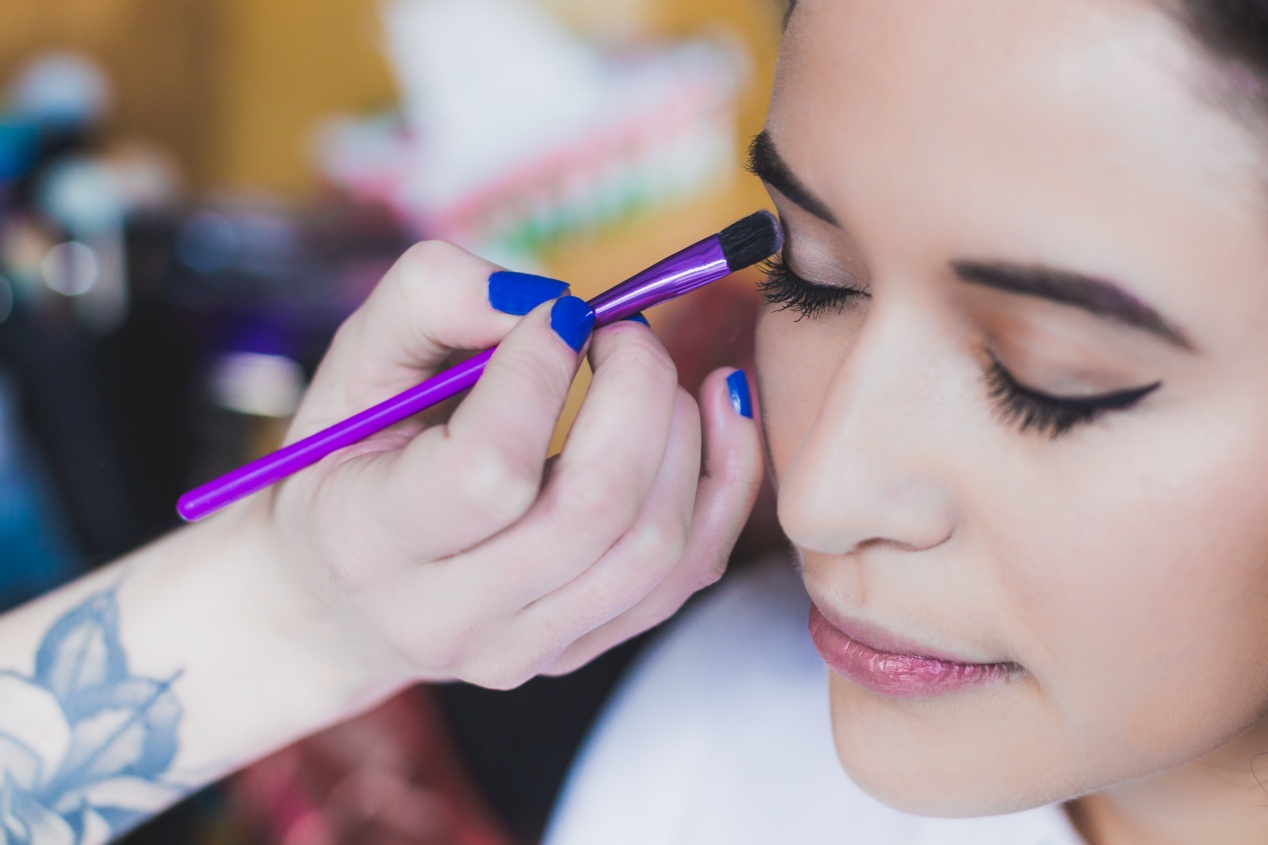 With a raging global pandemic, 2020 changed nearly every facet of our lives, and not even our beauty routines were immune to its effects. As we head into 2021, many of the trends we saw emerge in 2020 appear here to stay, and still others remain on the horizon, especially as the world hopefully returns to some glimmer of pre-pandemic normalcy. Following Top five chic trends in the EMEA beauty market, let's explore the top 5 trends impacting the beauty market in the Asia Pacific region in 2021.


Meaningful beauty
While sustainability has been a hot topic in recent years, the outbreak of the virus has accelerated its relevance to the top of everyone's mind. This year, Singapore launch program collecting used plastic containers to melt and transform into diesel. And it's not just smaller brands making a statement. Shiseido announced on 27 Nov 2020 the launch of Sustainable Beauty Actions (SBAS), a global sustainability initiative to solidify its commitment to environmental health. L'Oreal has also placed more emphasis on improving sustainability by putting eco-friendly design at the heart of their business model. No matter big or small brands, they are expected to further their commitment to eco-innovations. We expect to see more companies follow suit in 2021.


Essential skin care
In the midst of the pandemic, consumers have discovered a renewed interest in skin care, driven by the need to improve their overall skin health and well-being as well as new issues like maskne. Despite the impact of Covid-19 retailer Watsons has observed a year-on-year consumption increase of sensitive skin and acne products cross Asia Pacific. As a result of this, the health beauty retailer and manufacturer believes it will see an overall demand for essential skin care products, which are products gentle, hypoallergenic, non-comedogenic to soothe the uncomfortable symptoms such as dryness and itching.


Hand care premiumisation
Hand care products are likely expected to evolve to meet consumer concerns, such as pandemic hands, a condition of dry skin brought about by frequent sanitizing and washing. This year, we see the number of brands developing novel solutions to adapt to us. In May 2020, Research and development of Singapore-based firm Recherche Skincare launched a multi-functional hand care product, fulfilling the demand for sanitizing and moistursing to meet the pressing concerns of pandemic hands. L'Occitane developed a new hand purifying gel and Andre Hoffmann, vice chairman of the company, said it would continue developing new products to keep up with this demand.
Undoubtedly, the increasing demand is pushing the sector forward and we expect to see more sophisticated hand care products in the new year.


Local focus
In the past few years, we've seen the support local trend slowly growing, and it has been accelerated greatly due to the pandemic. The demand for local brands is driven by the logistical issues due to the Covid-19 related border restrictions. The restrictions imposed on import and export have caused manufacturers and consumers to look for alternatives. Additionally, increasingly growing concerns about sustainability issues will also contribute to consumers' decision to buy locally-made products. We can expect the shift to continue into the new year.


Digital era
The industry could not have anticipated how essential AR and AI technology would become as a result of lockdowns, store closures and hygiene concerns. This year, beauty brands and retailers raced to blur the lines between physical retail with digital, accelerating trends that were emerging even prior to the pandemic. The live streaming has helped to push cosmetics sales forward during the retail closures. In the New Year, we expect to see the industry further evolved digitally.