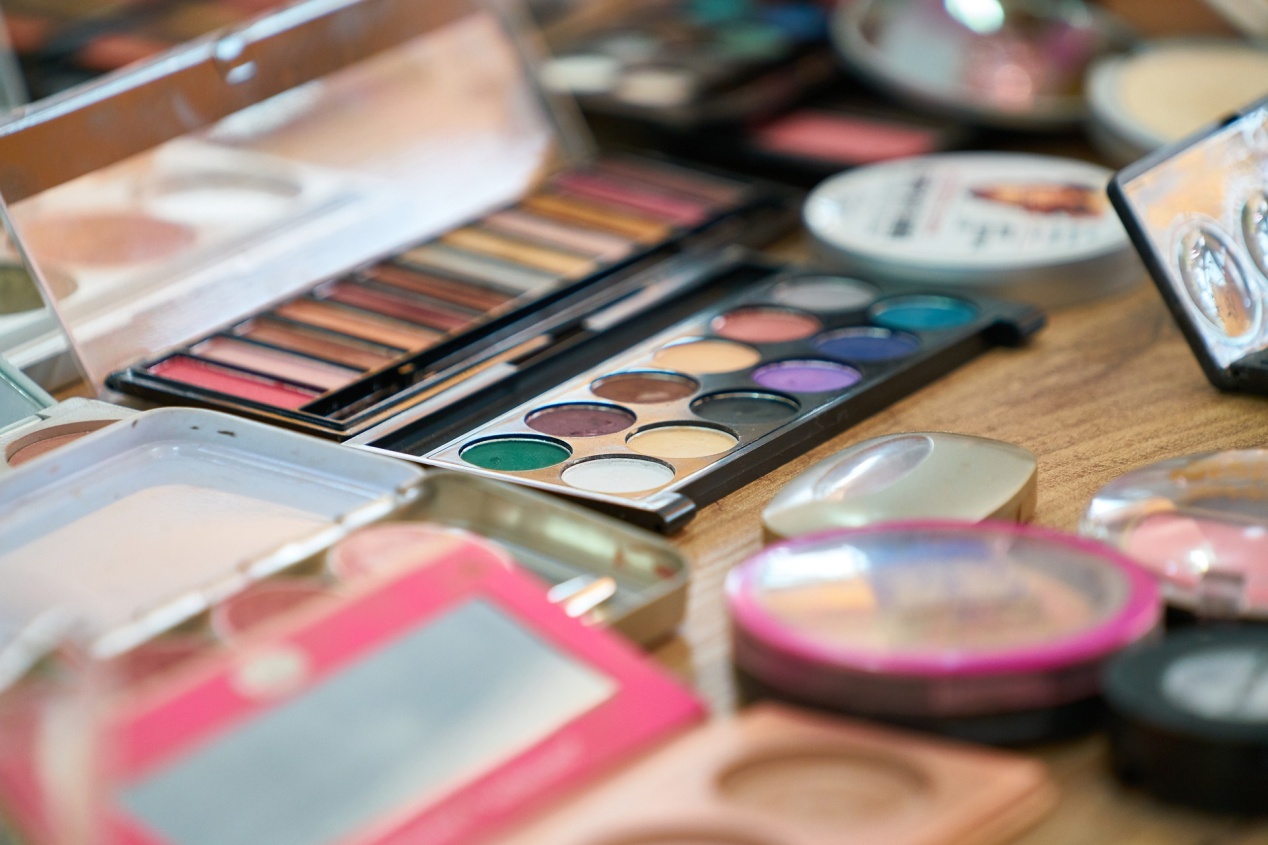 2020 was certainly a turbulent year. The Covid-19 pandemic creates healthy, economic and social hardships for both industry and consumers' life, and this pandemic is going to significantly shape the beauty market in 2021 as well, leading to innovation and ideas in beauty sector. Cosmetics Design forecasted global beauty trends in 2021. BeautySourcing integrates the content and concludes top five beauty trends to watch in EMEA region, involving the influence industry developments and consumer engagements cross all sectors.
Beauty 4.0, where tech and digital advances will transform beauty interactions and product development, has really got scope to dig its heels in over the next 12 months.
In the wake of Covid-19 that has forced so many of us online, the uptake of smart beauty devices and products should broaden, particularly given the backdrop of such a social media interactive age with the launching of TikTok and Instagram in so many people's lives. Beauty 4.0 will be driven by a desire to engage with brands one-on-one for highly personalised products and curated content.
We've already seen the big brands heavily invest in this space, L'oreal, Shiseido and Beiersdorf, Just a few examples, and there are so many indie brands coming through the incubator with fun and engaging next generation beauty offerings.
Beauty for all, which covers genderless, makeup for men and beauty that considers diversity, will establish itself more firmly in the EMEA market in 2021. Consumers have become louder in their desire to flout dated labels and more dismissive of being pigeon-holed by marketing terms that mean nothing to them.
Driven by a desire to feel catered to and understood, consumers are looking for products to match them beyond skin deep and follow them in their need and want to be flexible in their beauty routines. Beauty for all will see consumers of all ages, genders, races and creed and seek out brands and products that align with their physical needs, be their skin color or hair type and the inner values.
Self-care society, where consumers have flipped the lid on priorities during Covid-19, will see more dedicated time, money and space given to consumers taking care of themselves and their loved ones. This opens up huge opportunities for beauty and personal care to take a deep place in the heart of consumers who are looking to feel better, happier, healthier and more satisfied in themselves. Much of what can be done here by industry centers around joy and attachment. What so many brands already do very well and hold a lot of promising for fragrance, textures and packaging design. The key to succeeding in the self-care space will be understanding that self-care is different for every consumer, and may evolve over the coming months.
Oral care spotlight, where scientific interest and consumer engagement in the category gains portions, will likely continue following its headstart in 2020. With social distancing and increased hygiene concerns relating to the coronavirus, many consumers have started to place increased importance on oral hygiene routines, so too, has industry. In recent months, research and development, looking at oral care as a means to curb the viral transmission of the Covid-19 virus, has bubbled with major brands like Colgate-Palmolive and Unilever sharing early findings they sighted as promising. But one thing is clear when it comes to innovation potential this is a highly scientific category, where advances will need to be backed by sound findings and proven to consumers in a way that's clear and concise, but also engaging.
Green beauty, where environmental impact is functional and centric product development, will lean further into the hearts and minds of consumers and 2021. A concept that has already gained considerable ground in the EMEA region, green beauty would be paramount in the coming months. Consumers want to see more sustainable packaging, certified ingredients and know more about the entire supply chain and overall footprint of a beauty product. Independent certifications will certainly help industry advanced in this space. But it will eventually require more than just labels. A common definition of green beauty, for example, would help it gain the status it deserves in the eyes of the consumer.
Some smaller companies have already moved far beyond traditional organic research from the thinking. Scottish Startup Seilich, for example, has paved the way for new thinking with its Wildlife Friendly Certification. L'Oréal Garnier brand has also just pushed forward its green beauty agenda, with the mainstream marching its natural solid shampoo bars packed in FSC-certified cardboard with zero plastic waste and required 70% less fossil energy for transportation compared to conventional shampoo bottles.