Choosing the best makeup can be a daunting task. With so many available on the market, how do you know which one is right for you?
There's no doubt that a lot of what makes the best makeup comes down to personal preference. For example, some people prefer matte finishes while others like a dewier look. And then there are those who prefer natural ingredients while others don't mind synthetic materials.
There are still others who may have to take their budget into consideration, or those who prefer luxury over drugstore makeup - even when their budget may not agree!
With all these factors to consider, how can you possibly choose just one best makeup brand? Luckily, we're here to help!
The Heavy Hitters
Chanel
Some people believe that Chanel is the best because of its high-quality products. They offer a wide range of shades and colors, so you can find the perfect makeup for your natural skin tone. Additionally, they are known for their luxurious packaging, which makes everything feel even more special.
If you are looking for something that offers a little bit of everything, Chanel is a good choice. It has a wide range, including foundations, concealers, powders, lipsticks, and eye shadows. Additionally, they offer a variety of brushes and other tools to help you create the perfect makeup look.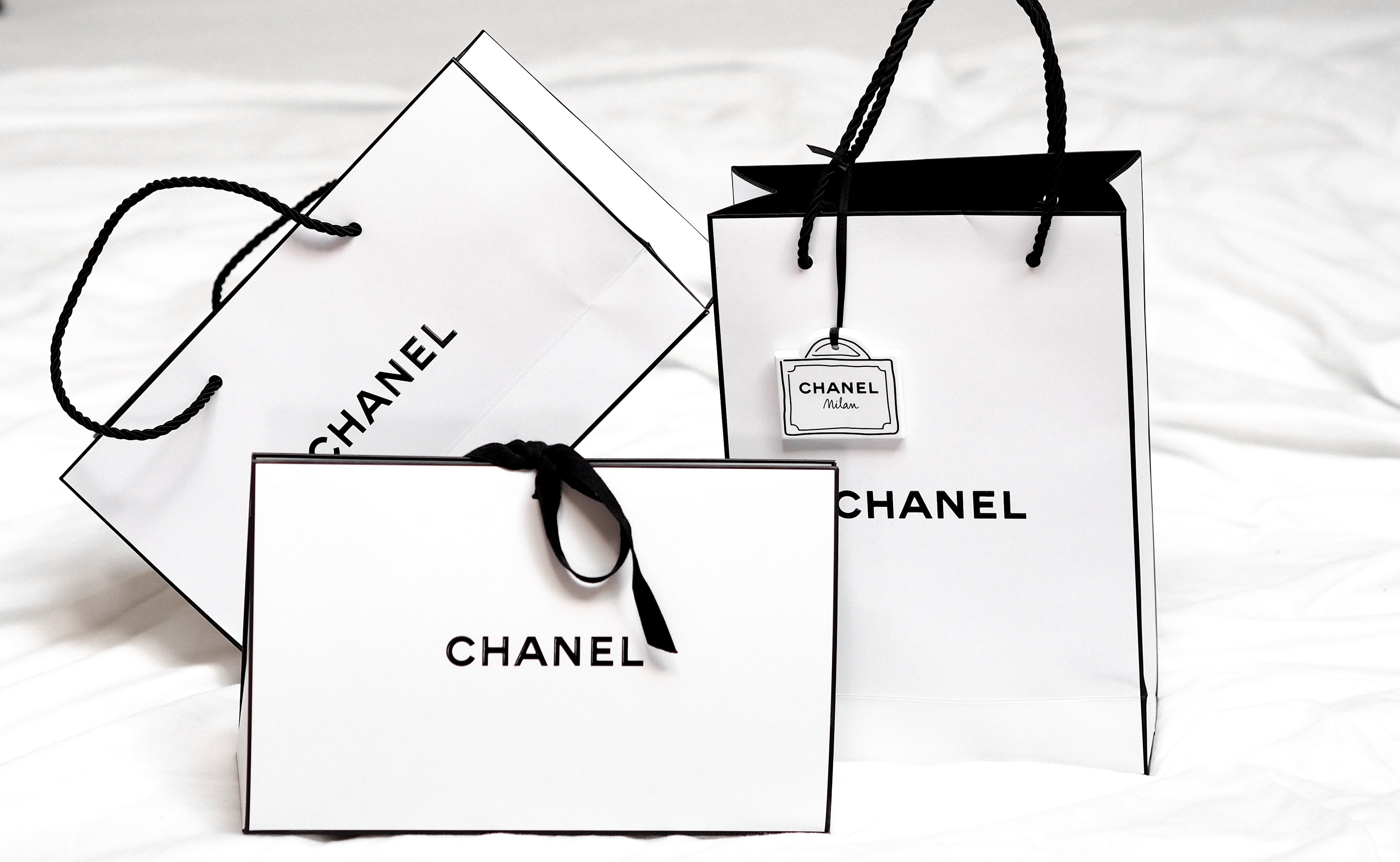 Sephora
Started back in 1970 in France, they have become a global retailer with over 2,600 stores in 35 countries. Stocking over 340 different brands, including its own private label, they offer a wide range of cosmetics, skincare, and fragrances.
Sephora is known for its knowledgeable and friendly sales staff, as well as its wide variety of samples and free services. Therefore, many women consider their selection of cosmetics, quality, and customer service give them a rightful place in a collection of the best.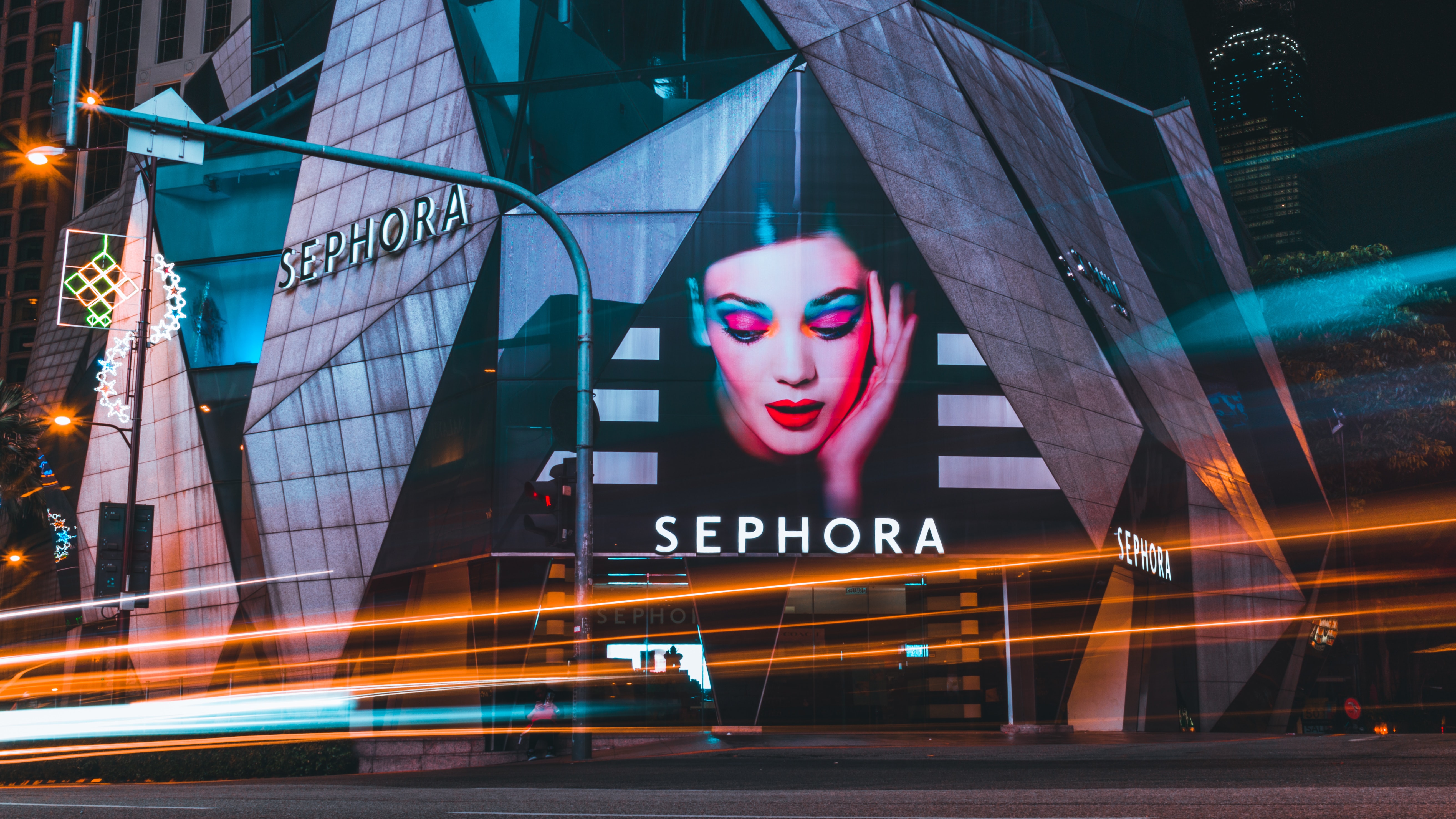 Maybelline
This company is also well-known for offering a wide range of cosmetics, from mascara to blush. Maybelline is affordable and easy to find in stores, making it a natural choice for people on a budget. The quality is generally good, although some women find that the shades don't quite match their skin tone.
Shiseido
This is a Japanese multinational personal care business that produces and sells skincare, makeup, fragrance, and hair care products. Starting as a Western-style pharmacy in 1872, many women consider them to be the best for a few reasons:
Shiseido has a long history in the beauty industry throughout the world. This means that they have a lot of experience and knowledge when it comes to creating effective beauty items.
Shiseido is constantly innovating and looking for new ways to improve to make their range more effective. For example, they were the first company to develop an anti-aging serum made from rice bran extract.
They only use the best ingredients and manufacture them to strict quality standards. This ensures that their customers always get a product that is effective and safe to use.
Estee Lauder
If you are looking for a high-end makeup, Estee Lauder is worth considering. They offer a luxury range that are made with premium ingredients. They are known for their innovation and stylish packaging. Estee Lauder has a long-standing reputation for quality and performance.
Some of their best-sellers include:
foundation - offers buildable coverage that can be customized to suit your individual needs
powder - perfect for setting makeup or providing a matte finish
blush - available in a variety of shades to suit all skin tones
lipstick - highly pigmented and offer long-lasting wear.
mascara - known for their ability to volumize and lengthen lashes
Guerlain
has been around since 1828 and is one of the oldest beauty companies in the world. Guerlain is known for its luxury lines, and its innovative formulas. They have a long history of creating new shades and textures, and they are often considered to offer some of the best in the industry. Their popularity has only grown in recent years, thanks in part to their collaborations with well-known fashion designers. Guerlain can be found in department stores and Sephora locations around the world.
Conclusion
There are a lot of great makeup brands out there, and it really depends on what you are looking for as to which one is the best.
If you are on a budget, then Maybelline is a great option. If you are willing to spend a bit more money, then there are plenty of contenders
Whichever company you choose, make sure to do your research to ensure that you are getting the best possible products for your needs.