Perfumes are a way to enhance your natural scent and keep you smelling wonderful. They come in many different varieties, each with their own unique fragrances. Finding the best perfume for women can be difficult, but it is definitely worth it to find the perfect one for you.
Here are a few factors you should consider when looking for a new perfume.
Your personal taste
What smells good to you? Some fragrances have floral notes, such as the classic Flowerbomb by Viktor & Rolf, or Chanel's Mademoiselle. While these may smell appealing, both Flowerbomb and Chantel's Mademoiselle will come at a higher price point.
Others possess more woodsy or musky notes. For example, Maison by Francis Kurkdjian is the perfect mix of woodsy, earthy tones with a zesty citrus. Similar to Flowerbomb and Chanel's Mademoiselle, Maison is not for the lean wallet! Maison in particular is popular because of its appeal to both men and women.
You should also consider what type of scent you want to project. Do you want people to smell your perfume from across the room? Or do you just want a subtle hint?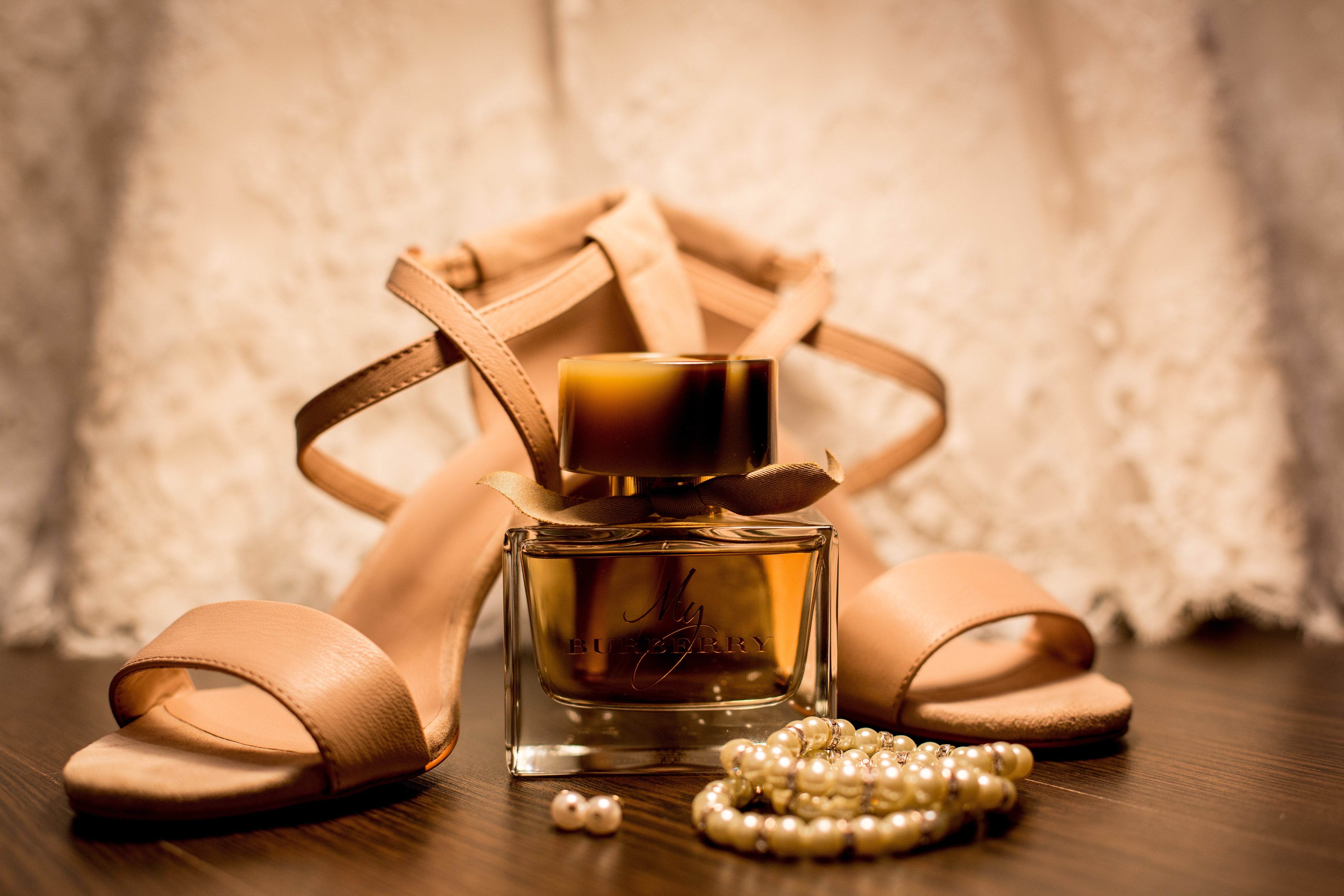 Your body chemistry
Not all perfumes smell good on everyone. Some perfumes might smell great on your best friend, but not so great on you. This is because our body chemistry affects how a perfume smells when it comes into contact with our skin.
Your body chemistry can also be a factor in determining how long a fragrance will last. The ingredients in a perfume will react with your skin's natural oils, and this will determine how it develops and how long it lasts.
It's important to remember that when you're searching for the perfect perfume, it's not just about smelling good in the bottle. It's also important to consider how it will interact with your body chemistry. Try a few different ones and see which you like best! With enough experimentation, you'll eventually find a scent that truly complements your unique style.
Your lifestyle
Are you looking for one to use every day? If you are going to use the same perfume on a daily basis, you should find something light and subtle that won't get too overwhelming after a few hours. If you prefer the classics, vanilla or lavender perfumes may be a better fit for you.
If you are looking for special occasion fragrances, there are many options available that will make you feel confident and beautiful. However, it is important to choose something that will reflect your personality. If you love trying new things, go for something floral or with a strong aroma. If this reflects your personality and lifestyle, you can afford to be a bit more daring with your choice.
Your budget
Let's face it; sometimes our tastes might say classic Chanel in a shiny black box, but our wallets may baulk at the price! That's why it's important to set a realistic budget before you start shopping. Many will find the allure of that black box irresistible, however there are plenty of great options available at any price point!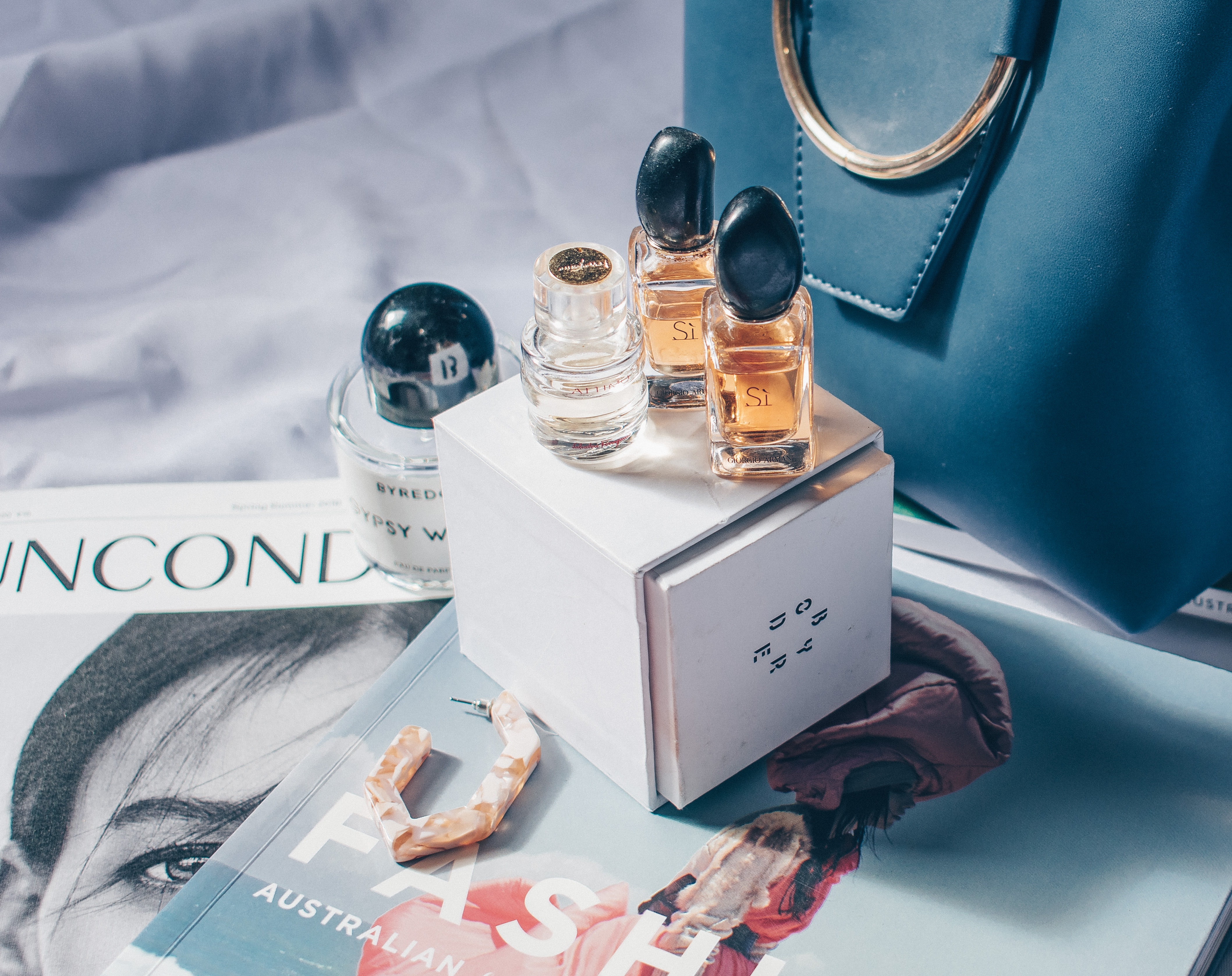 Conclusion
Perfume has always been a way for women to express their individual style and make a statement. With so many amazing perfume options on the market, it can be hard to choose just one. Whether you're looking for something light and subtle or something daring and bold, there is definitely something out there that will suit you.
The best perfume for women really depends on your individual preferences. Whether you prefer a light floral or an exotic aroma with bold notes, there is a perfume out there that will be perfect for you. So don't hesitate to experiment and find the one that best suits your personality and lifestyle! With so many amazing options to choose from, you may even find yourself smelling amazing with a few new favorites!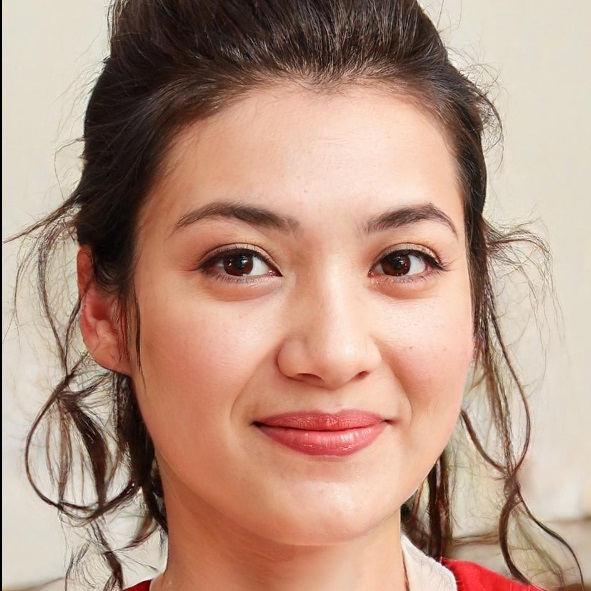 Lilyana
Lilyana has been a beauty industry insider and professional online marketer from a young age. She specialized in the organic and creative side of marketing, focusing on content creation, search engine optimization, and social media marketing. She writes articles for the BeautySourcing blog and posts for our social media channels.