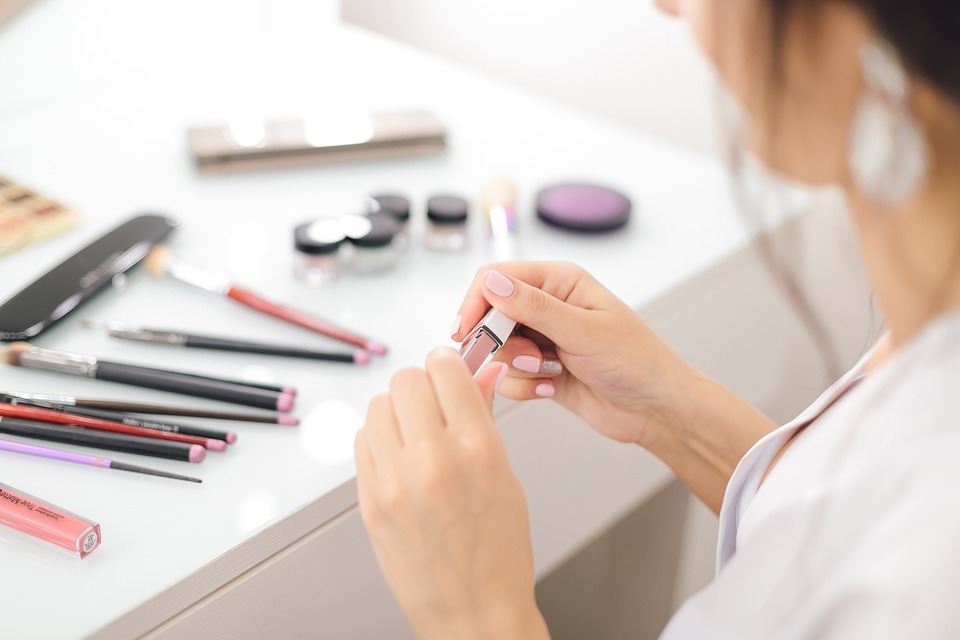 When it comes to makeup, there's nothing more frustrating than spending all that time putting it on, only for it to end up lasting no longer than five minutes!
In days gone by, there wasn't a lot of choice when it came to makeup - you either reapplied it regularly or simply put up with the fact that it wasn't going to last. Re-applying was generally a nuisance, especially if you were out for a special event. Chances were likely that you ended up with more makeup on your hands than your face!
However, these days there are plenty of products on the market that claim to be long-wearing and stay in place for hours on end. So, if you're fed up with your makeup wearing off before lunchtime, everything you need to know can be found in the hints, tips, and steps we're about to give you.
The Best Beauty Routine to Help Your Makeup Last All Day
The first steps before anything else is to start with a clean face. Make sure you thoroughly cleanse and moisturize your skin before applying any makeup. This will create a smooth base for your makeup and help it to glide on more easily.
There's nothing worse than spending time doing your makeup only to have it fade or disappear a few hours later. If you're looking for makeup that will stay put no matter what, you need products that are specifically designed to last.
Primer
A good primer is everything if you want your makeup to last. It creates a smooth base and stops your makeup from creasing or fading during the day. It also creates a barrier between your skin and your makeup and helps fill in any fine lines or pores.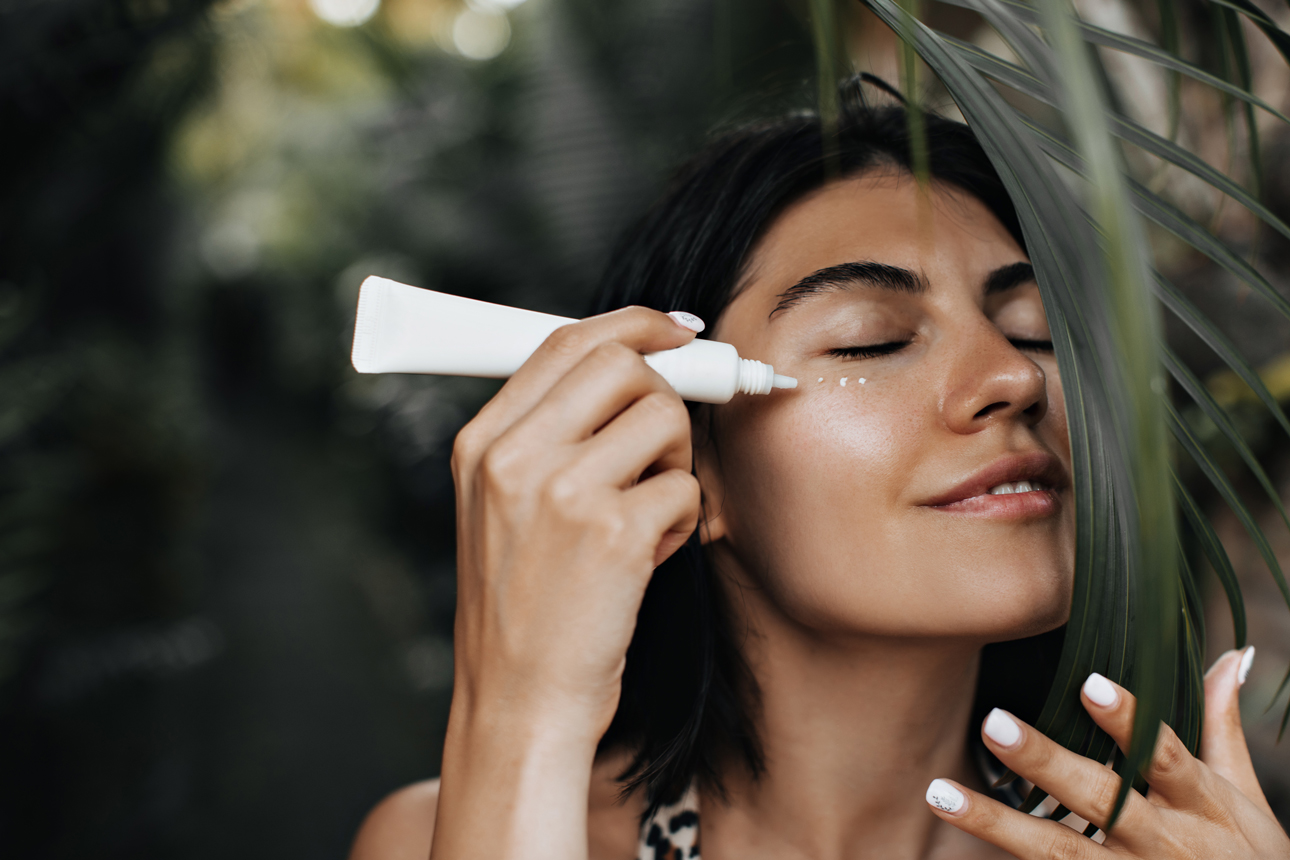 Setting powder
Based on expert advice, applying setting powder is a must if you want your makeup to last all day. It helps to set your base makeup and prevents creasing or fading. Use powder to help absorb excess oils and keep your makeup in place.
Long-wearing foundation
This is specially formulated to last all day without fading or creasing. It's a great option if you want your makeup to look fresh and flawless for hours on end. Before applying it, you must choose a long-wearing product which are usually matte and have a thicker consistency.
Tip: Although many people use their hands and fingers to apply this product, a specialized applicator is recommended.
Setting spray
A setting spray is a great way to lock in your makeup and prevent it from budging all day long. Ensure you choose an oil-free based formula to avoid breakouts and just spritz the spray over your finished makeup look, and you're good to go!
Waterproof mascara
Waterproof mascara is a great way to ensure your lashes stay put all day. It's ideal if you love swimming or have an important event to attend where you'll be sweating, or maybe even some place sad where the tears are likely to flow.
The best thing about waterproof mascara is that it doesn't have to be expensive. In fact, you can probably get your hands on a good quality waterproof mascara at the drugstore for around $10. Just avoid any that claim to be 'water resistant' as they won't stand up to water as well as the waterproof formulas. In addition, make sure you use an oil-free based makeup remover to avoid raccoon eyes!

Long-wearing lip products
These products are designed to last throughout the day and night for hours on end without needing to be reapplied. They are typically more expensive than your average lipstick, but they're worth the investment if you want your makeup to look perfect all day long. After all, everything worth its weight in gold is usually more expensive!
Using a long-lasting lip product in a color that is similar to your natural lip color for a more subtle look or go for a bolder shade if you're feeling daring. Cream products typically last longer than matte formulas, but both types of products will help you achieve a flawless pout that lasts.
To help your lipstick last longer, start by prepping your lips with a lip primer. This will create a smooth canvas for your lipstick and help it to adhere better.
Touching Up
This can be done with a touch-up kit, or with whatever you have on hand. If you're using a touch-up kit, just follow the instructions that come with it. If you're using something else, here are a few tips:
Eyeshadow: using an eyeshadow brush as a blender, apply a thin layer of powder over the eyeshadow that's already there. This will help keep it in place.
Blush: use a thin layer of foundation or concealer on top of the blush to help it stay put.
Lipstick: use a lip liner to define your lips and then lipstick over top. This will help keep the lipstick from wearing off. A specialized lipstick brush makes an excellent blender to blend the lip liner and lip product.
Foundation: use a damp sponge as a blender to apply a thin layer over the areas that need it. This will help blend it in and keep it from looking cakey.
These are just a few quick tips to help your beauty makeup last throughout the day or night. With a little bit of effort, you can touch up your makeup and look great.
Conclusion
No matter what your day throws at you, with these steps for making makeup last throughout the day, you'll be able to keep your look fresh from morning until night. Whether you're dealing with humidity, sweat, or just a long day at work, these tricks will help your makeup stay long-lasting.
So, the next time you have an important event or meeting and don't want to worry about your makeup wearing off, give these tips a try!