Sign up for Updates & Newsletters.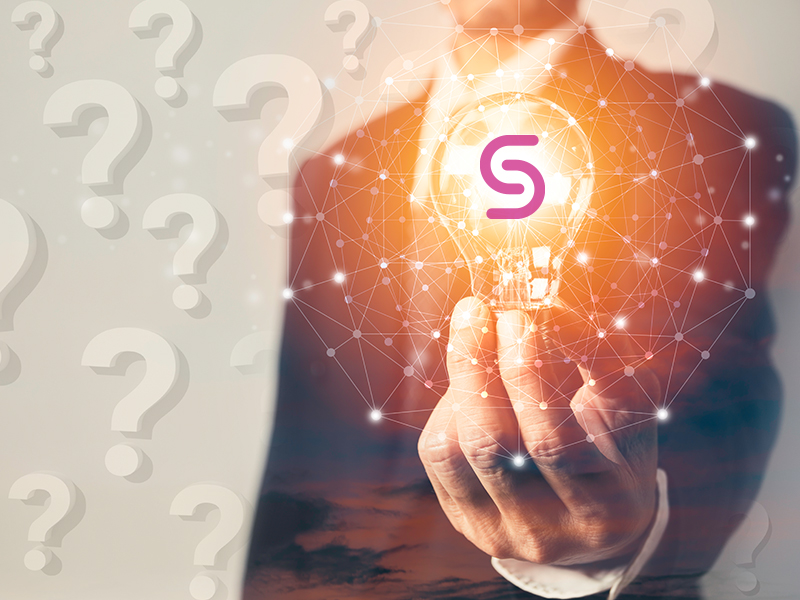 BeautySourcing has emerged as the go-to solution for businesses seeking to simplify and enhance their supplier discovery process.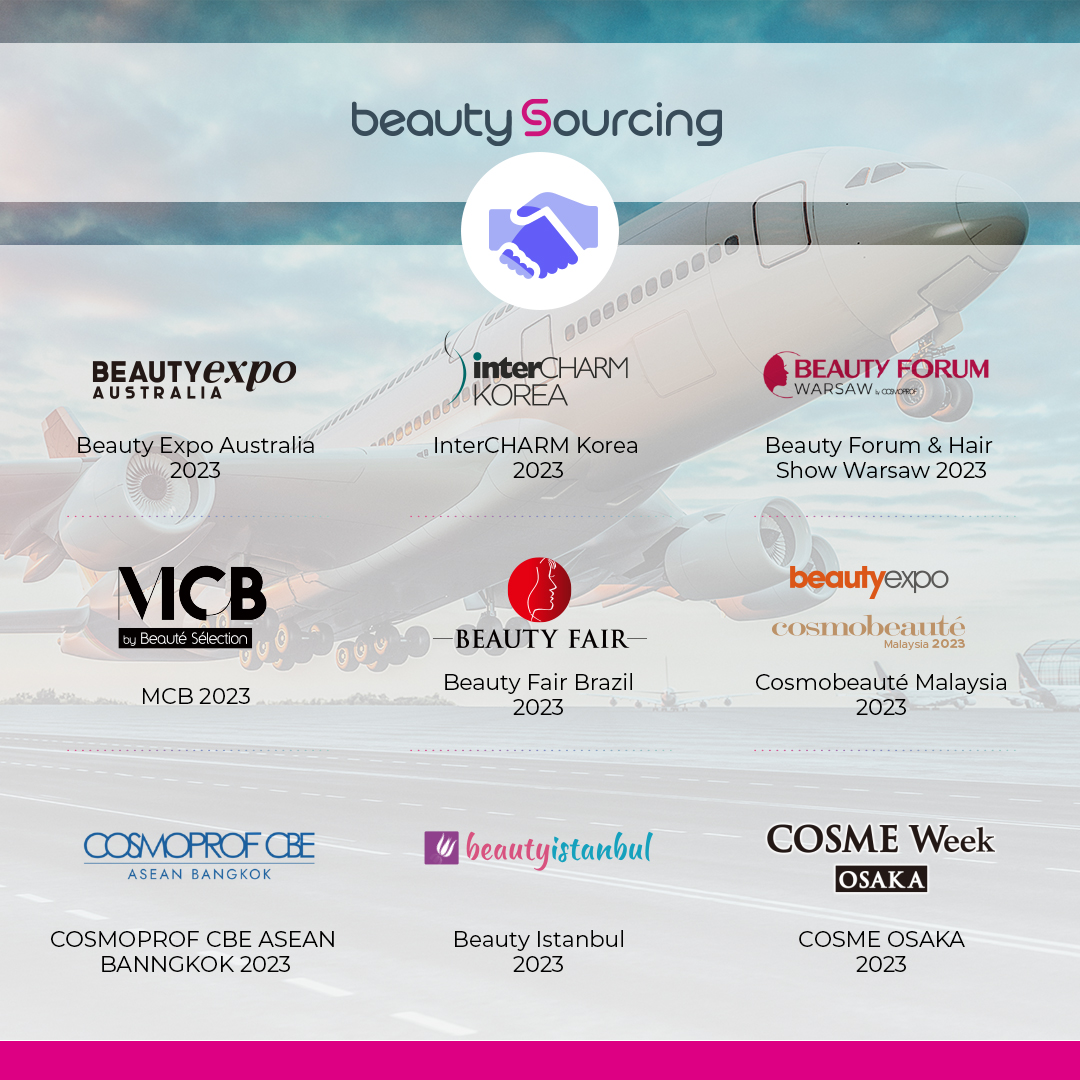 BeautySourcing is proud to announce its participation in a series of regional trade shows to amplify its industry influence and establish connections with potential buyers across different regions.